28 Aug 2017
Hawaiʻi welcomes visitors of all abilities to experience the aloha and beauty of paradise. Whether you are a long term or vacation renter, visitors with disabilities who require the assistance of service animals are protected under the Federal Housing Act and the Americans with Disabilities Act and all hotels, resorts and vacation rentals are required by law provide this accommodation.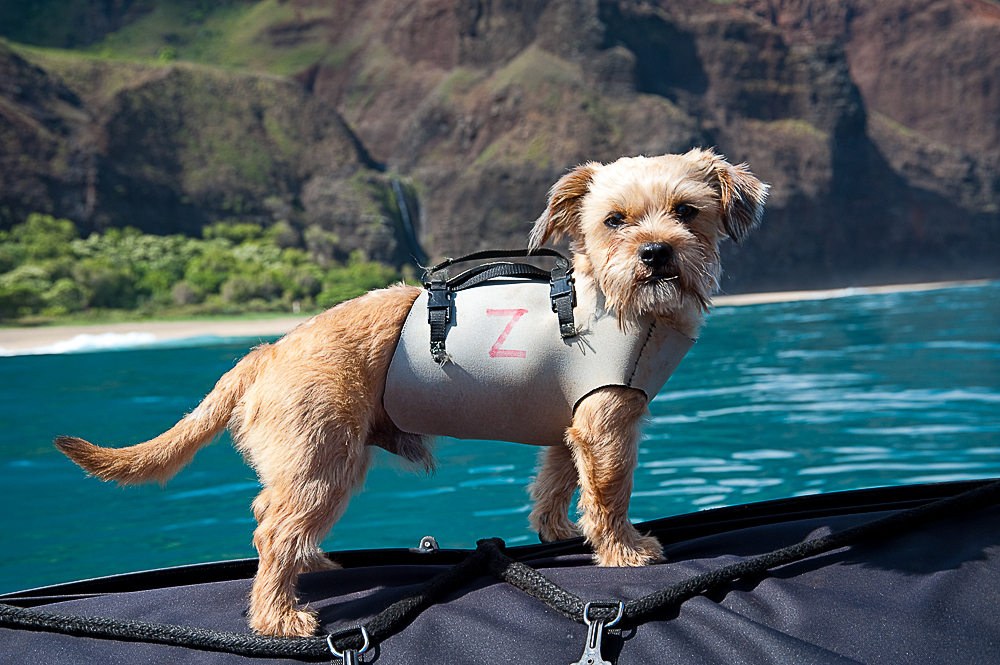 Service animals provide critical assistance to many people with disabilities, and while most people are aware of the role service animals such as guide dogs provide, there is often confusion over the difference between a service animal and an emotional support animal. For example, a boa constrictor may bring a person emotional comfort, but it does not perform a specific job, nor would it be very welcome in the average dining establishment (it's been attempted believe it or not). And while providing emotional support is a positive characteristic of most pets, it is advised that visitors leave their favorite rooster or hen at home. Only the use of certified service animals are protected by federal law.
So if you're considering packing up whiskers the cat for emotional support on your holiday in paradise, take heed of the official definition of a service animal —"Any dog individually trained to do work or perform tasks for the benefit of an individual with a disability, including a physical, sensory, psychiatric, intellectual, or other mental disability. Tasks performed can include, among other things, pulling a wheelchair, retrieving dropped items, alerting a person to a sound, reminding a person to take medication, or pressing an elevator button."
Assistance and tasks performed by a service animal must be directly related to the individual's disability. So while a capuchin monkey can be trained to blend a tasty margarita or slather your back with sunscreen, unfortunately it's not considered an official service animal.  In addition, a letter from a doctor, or a certificate ordered by mail will not qualify an animal as a service animal.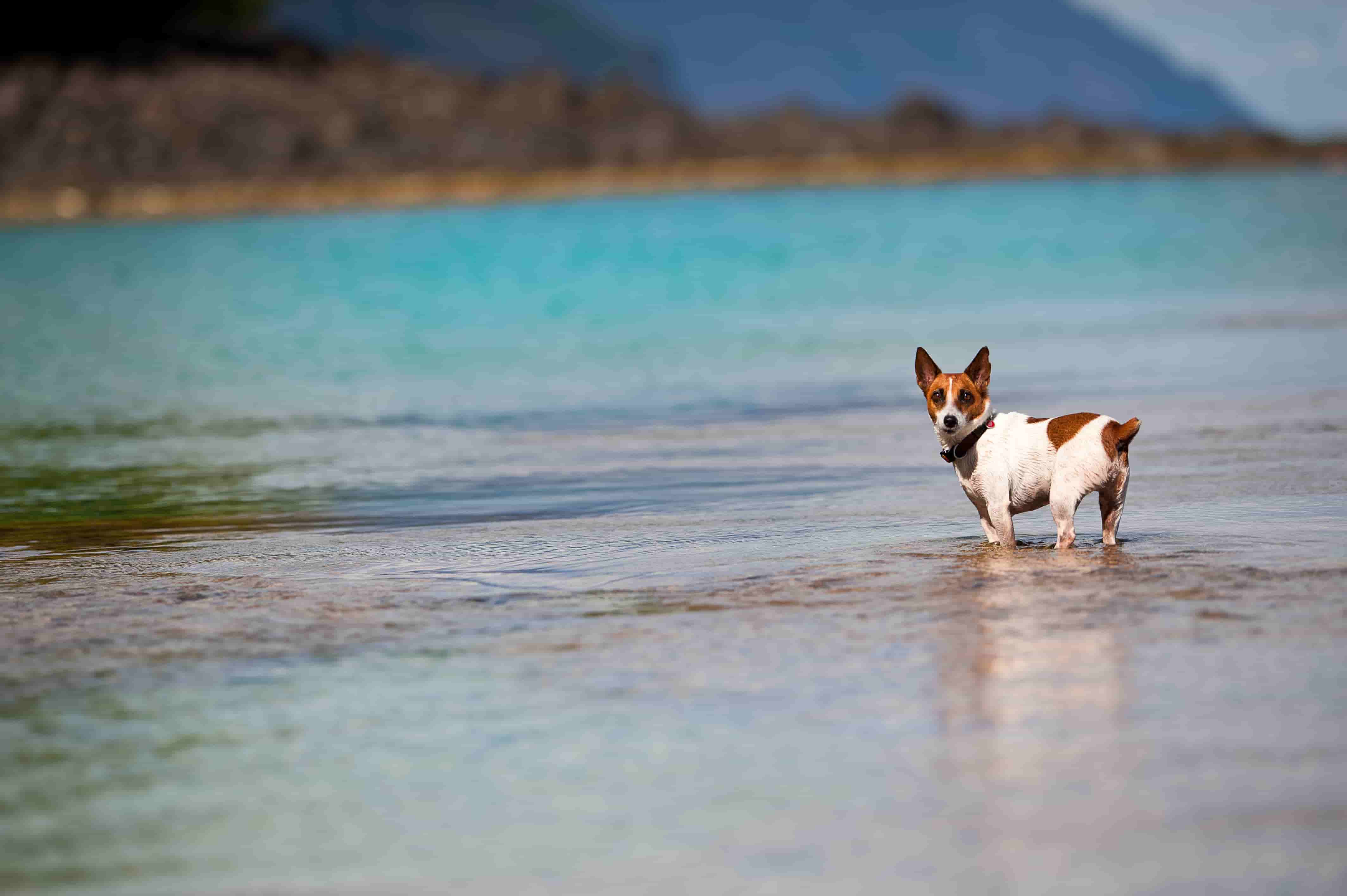 Here are examples of dogs (and occasionally miniature horses) who meet the required definition of trained service animal:
1. Guide Dog or Seeing Eye® Dog for the blind or visually impaired.
2. Hearing or Signal Dog trained to alert a person who is hearing impaired or deaf.
3. Psychiatric Service Dog trained to assist individuals with disabilities to detect the onset of    psychiatric episodes and lessen their effects.
4. Sensory signal or social signal dog trained to assist a person with autism.
5. Seizure Response Dog trained to assist a person with a seizure disorder.
For visitors with disabilities who require assistance from a service animal, here are some important rules and regulations that accompany the use of a service animal.
A pet cleaning fee to clean dander or pet hair is not permissible. However, if damage occurs to the property, you can be charged for the repairs.

The service animal cannot be left alone and must be under the control of the handler at all times.

Service animals must be leashed at all times unless it interferes with the work of the animal.

The property managers can only ask the following two questions to determine the status of a service animal—Is the service animal required because of a disability? What work or task has the dog been trained to perform?

Requesting documentation for the dog or asking about the nature of a person's disability is not allowed.
For visitors planning a Hawaiian vacation with their service animal, be sure and research the rules and regulations regarding air travel as well.
Here's to a fun and relaxing stay in paradise!