Unit Code: ICC26
Leave a Review
[2]
Plantation Style Hawaiian Cottage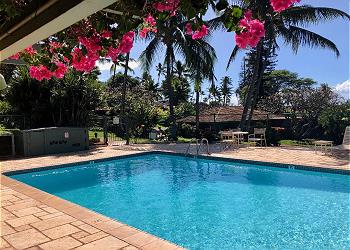 [3]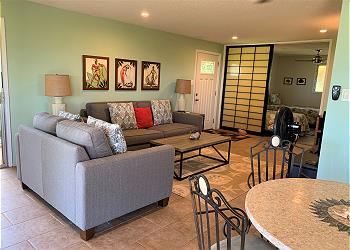 [4]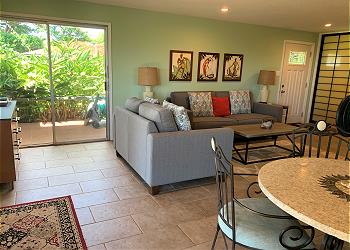 [5]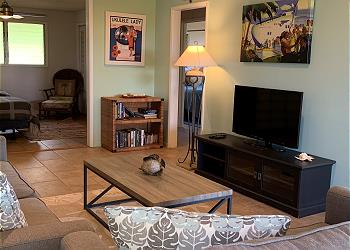 [6]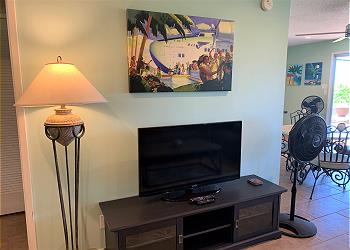 [7]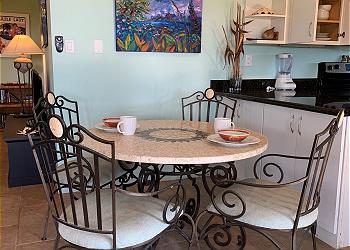 [8]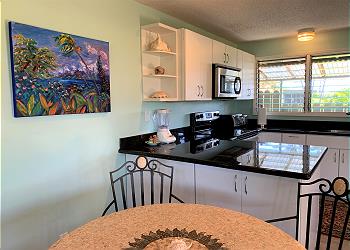 [9]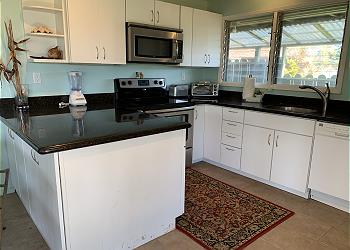 [10]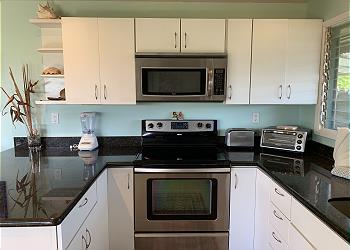 [11]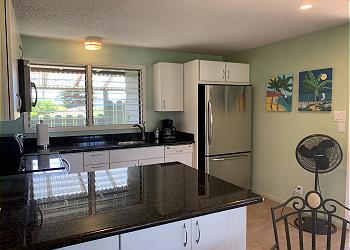 [12]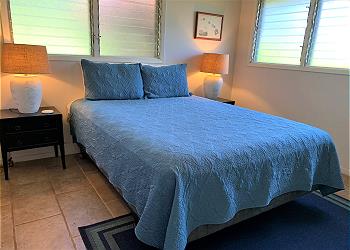 [13]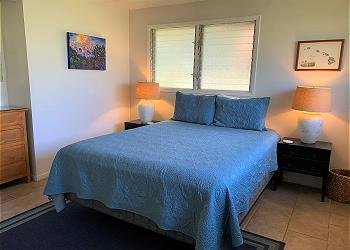 [14]
[15]
[16]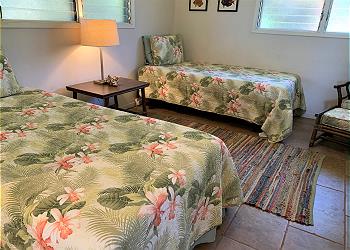 [17]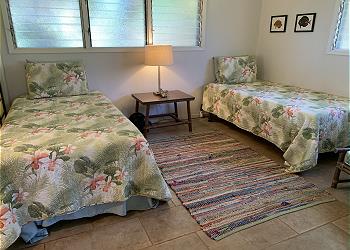 [18]
[19]
[20]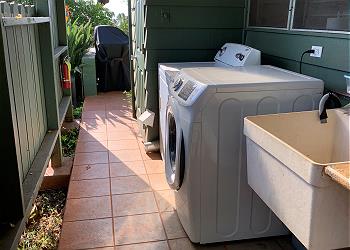 [21]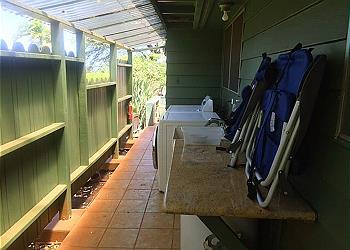 [22]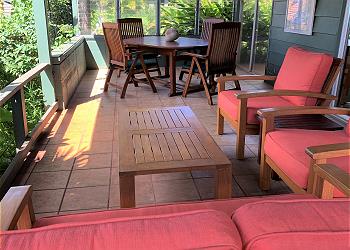 [23]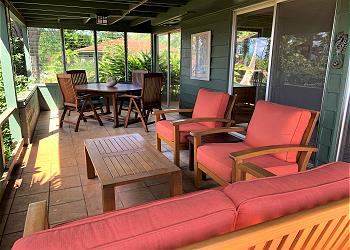 [24]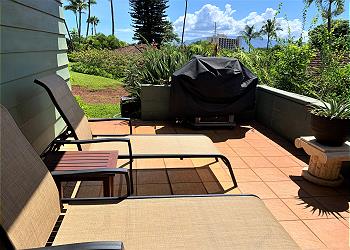 [25]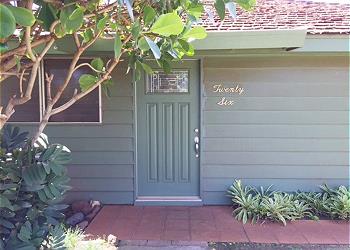 [26]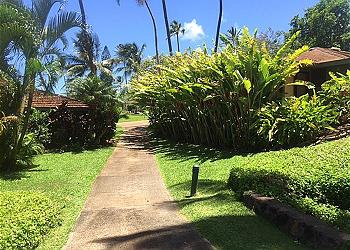 [27]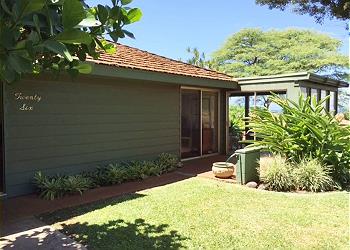 [28]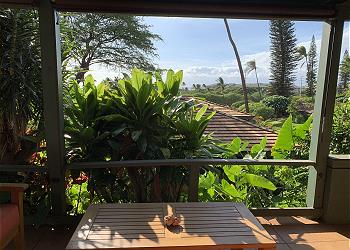 [29]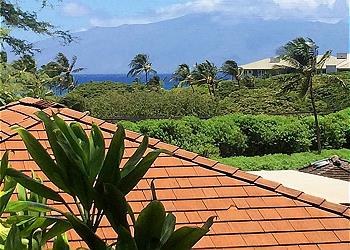 [30]
2 Bedrooms
2 Baths
This lovely Hawaiian vacation rental home with ocean views is located on the International Colony Club in Maui. The complex includes ten acres of tropical landscaped grounds which gives the visitor a taste of old Hawaii.
This home features a full kitchen with microwave, range, refrigerator, and dishwasher. Easily cook your own meals, as there is also a blender, toaster, coffee maker, and complete set of dinnerware, glasses, with cooking pots and utensils. The spacious lanai provides a view of the water and is great for enjoying your favorite drink at sunset. Also includes a propane BBQ for your grilling needs. There are two bedrooms which sleep four adults.
The home's proximity to North Ka'anapali Beach allows you to stroll down to the beach and to access all the activities is affords. Just below you is the Royal Ka'anapali Golf Course featuring rolling fairways. You are just a short drive away from the world renowned Ka'anapali resort area with world-class shops and restaurants.
Location:
96761
Kaanapali
,
HI
United States
Hawaii US