Kauai Food Tours
Kauai Food Tours include tastings with some serious fun in Kauai's most delicious and beautiful neighborhoods. Suitable for all age groups and fitness levels, you'll enjoy delectable foods from one-of-a-kind specialty food stores, famous local restaurants and food trucks while receiving an insider's view into the culture and history that defines the Garden Island. Walk away with new culinary perspectives, big smiles, satisfied taste buds and the confidence to explore new flavors!
Rates starting at $99 per person.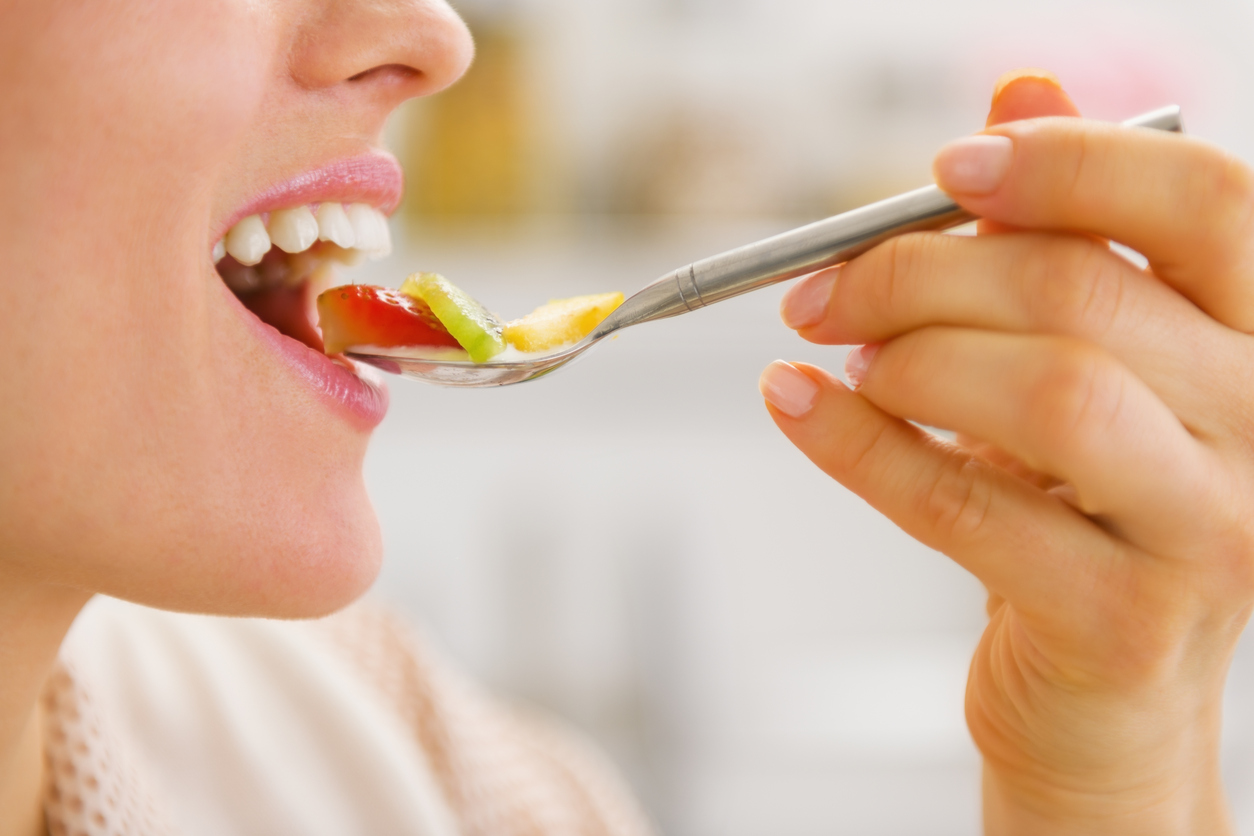 Kauai Food Tour – North Shore is a flavorful adventure that explores a diverse selection of handmade made food including North Shore grass-fed beef, traditional Hawaiian food, pupus, tiki cocktails and handcrafted desserts. This culinary romp through paradise introduces guests to farmers, chefs and food artisans during an exclusive, guided tour, which is centered around the regional cuisine of Hawaii, where the host community lives, eats and plays.
Tour offered weekly on Tuesdays, 1:45 p.m. to 5:15 p.m.

Kauai Food Tour – South Shore invites guests to sample the sights, flavors and history of Kauai's sunny South Shore. The stops are a celebration of street food inspired by Hawaii's diverse cultures. Experience super fresh Japanese food, local food, sample tropical gelato while it's being made and enjoy a private tasting at a fine dining restaurant. This intimate food tour runs every Wednesday, includes six stops and features the culinary diversity of the Garden Island's South Shore.
Tour offered weekly on Wednesdays, 12:45 to 4:45 p.m.
Kauai Food Tour – East Side Guests sample paniolo (Hawaiian cowboy) food, indulge in refreshing Hawaiian sweets and sample a handcrafted cocktail at a breezy seaside restaurant. The East Side Food Tour is centered around the beauty and creativity of the Royal Coconut Coast and spotlights the farm-to-table food on Kauai's East Side. This tour runs alternating Thursdays and includes five stops.
Tour offered weekly on Thursdays, 12:45 to 4:30 p.m. 
Kauai Farm Tours
Visit Hawai`i's only remaining Rice Mill (listed on the National Register of Historic Places), where the past meets the present. Tucked away on a working wetland taro farm on Kaua`i's dramatically scenic North Shore, the Haraguchi Rice Mill is found within a National Wildlife Refuge, usually not accessible to the public. Learn about Hawai`i's agriculture and cultural history, view endangered native water birds, and explore the cultivation and uses of taro, a traditional Polynesian food source. Then enjoy a complementary picnic lunch featuring unique items prepared with taro grown on the very farm you visit. 
Tours are offered Wednesdays at 10am for approximately 3.5 - 4 hours. Tour includes smoothie, farm fresh tastings, hands on activities, lunch, drinks, desserts, endangered birds & wildlife observations in areas that are normally closed to the public.
Rates starting at $87 per person.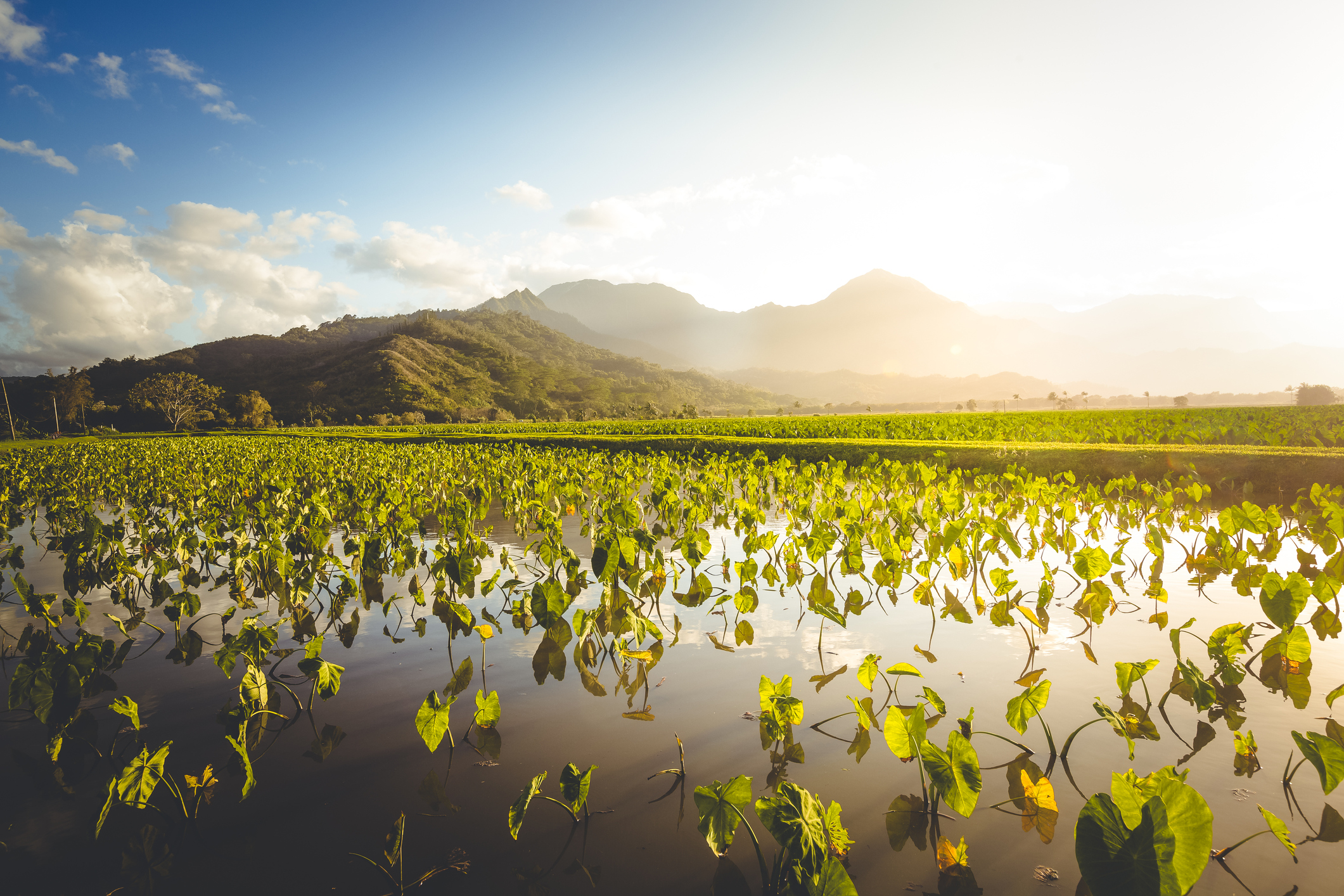 Visit a medicinal herb garden and witness first hand the production of premium, artesian, seasonal and limited edition herbal health and wellness products.
Tours are rain or shine and are approximately 1.5 hours. Tours include the opportunity to sample and purchase all products, including some available exclusively on the farm. 
Explore the gardens and familiarize yourself with nature's medicine cabinet; taste fresh herbs, spices & artisanal teas that are grown and shipped all around the world; explore diverse permaculture gardens while speaking with gardeners and herbalists; learn how to use medicinal plants, how to cure herbs, and the art of tea-making. 
Rates starting at $45 per person. 
*Rates and times subject to change* 
For more information contact your personal concierge Rachel by email or phone: 
Email: concierge@hawaiilife.com 
Phone: (855) 434.4716