You are here
Rentals Property Management
Your home. Your investment.
Our top priority.
We are the full-service property management team you've been looking for. Located throughout the state, we know Hawai'i and we know what it takes to protect your investment while maximizing your returns.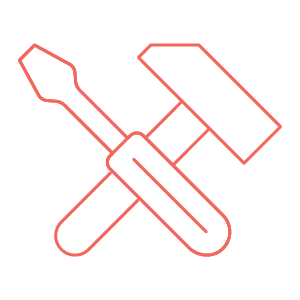 Property Care
Property care includes preventative maintenance, a quick response to maintenance issues, and regular home inspections by a personal property manager. We also leverage our long-standing relationship with professional contractors and vendors to address all your property's needs, and arrange and supervise independent contractors.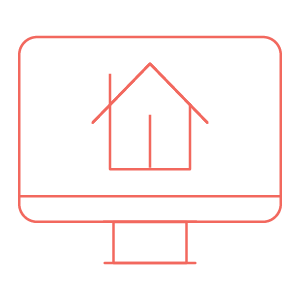 Marketing Advantage
HawaiiLife.com is the state's most trafficked real estate and rental property website. Over 50% of our web traffic is direct, with over 30,000 monthly website visits. Our proven marketing approach and booking methods also include listing your property with our national partners.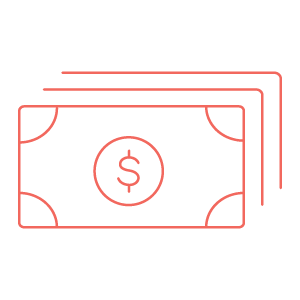 Revenue Generation
By using progressive marketing plans based on years of experience and offering outstanding service, we boast some of the highest booking rates in Hawai'i. And every year, return guests seek out Hawai'i Life's vacation accommodations, providing a consistent client base.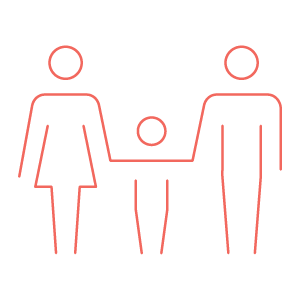 Concierge Services
We offer your guests exclusive concierge services and online booking services, so they can enjoy a seamless Hawai'i vacation experience. And we're available to help guests upon check-in and during their stay, personally and promptly addressing all guest inquiries.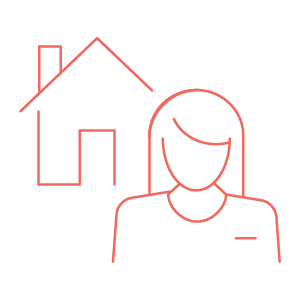 Owner Support
Our team prepares arrival and departure inspection reports for every reservation, expedites online payments and financial statements, handles leases, and more. We can also provide property status and review reports. And you can view reservations and statements, and add travel dates using the online owner's portal.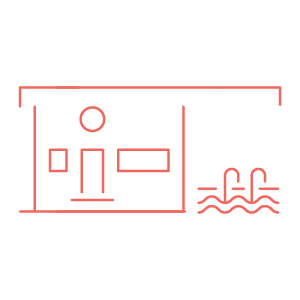 Luxury Properties
Our team specializes in managing luxury properties and catering to a selective clientele. We partner with vetted local vendors and professionals, ensuring that your property meets the highest quality standard. We also provide professional photography, virtual walkthroughs, and interior design consultation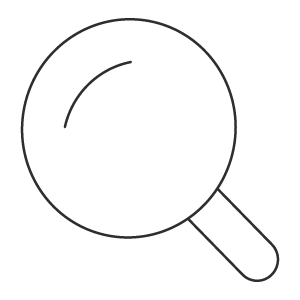 Property Protection
Our proactive management team is fully prepared to secure your home in the case of pandemics, hurricanes, floods, lava flows, and other island emergencies. And we never rely on third-party vendors or housekeepers to oversee and protect your property.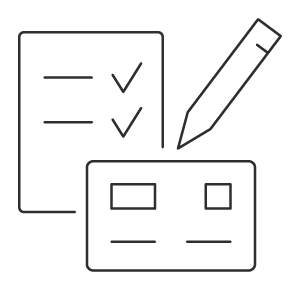 Rental Services
Our rental market experts are happy to discuss the various rental options and tailor the property-to-rental transformation to you. We take the stress out of owning a vacation rental home by caring for your property and assisting guests, positioning your investment to generate healthy returns.



Questions? We can help you get started.
Our team of experienced professionals is here in Hawai'i and available seven days a week.
We are here to help. 855-447-3685
Affiliates & Partners
To increase exposure and bookings, Hawai'i Life has built strong relationships in the vacation and visitor industry.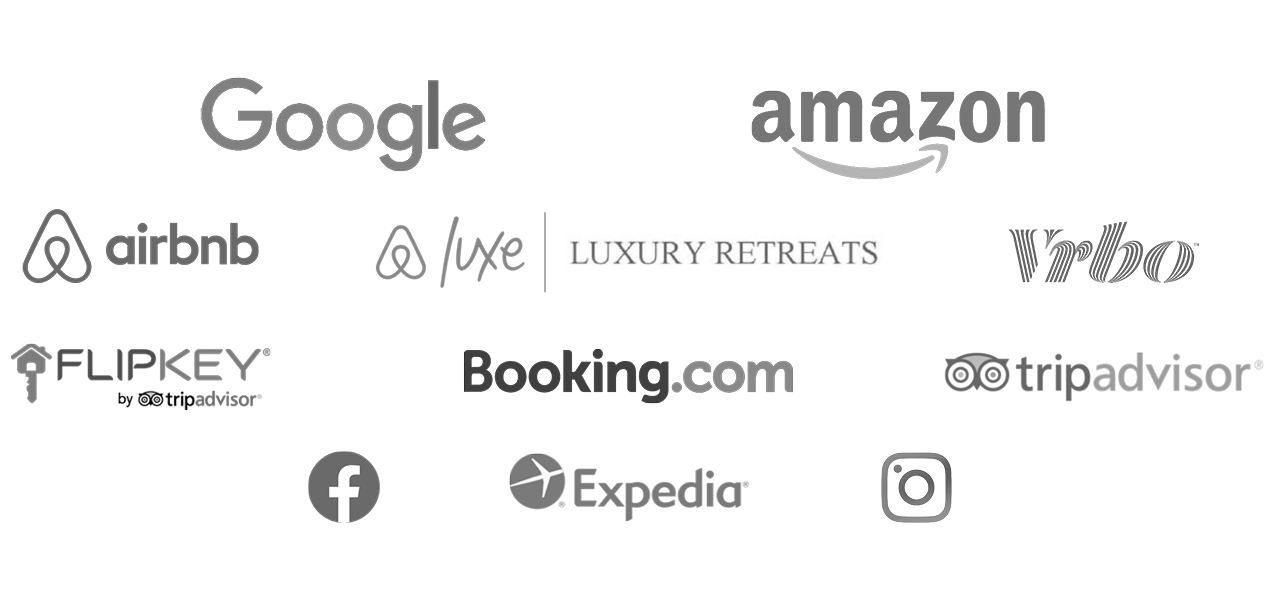 In the News
Hawai'i vacation rentals are all over the news these days. Many trusted media outlets are featuring our wide selection of Hawai'i vacation rental properties.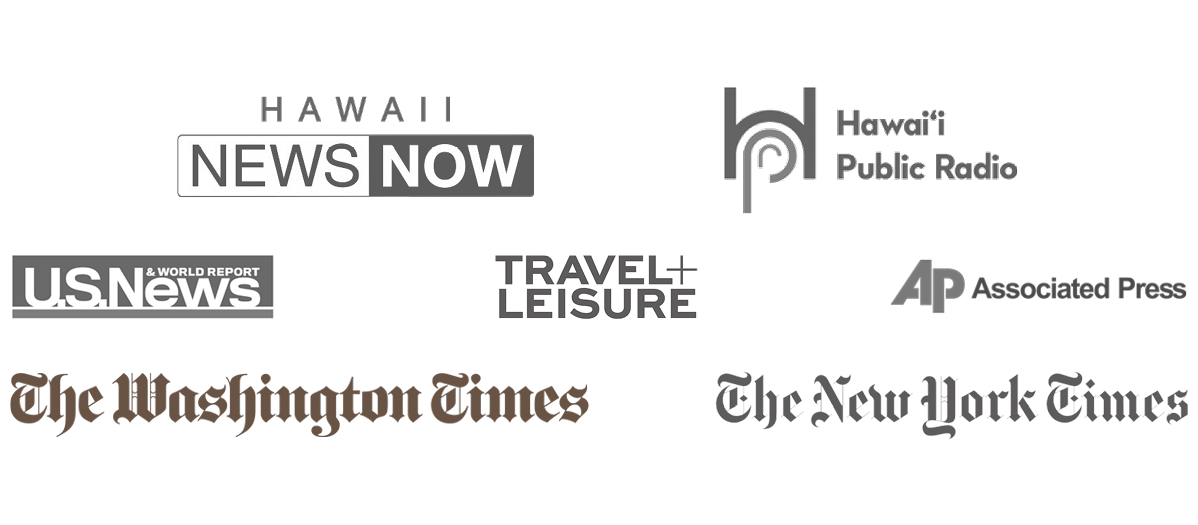 Our Team
You can trust our team of Hawai'i residents to provide exceptional, personalized care for both your property and guests. You'll have peace of mind knowing that we are dedicated to getting your property booked, while caring for your investment the way you would.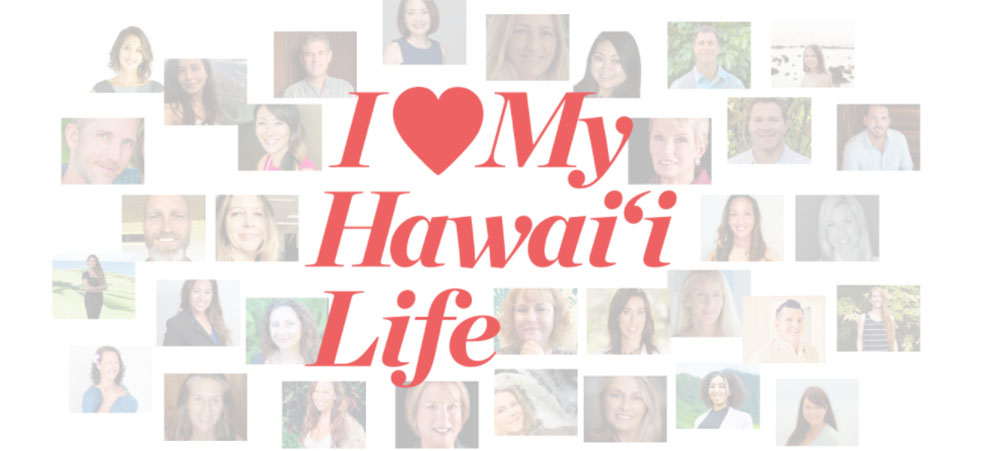 Contact Us
Set up your free consultation today! 
Phone: 855-447-3685
Email: Vacations@hawaiilife.com