Why Choose Professional Hawaii Property Management?
We get a lot of questions about purchasing, owning, managing, and maintaining Hawaii vacation rentals. Are they a good investment? How easy will it be to cover my costs? What professional services do you offer and how much do they cost?
Whether you're a Hawaii homeowner or exploring a Hawaii real estate investment opportunity, we're here to answer your most pressing and common questions. Feel free to contact us with any follow-up questions about Hawaii property management, Hawaii vacation rentals, and Hawaii real estate!
Do Hawaii property managers need a license to operate?
Yes, Hawaii property managers must hold a valid real estate broker or sales associate license.
What does a Hawaii property management company do? 
At Hawaii Life Vacations, we aren't simply a vacation rental booking company. We are a team of full-service Hawaii property management experts who handle everything from marketing your Hawaii property to booking services to guest departure — and everything in between. 
We take pride in the Hawaii guest experience we provide and the results we deliver to our homeowner clients on every island. Our statewide team of experienced and professional Hawaii property managers are adept asset managers who personally handle all property maintenance, so you don't have to. 
What is a Hawaii property management company responsible for?
A Hawaii property management company is responsible for marketing to prospective guests, reservations and booking, marketing services, managing property maintenance, and attending to guests' needs throughout their stay.
Are proceeds from a Hawaii vacation rental property taxable as income? 
Yes, all rents are reported as income to the owner and reported annually on form 1099. 
What kind of Hawaii property management services does Hawaii Life provide?
Our goal is to ensure that every guest who stays in one of our Hawaii vacation rentals has an extraordinary experience, and every homeowner receives top-notch, no-hassle service. 
Marketing services - We provide impactful online exposure and reach for our Hawaii homeowner clients. We operate the most trafficked real estate and vacation rental website in Hawaii. We apply proven online marketing strategies and tools to match a property with the ideal guests. 
Booking Services - Our professional reservations team immediately responds to all guest inquiries and handles all bookings. We provide convenient online booking services for our guests and conduct extensive guest screening.
Property Management Services - We inspect every property before every guest's arrival and after every departure. We greet guests upon check-in and make ourselves available to every guest's needs throughout their stay. We arrange and supervise independent contractors, including housekeepers, yard maintenance, repair technicians, gas delivery, septic tank inspection, window washing, and carpet cleaning. We attend to any of your home maintenance issues quickly and effectively. 
Hawaii Property Management Costs
How much do property managers charge in Hawaii?
Property management fees can range from 25 to 35% of the gross monthly rent depending on the location of your home and the current market. 
Do property managers charge for repairs? 
No, property managers will typically facilitate the repairs, but the actual cost of the repairs is at the homeowner's expense. If the scope of any repair is outside the scope of the property management contract, then the Hawaii property manager may charge additional fees.
Is a Hawaii property management company worth the money?
Yes! It's important to consider the value that a professional team of Hawaii property managers can add. Although Hawaii property management services add additional costs, we'll be on call 24/7 to manage your Hawaii investment property. You can rely on our team at any time of the day or night. We'll be there for you when a tenant or home emergency arises, and handle all general maintenance, marketing, and booking services.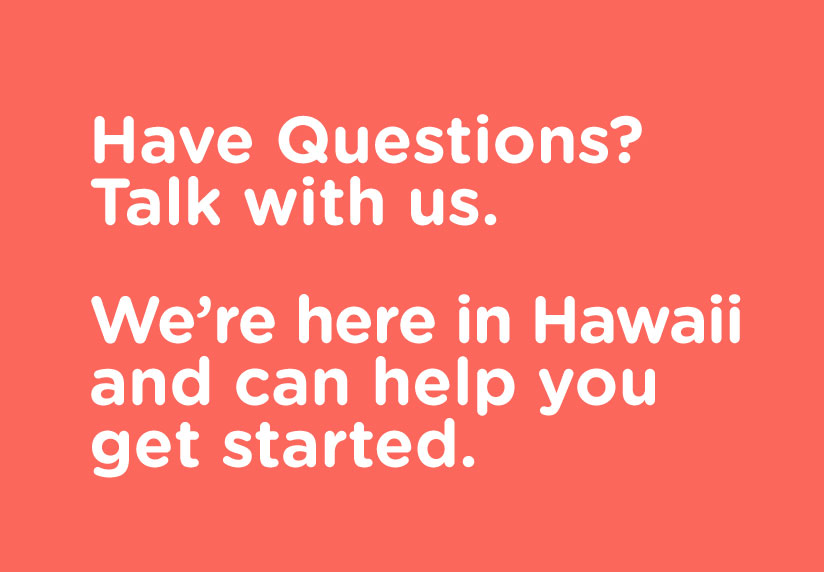 Give us a call at 855.447.3685 or email at Vacations@HawaiiLife.com
Financial Questions About Hawaii Real Estate Investment
Is Hawaii a good place to invest in real estate? 
Yes, Hawaii is a remote destination and cannot expand; thus the current inventory of Hawaii real estate is highly sought after among buyers. 
Are Hawaii vacation rentals good investments?
Hawaii vacation rentals make a stable asset for real estate investors and have the potential to build wealth. Benefits include earning passive income, enjoying your own getaway, tax benefits, and home appreciation. Currently, occupancy rates at Hawaii vacation rentals are outperforming those in hotels across the state.
How much profit can I expect to make on my Hawaii vacation rental property? 
A 6 to 10% return on investment would be considered a successful vacation rental. However, if you want to use the home as a vacation home, covering your maintenance and management expenses might be sufficient. 
More About Hawaii Vacation Rentals & Logistics
Are Airbnb rentals legal in Hawaii? 
Yes, Airbnb rentals are legal in Hawaii. However, each island has specific zoning laws that dictate whether the property can be used legally as a short-term or long-term rental. 
Can I convert my short-term Hawaii vacation rental into a long-term or long stay vacation rental property? 
Yes, as long as it's within the legislative guidelines, you can convert your Hawaii short-term vacation rental property to a long stay rental property. Please consult with us on how best to go about this. We'd be happy to advise your about the best options for your Hawaii property and your unique needs. 
What steps do I take to work with Hawaii Life's professional property management team? 
Once the property has been approved for management, we'll ask you to enter into a property management contract with us. As a homeowner, you'll work with one of our professional property managers to prepare your property for rental. 
Hawaii Life will use our proprietary resources to market your property. Hawaii Life will continue to expertly manage both your property and ensure a consistently extraordinary guest experience for your tenants. We'll also handle accounting for your rental property for the duration of the Hawaii property management contract.
Our Team
You can trust our highly experienced, statewide team. We are dedicated to providing expert care for both your property and your guests. Our role as your professional Hawaii property management team is all-encompassing. We handle everything so that you and your guests can enjoy a seamless, streamlined Hawaii vacation experience.
As your exclusive property management team, we will expertly showcase your home on these sites and dozens of other partner websites: 
Hawaii Life Rentals

VRBO

HomeAway

FlipKey

Trip Advisors Luxury Retreats

Expedia

Hotels.com

Travelocity
Contact Us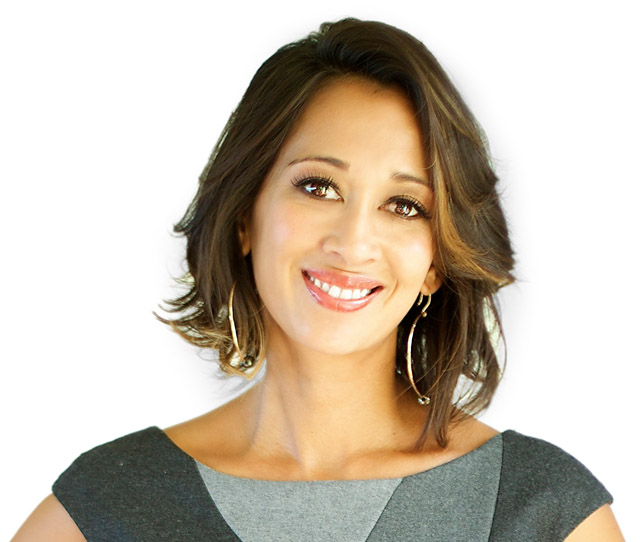 We specialize in luxury properties. Every Hawaii vacation rental property we represent is of the highest quality.
Contact us today if you feel your property meets our criteria.  
Phone: 855-447-3685
Email: Vacations@hawaiilife.com