Are you looking for a full-service Hawaii property management team that can handle all of your property's needs? Hawaii Life's streamlined, hassle-free property management solutions are designed to help you protect your investment and maximize your return. 
Our Property Management Services
Our model separates property management from booking services for our Hawaii vacation rentals. We understand that protecting your investment is just as important as generating business. We're equipped to manage, protect, and evolve all of your investments in every area. 
Hawaii Life specializes in:
Hawaii Vacation Rental Property Management Services

Hawaii Estate and Asset Management Services
Our Vacation Rental Services
For our homeowner clients, we provide the utmost in property maintenance and client service. We want you to experience total enjoyment of your home and stress-free management of your asset.
For visitors, our ultimate goal is to provide an unparalleled guest experience and cultivate a loyal, repeat clientele for our Hawaii vacation rentals. With that in mind, no detail is too small for our Hawaii full-service property management team.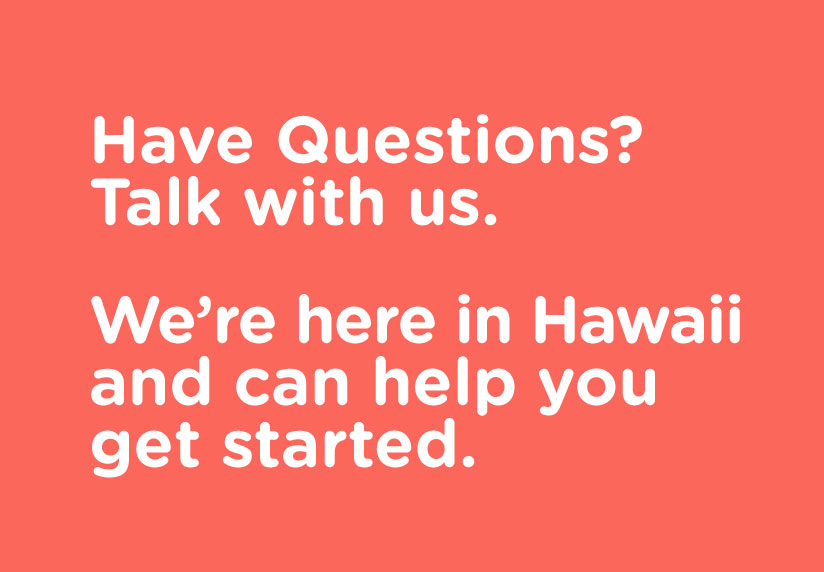 Read our Hawaii Property Management FAQ Page or Contact Us Today! 


We handle everything from marketing to booking to guest departure. We will:
Apply proven online marketing strategies and tools

Match your property with your ideal guests 

Provide convenient online booking services for your guests

Conduct extensive guest screening

Provide pre-arrival and departure inspection reports (with photos and video) with every reservation

Ensure streamlined, expert property care and maintenance

Immediately respond to and handle all guest inquiries

Attend to all maintenance issues quickly and effectively

Arrange and supervise all independent contractors, including housekeepers, yard maintenance, repair technicians, gas delivery, septic tank inspection, window washing, carpet cleaning, and more.

Leverage our relationships with professional contractors and vendors to deliver the best possible results

Provide monthly property status reports and quarterly review reports
Our Marketing Advantage
We're known as Hawaii's tech-savvy real estate brokerage and property management experts. You'll gain enormous marketing advantages when you entrust us with your Hawaii vacation rental property.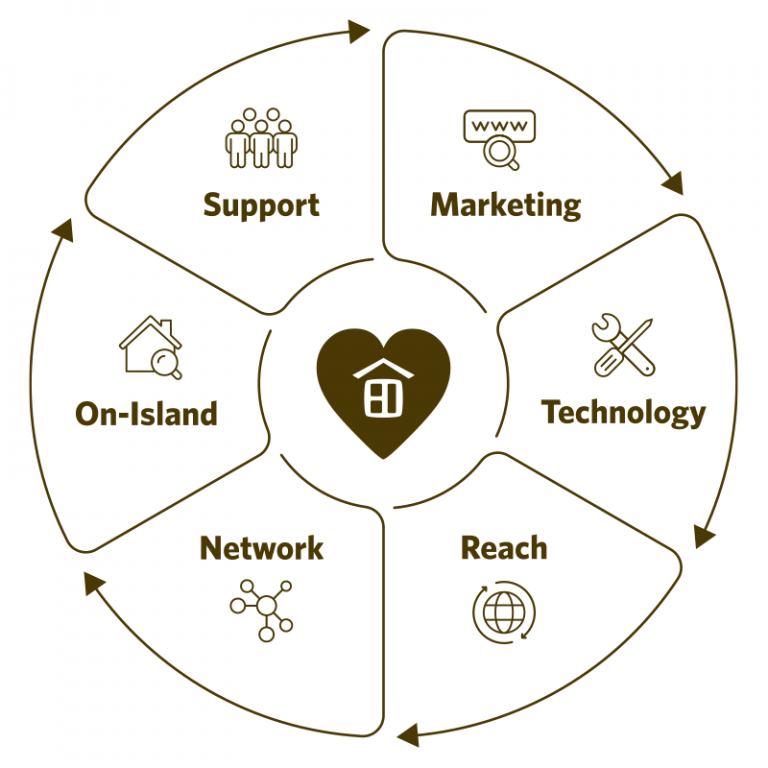 We specialize in luxury properties and the affluent traveler. 
We operate the most trafficked real estate and vacation rental website in Hawaii.
We provide impactful online exposure and reach for our homeowner clients.

Our substantial network of loyal clients love returning to Hawaii for their vacations, year after year. 

We've cultivated strong relationships with travel agents along the West Coast and beyond. 
We have professional property managers located on each island to support you.
We deliver targeted marketing and visitor outreach to align the needs of all of our clients. 
Our Team
You can trust our highly experienced, statewide team. We are dedicated to providing expert care for both your property and your guests. Our role as your professional Hawaii property management team is all-encompassing. We handle everything so that you and your guests can enjoy a seamless, streamlined Hawaii vacation experience.
As your exclusive property management team, we will expertly showcase your home on these sites and dozens of other partner websites: 
Hawaii Life Rentals

VRBO

HomeAway

FlipKey

Trip Advisors Luxury Retreats

Expedia

Hotels.com

Travelocity
Contact Us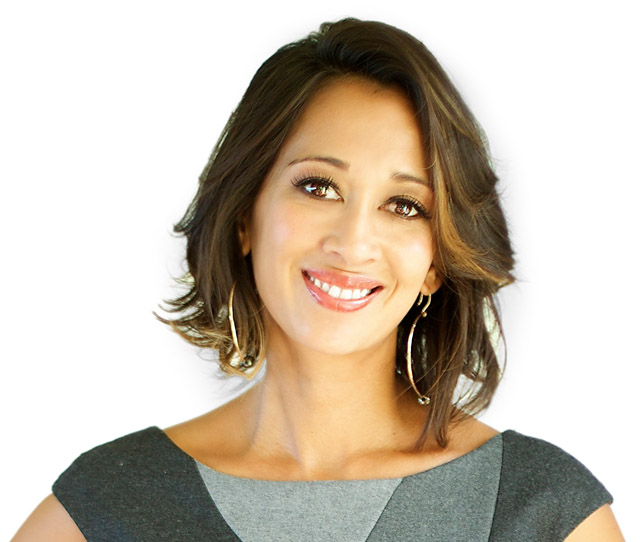 We specialize in luxury properties. Every Hawaii vacation rental property we represent is of the highest quality.
Contact us today if you feel your property meets our criteria.  
Phone: 855-447-3685
Email: Vacations@hawaiilife.com