One Rate, You Choose the Length of Stay! 
Our monthly rentals offer one reservation per 30 day time period. All rates quoted will be based on a 30 day period. Our monthly rentals will be made available to you for your use and occupancy for a period of thirty (30) days. You are not required to stay for a full 30 day period. Just stay for your scheduled dates and the property will remain vacant through the rest of the period. If you have any questions please feel free to contact us!  
Find the Perfect Rental by Island:


O'ahu Island


Located in the heart of Honolulu, high-rise hotels, shopping, and dining line the shore in Waikiki. A vibrant neighborhood known for its popular surf beach, gorgeous bay, and views of the famous Diamond Head. Close to everything! 


Honolulu's Gold Coast is a beautiful stretch of coastline that sits on the quiet side of Waikiki. Just steps away from the ocean and next door to the famous Diamond Head State Park! Fully furnished Studio, One, or Two bedroom options available. 


Discover the beautiful North Shore of Oahu, the ultimate get-away from it all! Known for its phenomenal surf and stunning beaches, the North Shore is also considered "country," and has a slow and relaxing, laid back Hawaii feel you are searching for. Here you will find an abundance of beautiful beaches for surfing, snorkeling, or just relaxing and variety of restaurants, shopping, and local nightlife! 


Kailua is located on the east coast of Oahu, just 30 minutes outside of Honolulu and Waikiki. A quintessential beach town, Kailua is most well-known for its gorgeous sandy beaches, mountain views, and lush greenery. Visitors will enjoy relaxing beach days, trendy boutiques, and both casual and fine dining in town. 


Big Island Homes 


3 Bedrooms, 3.5 Bathrooms | Kailua - Kona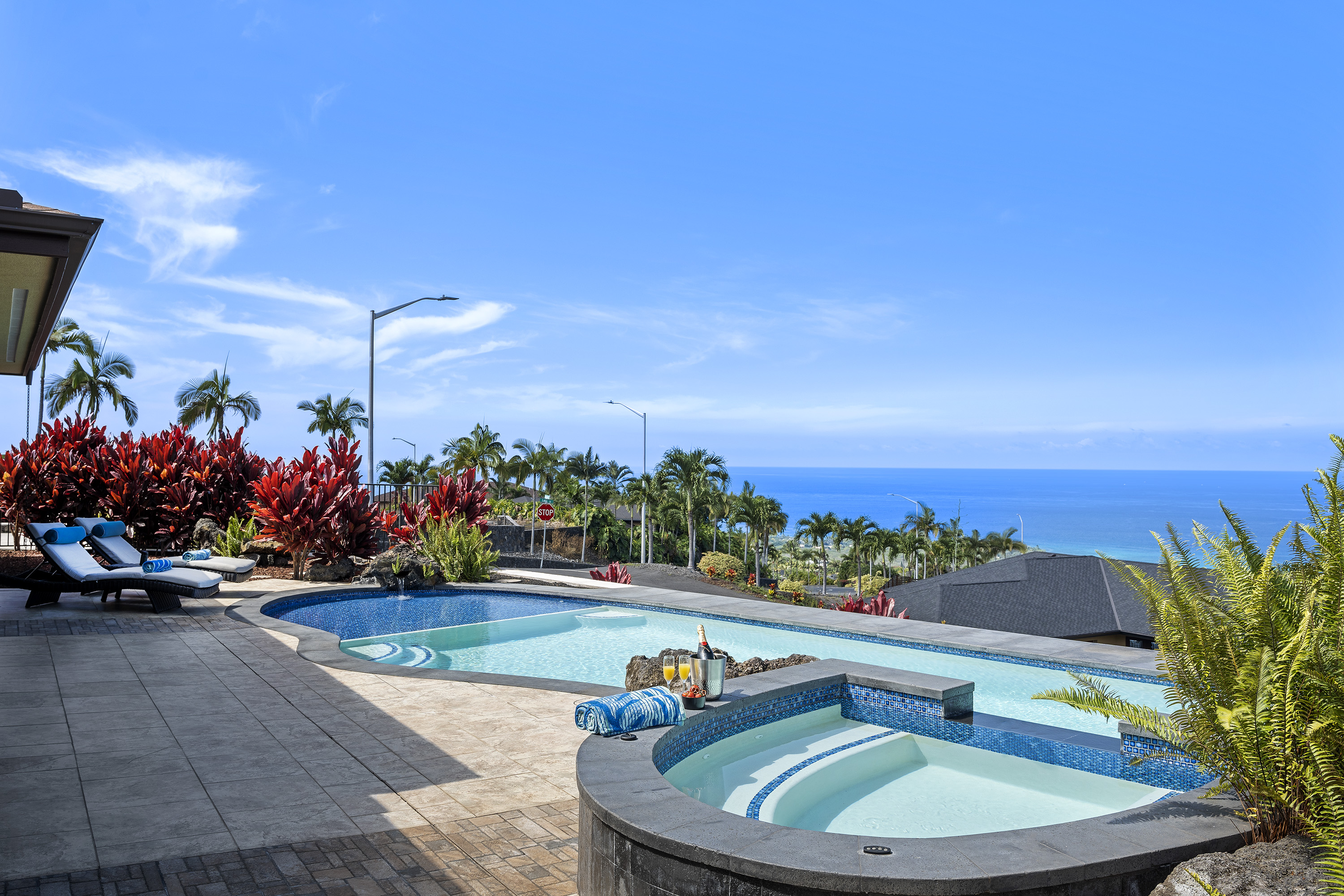 2.5 Bedrooms, 2.5 Bathrooms | Kailua - Kona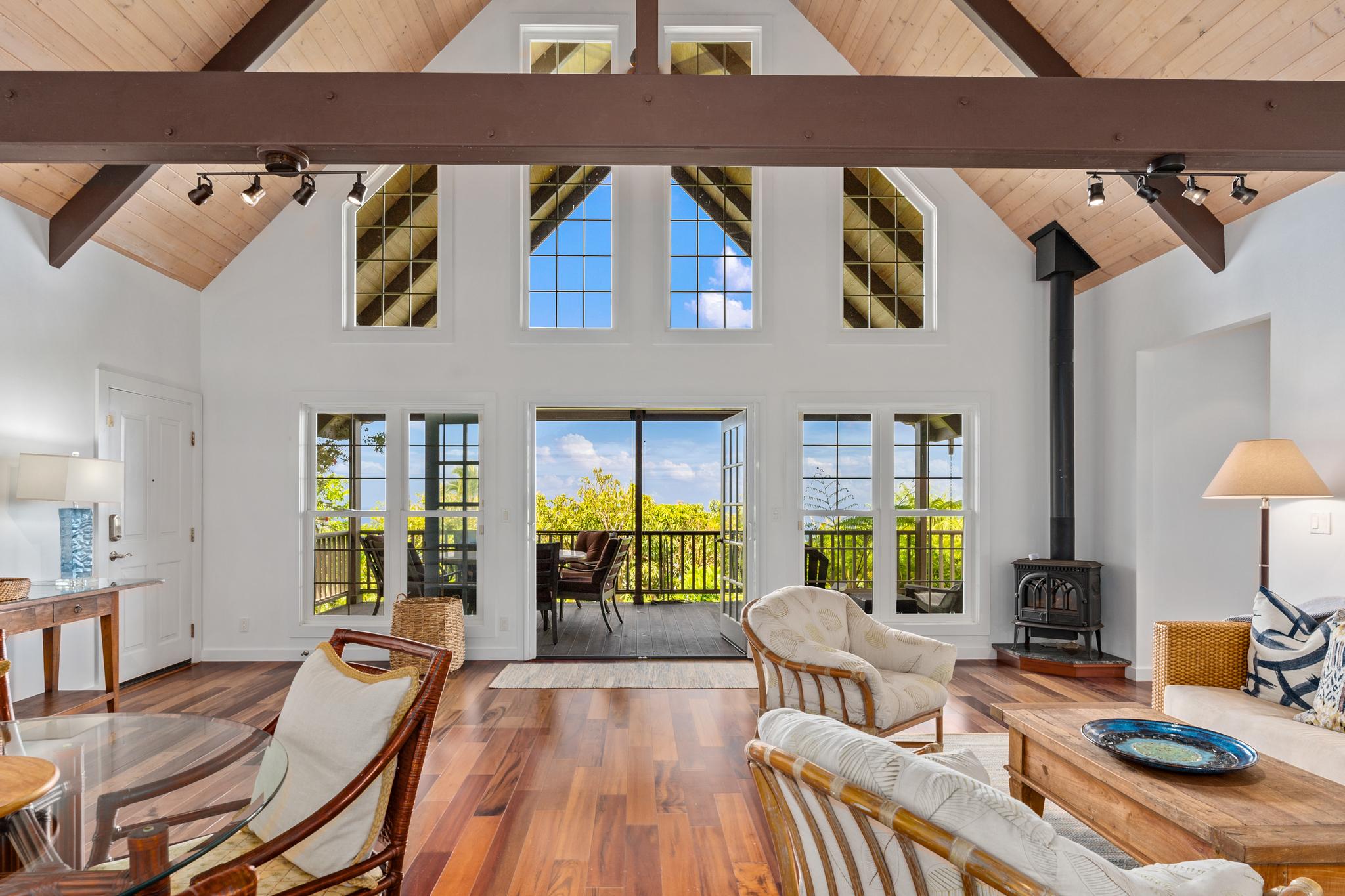 5 Bedrooms, 5.5 Bathrooms | Kohala Ranch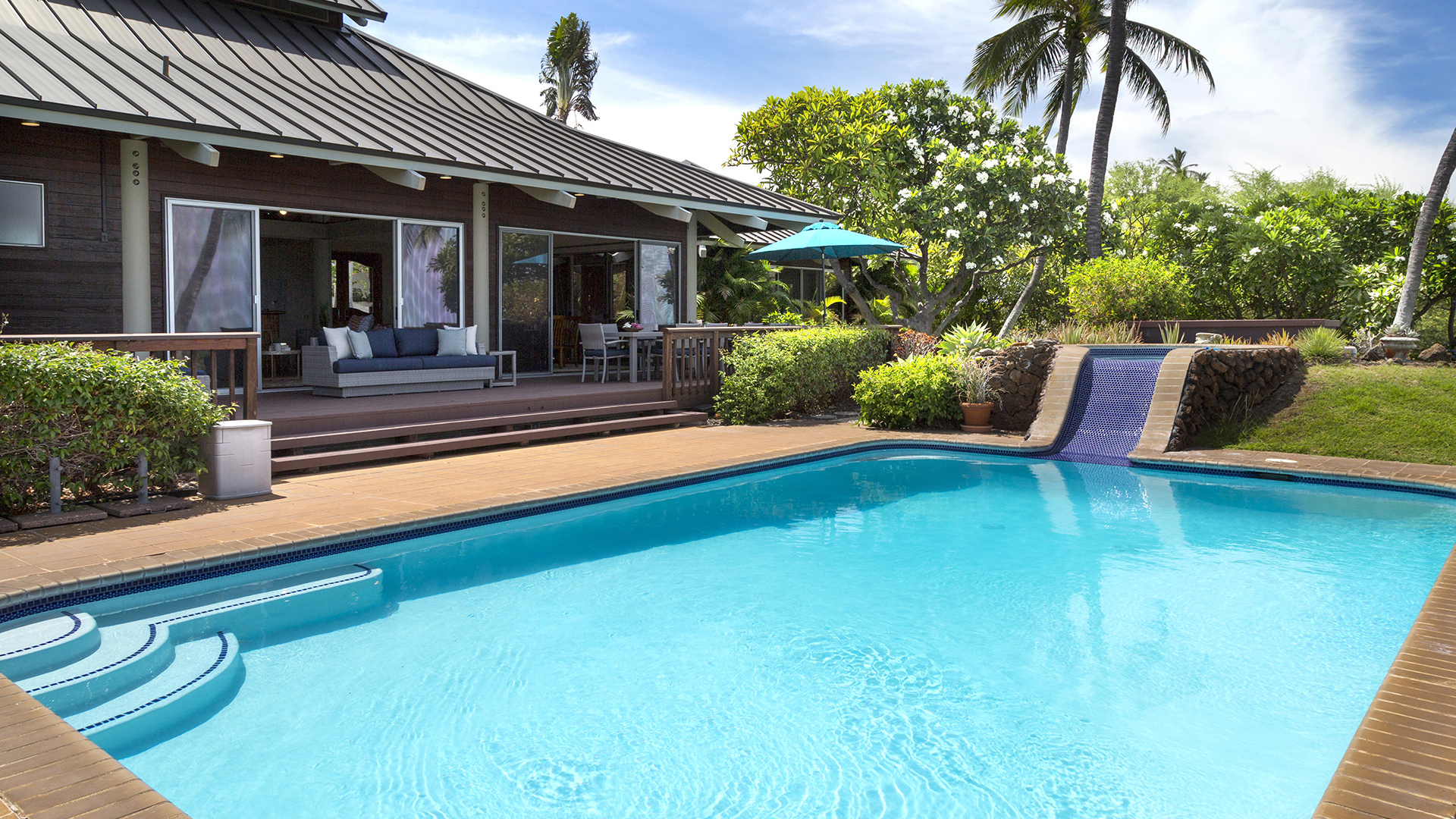 Studio, 1.5 Bathroom | Kea'au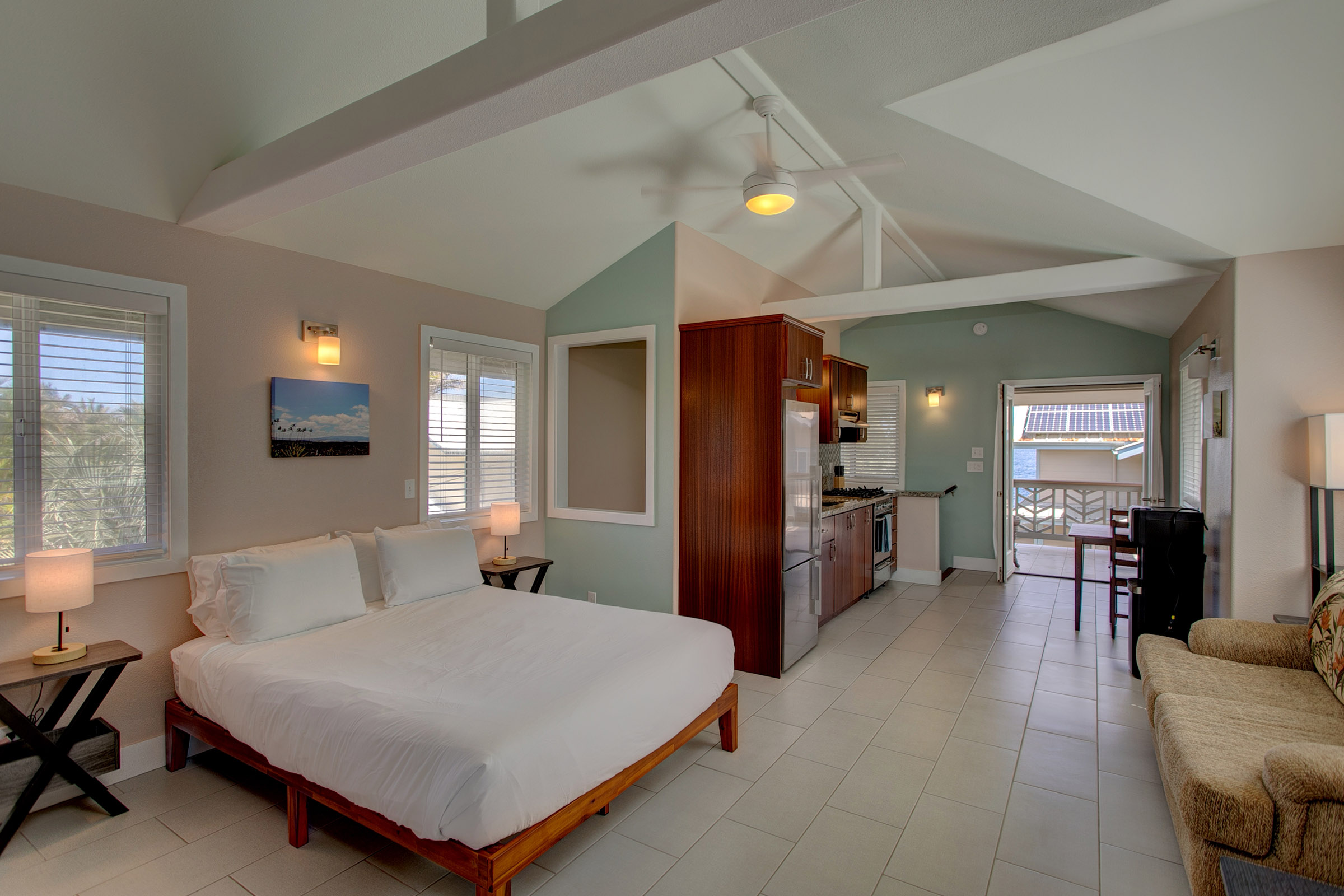 1 Bedroom, 1 Bathroom | Kailua Kona