For more information contact your personal concierge by email or phone: 
Email: concierge@hawaiilife.com 
Phone: (855) 434.4716
Babylicious Kauai
Here to make traveling with your children easier and make your Kauai vacation home more comfortable. Our baby rental equipment includes strollers, booster seats, joggers, cribs, high chairs and more. It allow you to travel lightly while avoiding unnecessary airline fees for your own baby equipment. Get only what you need when you need it with daily and weekly rates for all of your baby rental equipment in Kauai.
Facial and Body Treatments
With numerous modalities to choose from, all of our therapists are certified and experienced and available to offer treatment in the privacy of your own vacation home. Choose from 60 minutes $160 or 90 minutes $190
Fitness Instructor
Have an exercise program personalized for you body while on island in the convenience of your home. Starting at $80 hr.
Kauai Babysitting Company
Since 2001, locally owned Kauai Babysitting Company has been the highest quality childcare agency available to Kauai's residents and visitors. KBC provides experienced, reliable, and attentive caregivers to your hotel, condo, or home. Kauai is a spectacular island and in order to make your time here exceptionally memorable, you'll need some 'grown up' time away from the keiki. Our sitters are truly creative and engaging so your children will have fun! Relax knowing your little ones are safe in our hands. Aloha! Contact Info: info@kauaibabysittingcompany.com, 808-652-5373
Personal Assistant
Want to enjoy your trip without the hassle of dealing with your to-do list? Hand it over to your own private personal assistant so that you can bask in the sun at the beach. $40hr with a 2hr minimum.


Private Chef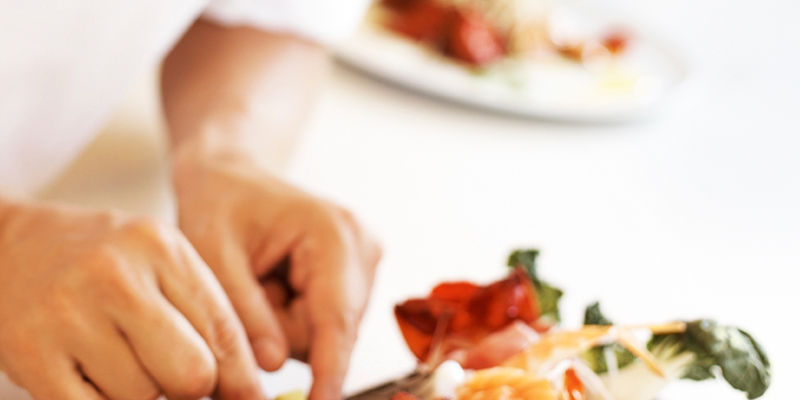 Relax in the comfort of your home while breakfast, lunch, or dinner is prepared and served for you. From the shopping to the clean up, you won't ever have to lift a finger!The cost of a private chef starts at $95 per hour plus the cost of groceries. 

Additional charges may apply: $65 per hour for assistant (parties of 6 or more), $40 per hour for shopping time
If you plan on having your meal prepared on a holiday, increased rates may apply. All charges will be put onto your room folio and invoiced to you upon departure. No money is exchanged with the chef unless you feel inclined to offer a gratuity.
Provision Shopping
After your long day of travel, imagine arriving at your rental with a fully stocked fridge and a cold cocktail. All we need from you is a detailed shopping list! $40hr with a 3hr minimum plus the expense of provisions.
Massage
Relax in the comfort of your home-away from home and enjoy a private massage experience. Rates starting at $160 for 60 minutes or $210 for 90 minutes. 

Yogas/Pilates
Private in-home instruction. Starting at $100 hr.