Get Directions
Polihua Beach is located on Lanai's northwestern end. At over 1.5 miles long, it's the longest white sand beach on Lanai. Getting here can be an adventure and requires the assistance of a 4WD vehicle to travel four-mile trail that leads here.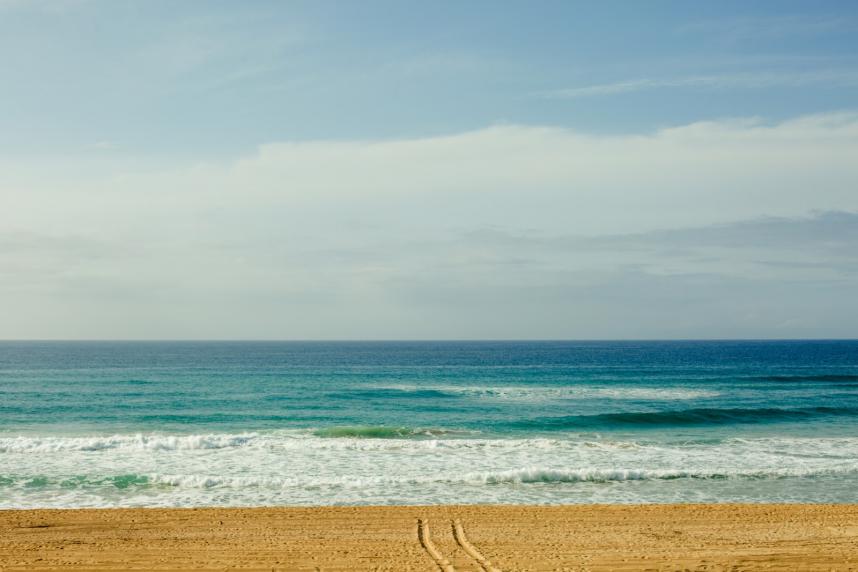 This beach is ideal for sunbathing, picnicking, beach strolls, and picture taking, but swimming and ocean activities are not recommended. Even when the ocean looks calm, swimming is NOT safe here at any time of the year. Polihua Beach is completely exposed to the open ocean, which means the powerful alongshore current is always strong and will easily sweep you out to sea, even on a calm day.
On a clear day, you can see across the Kalohi Channel all the way to Molokai or even to Oahu's Diamond Head.