Located about 20 miles north of downtown Honolulu, Wahiawa encompasses about 2.1 square miles and is home to about 17,000 people. The town is set in central Oahu between the island's two prominent mountain ranges, the Koolau mountains and the Waianae mountains.
Wahiawa has four pubic elementary schools, a middle school and Leilehua High School as well as several private schools.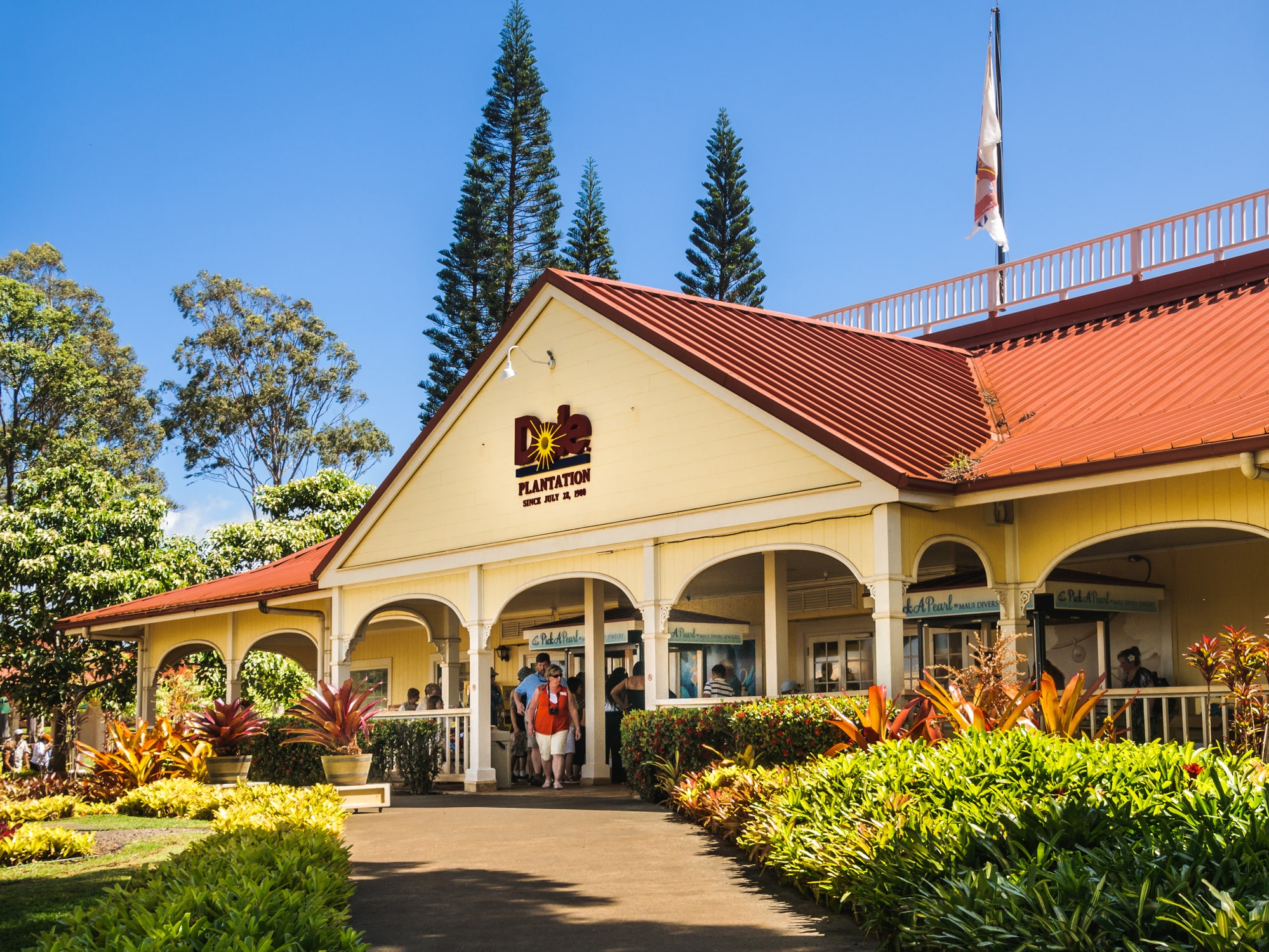 Lake Wilson, also called Wahiawa Reservoir, surrounds the town on three sides. Wahiawa is reached by driving over one of two bridges on Kamehameha Hwy. The name Wahiawa means "Place of noise" and refers to the sounds of the distant surf that could be heard here long ago before the area was developed.
Just outside of Wahiawa is the Dole Plantation with a nice botanical garden and a "Pineapple Express Train" that provides narrated rides through the pineapple fields. You can also walk through the giant maze which was named the world's largest maze by the Guinness Book of World Records.
Military bases adjacent to Wahiawa include Schofield Barracks (which is bigger than Wahiawa), Wheeler Army Airfield, and the Army training area called East Range which extends into the hills to the east and south of Wahiawa. The Naval Computer and Telecommunications Area Master Station Pacific is located in Wahiawa.
Also located in Wahiawa is Oahu's highest peak, the 4,003-foot Mt. Kaala. The H-2 Freeway leads from Waipahu through Mililani to Wahiawa.