Waikane is one of several lush valleys on the north end of the Koolaupoko district on Oahu's eastern shore.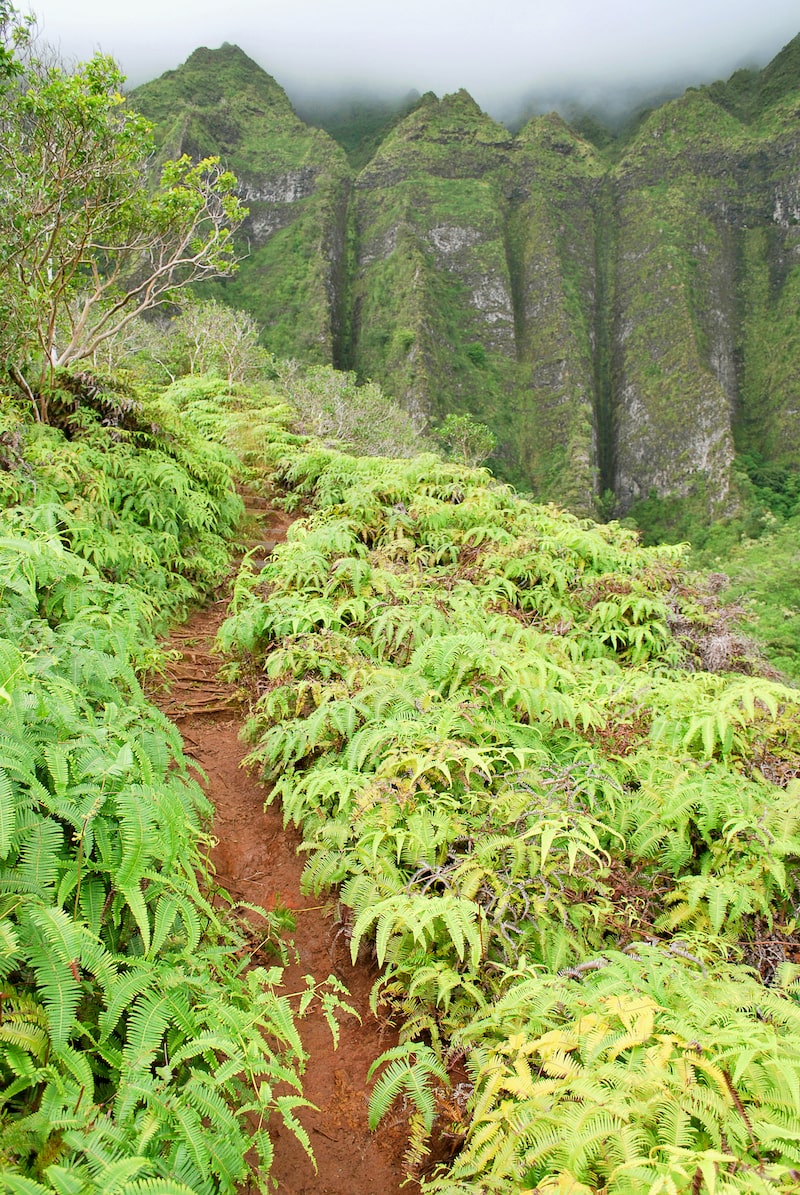 These verdant windward valleys are home to about 1,000 people and extend from the near the coastline of Kaneohe Bay inland to the rugged and deeply furrowed Koolau Mountains.
The mom 'n pop Waikane Store is a gem of a little old style country general store serving up local style fried chicken, shrimp fitters and oldschool makizushi. You can also cool off with a slushy while snacking on a hot dog musubi.
Waikane Pier is on private property but can be seen from the shoreline areas between Waiahole and Kualoao on Kaneohe Bay. The pier has been used as a filming location including scenes in the television show Lost.
To the south of Waikane is the valley of Waiahole and to the north are Hakipuu and Kualoa valleys. Nearby are the windward towns of Kaneohe as well as Kailua and Waimanalo.
From Waikane south along the shore of Kaneohe Bay on Kamehameha Hwy. are Waiahole and Kahaluu. Heading northwest up the shore past Kualoa and Kaoio Point leads to Ka'a'awa town.