A former sugar plantation town in southwest Oahu, Waipahu encompasses about 2.6 square miles and is home to about 34,000 people. Both the H-1 Freeway and Farrington Highway pass east-west through the length of Waipahu which sits along both the West Loch and the Middle Loch of Pearl Harbor.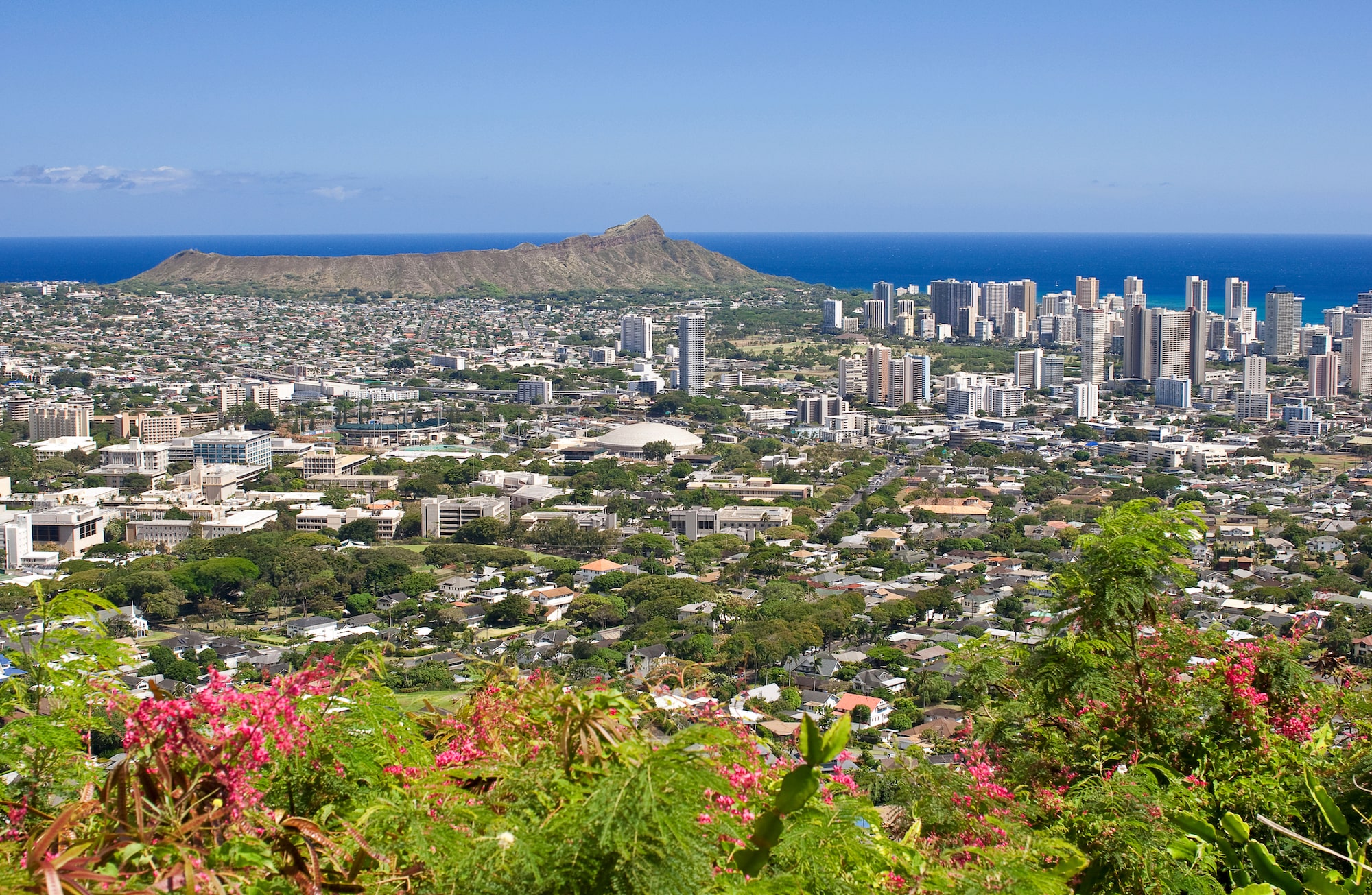 Waipahu has several elementary schools as well as Waipahu Intermediate School and Waipahu High School. The Waipio Little League Team from Waipahu defeated Mexico to win the 2008 Little League World Series.
The name Waipahu means "Gushing water" and refers to an artesian spring that was located in the area. When the Oahu Sugar Company formed in 1897, Waipahu became the site of the plantation's sugar mill and the town grew up around the mill which finally shut down in 1995.
Hans L'Orange Park in Waipahu is the home field of Hawaii Pacific University's men's baseball team called the Sea Warriors. Also in Waipahu is Hawaii Plantation Village which is an outdoor museum highlighting the experiences of Hawaii's plantation workers including their homes and relics of their lifestyles.
At the western end of Waipahu are the town's newer growth areas including Village Park and Royal Kunia. Just to the west of Waipahu is Kapolei and to the east is Pearl City.