1 Jul 2020
Imagine lush rainforests, panoramic ocean views, and secret waterfalls! Whether you are a novice or expert, experiencing the Big Island on horseback is truly an unforgettable adventure! Some of the most awe-inspiring tours lead riders through the Waipi'o Valley, Hilo forests, and coffee country in Kona. 
Did you know that Hawai'i rich history includes cattle ranching and cowboys? The Hawaiian cowboy, or paniolo, originated with the arrival of Mexican-Spanish vaqueros ("cowboys") in the early 19th century. King Kamehameha III sent one of his high chiefs to California to hire cowboys who could round up cattle, according to HawaiiHistory.org. Today, ranching and horseback riding remain important and cherished parts of life across the Big Island.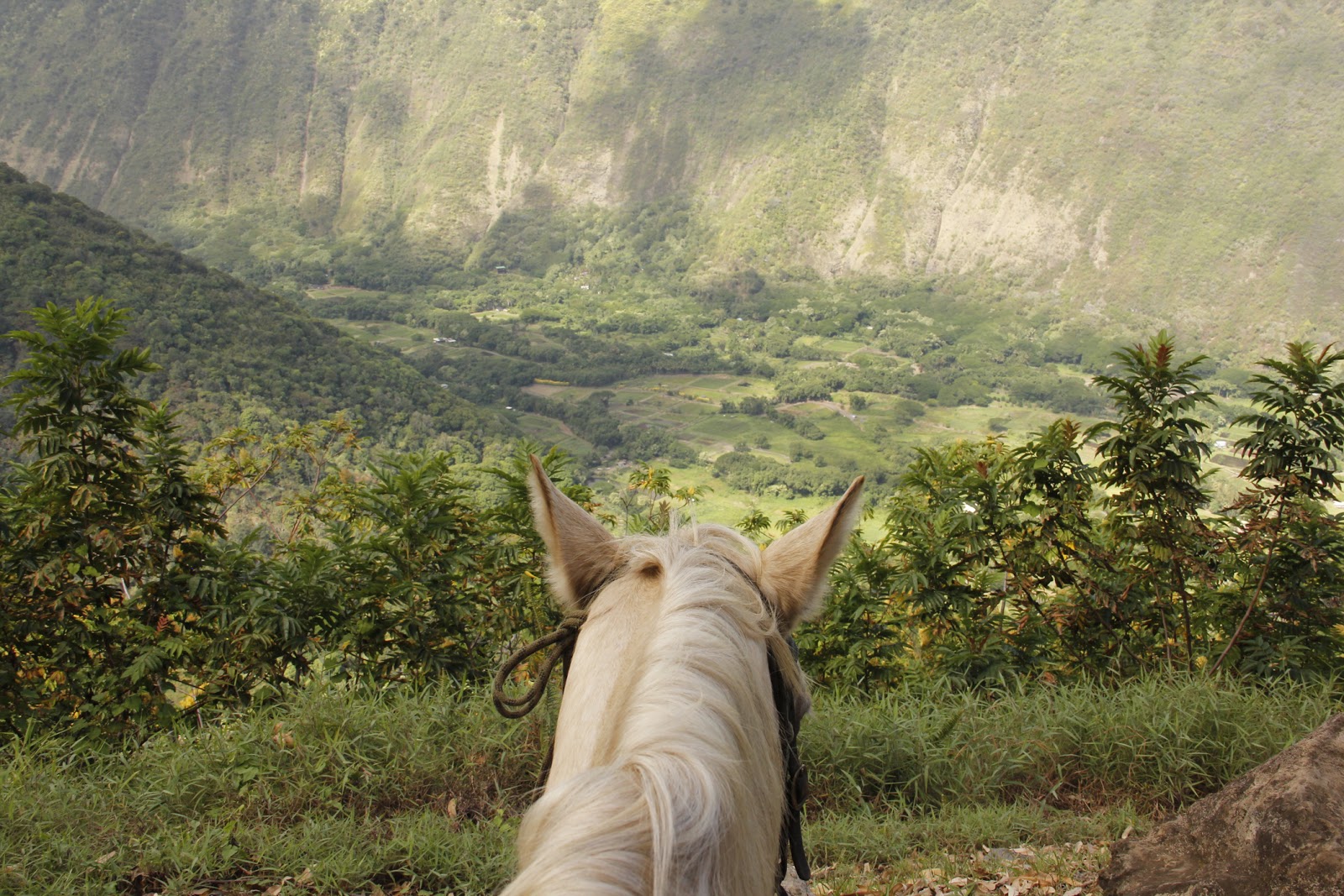 With so many horse and cattle ranches operating across the Big Island, we can help you find the right option for your vacation. Choose from half- to full-day adventures or spend a day on one of the many ranches enjoying paniolo and cultural activities. 
Get ready to saddle up! Contact your complimentary Hawaii Life Vacations concierge to book your tour before or during your next Hawaii Island stay!