24 Jun 2013
Hawaii Life Vacation Rentals — a division of Hawaii Life Real Estate Company — is looking to broaden our vacation rental management inventory on the Big Island.
Managing over 40 properties on Kauai, 9 and counting on the Big Island, and teams on the ground on every island, we continue to grow and assert ourselves as a premier choice for property management in Hawaii. Click here for a full introduction to myself, my team, what we do and how we do it.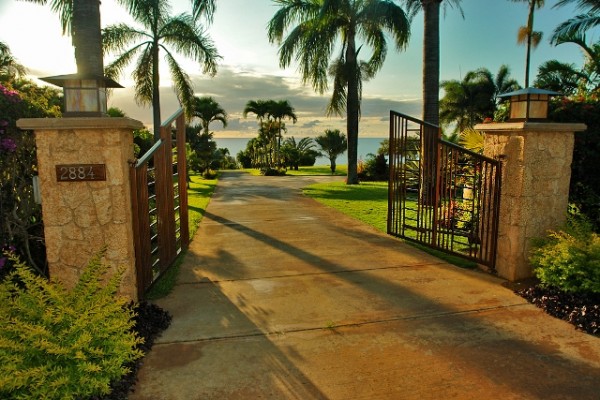 It doesn't take much to beckon guests to the Islands
Smart Marketing – The Foundation of Hawaii Life
With the foundation of a thriving real estate company covering all the major Hawaiian Islands beneath our feet, and a corresponding television show on HGTV to boot, Hawaii Life Vacation Rentals benefits from consistent web traffic, smart marketing, local knowledge, and an established reputation for excellence in all facets of presentation – from property listings with high-quality photos to creative promotions.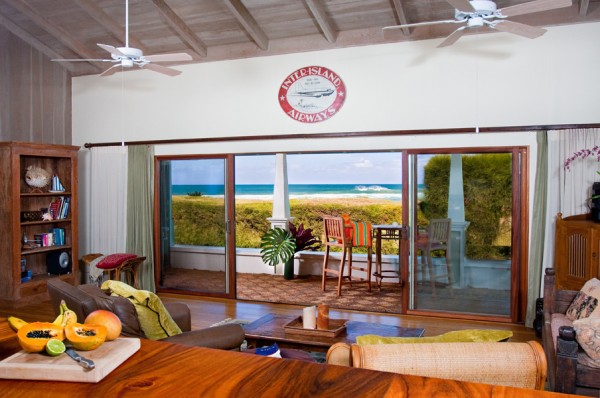 High quality photos do more than show a view, they let the viewer feel what it's like to be there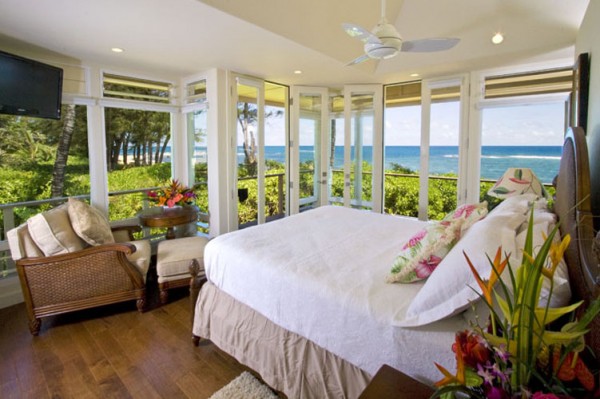 You can almost hear the gentle ocean breeze passing by these windows
Hawaii Life Concierge
Lastly, with services such as Hawaii Life Concierge, we are able to transfer our collective local knowledge to guests and provide them with the ultimate Island experience – a constant helping hand ready to assist with any wants or needs to make their vacation that much better.
If you or anyone you know has a home, condo, or villa on the Big Island that needs management from a well established and highly functioning vacation rental operation, consider Hawaii Life Vacation Rentals.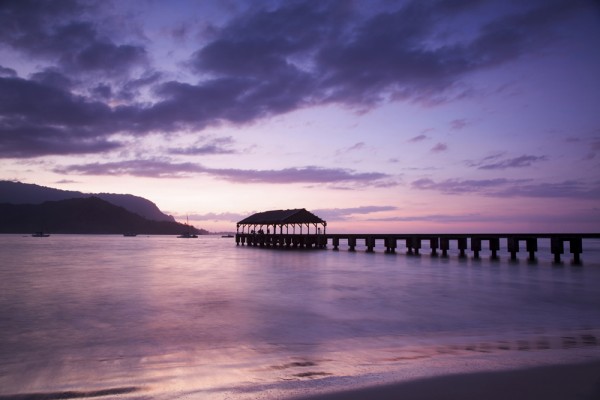 Share your Hawaii Life with others
We look forward to helping any Big Island property owners share their slice of paradise with many guests to come.
Aloha,
Kahea