28 Sep 2017
Big Island Adventure Awaits!
Visitors to Hawaiʻi Island seeking vacation experiences a bit out of the ordinary will enjoy getting off the beaten path with these lesser known activities. Ditch the mainstream tours and take some unexpected turns into the unknown with a spooky ghost tour, or a nostalgic stroll through a quaint historical art town. Explore a twinkle-lit lava tube or make s'mores around a cowboy campfire. Here are some ideas to spice up a Big Island holiday with a few unusual fun finds.
Nestled among the emerald green hills of Kohala lies the legendary Kahua Ranch. Founded in 1928, the working ranch holds stories of WWII soldiers escaping to it's rugged beauty for much needed retreats, and families of paniolo (Hawaiian cowboys) working the land. Today, the ranch still runs much the same, yet opens its doors every Wednesday evening so visitors can experience home on the range—Hawaiian style.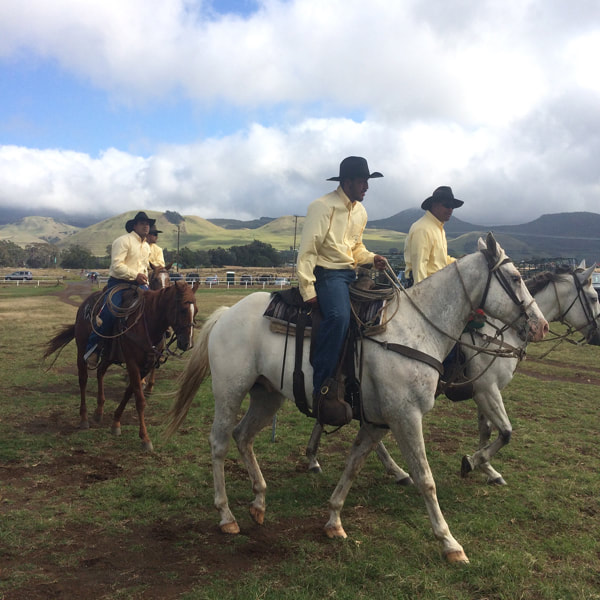 The evening sunset dinner begins with a warm Hawaiian welcome around the campfire, listening to stories about history of the Kahua Ranch. Afterward, guests are served a steak and chicken dinner buffet with all the 'fixin's,' followed by homemade macadamia nut pie for dessert. Adults will enjoy an open bar with beer from Kona Brewery and red and white wine.
Visitors can dust off their boots for line dance lessons, or play a game of horseshoes and tetherball. Kids will love making s'mores, meeting Piggy Wiggly the pet pig or joining in a campfire sing-a-long. If star-gazing around a campfire in the Hawaiian upcountry sounds like a great way to spend an evening, save a Wednesday evening for an excursion to Kahua Ranch. With breathtaking views of the Pacific Ocean, lush pastures and majestic mountains, it's sure to be an evening not soon forgotten.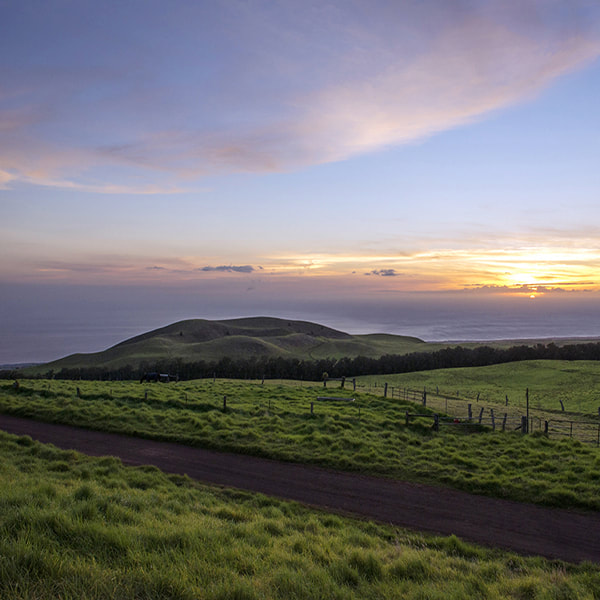 For more information, visit kahua-ranch.com.
Visitors who love ghost stories and tales of the supernatural will enjoy spending the day with Big Island Ghost Tours. The Island of Hawaiʻi is known for its spiritual power and mystery—from Madame Pele, to tales of the 'menehune' and the mysterious 'nightmarchers.' Big Island Ghost Tours offers visits to supernatural sites for those who wish to experience places where human sacrifices were performed, or stroll through resorts and museums built atop ancient burial grounds.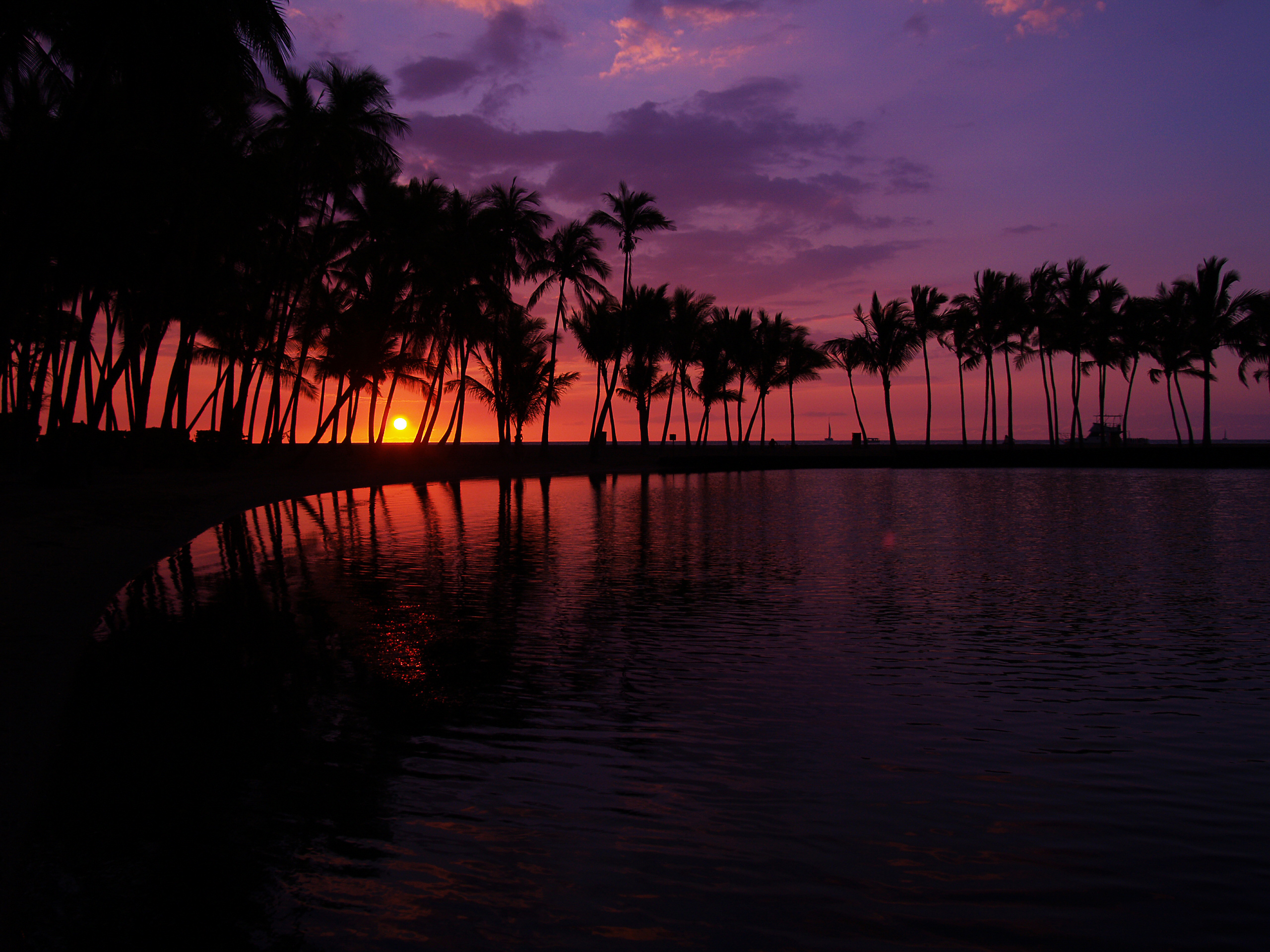 Their most popular walking tour is the Kona Haunted Hale. Learn about the spooky past of Kailua-Kona with an expert local guide. Start the tour after sunset for spine-chilling tales of haunting historical events that leave guests with chicken skin. Participants will visit locations where supernatural events are believed to have occurred and use paranormal activity detection equipment to search for signs of spiritual energy. After the chilling tour, guest participate in a cleansing with a white sage smudge. All tours are led by historians and researchers familiar with the legends & lore of Hawaiʻi.
For more information visit bigislandghosttours.com.
Hidden among the cool slopes of Hualalai Volcano, just south of Kailua-Kona, is the quaint artist community of Holualoa. Brimming with rare small town charm, this picturesque community boasts a windy two-lane road lined with art galleries, coffee shops, and friendly villagers who enjoy talking story while sipping on Kona coffee. Holualoa runs on art and caffeine and is proud of their coffee culture steeped in Hawaiian history.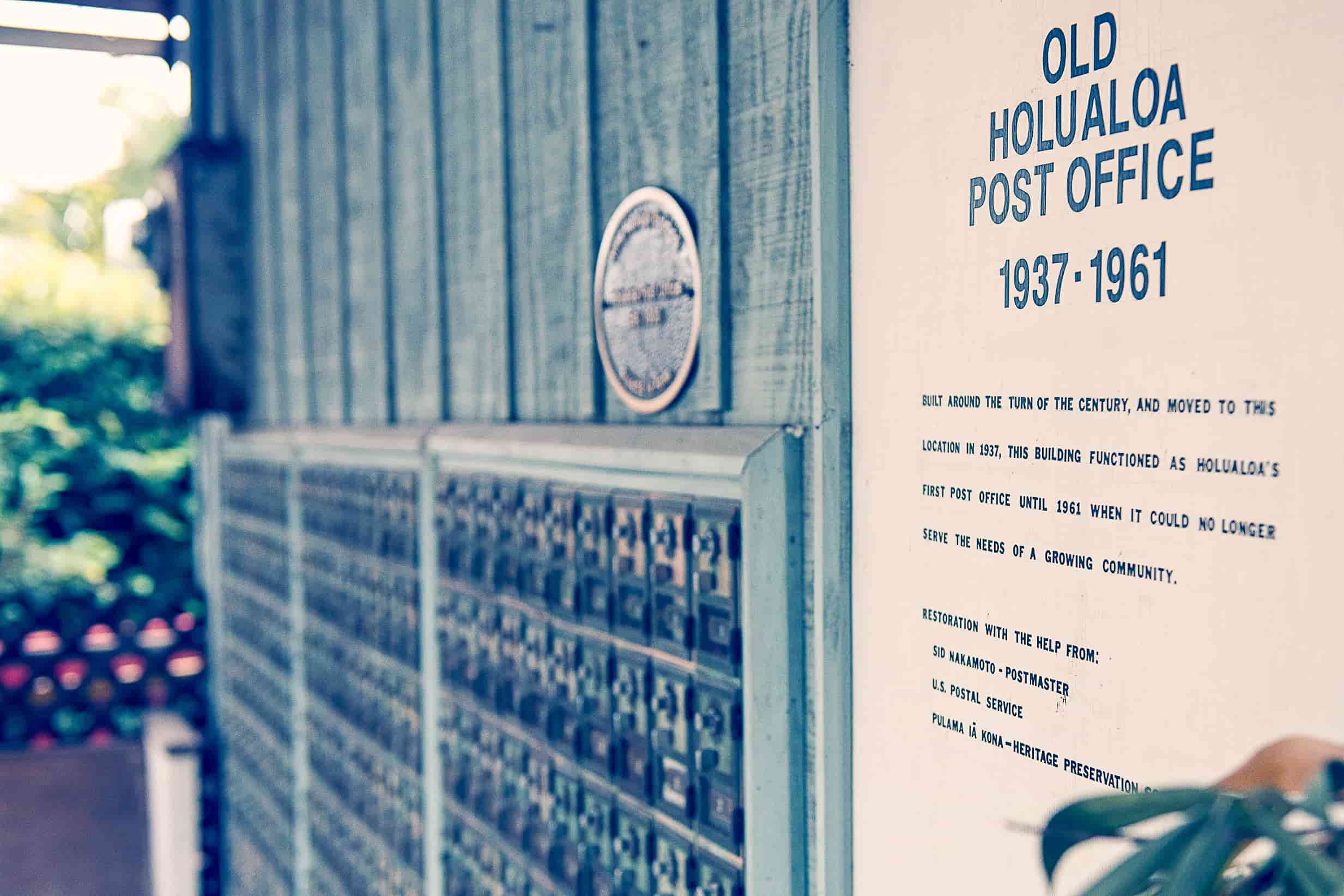 The first Friday of every month, Holualoa hosts a community wide event brimming with art, music and food vendors. The annual Holualoa Music and Light Festival happens every December and brings visitors and town folks together for the traditional lighting of the town Christmas tree, live music, treats and a visit from old Saint Nick himself. Historical architectural buffs will appreciate a stroll through the old Kona Hotel (also known as the Pink Hotel). Built in 1926, the establishment is famous for having a 'loo with the best  view.' The legendary toilet is perched atop a cliff with panoramic views of Kailua town and the Kona coastline.
Welcome to Kona, Hawaii, where the revered coffee bean is picked and roasted to perfection. The small town of Captain Cook, located in South Kona, is home to what locals call the 'jewel of java,' the Royal Kona Coffee Center. Coffee tours and tastings are plentiful in South Kona, however the Royal Kona Coffee Center holds a hidden treasure, setting it apart from the others.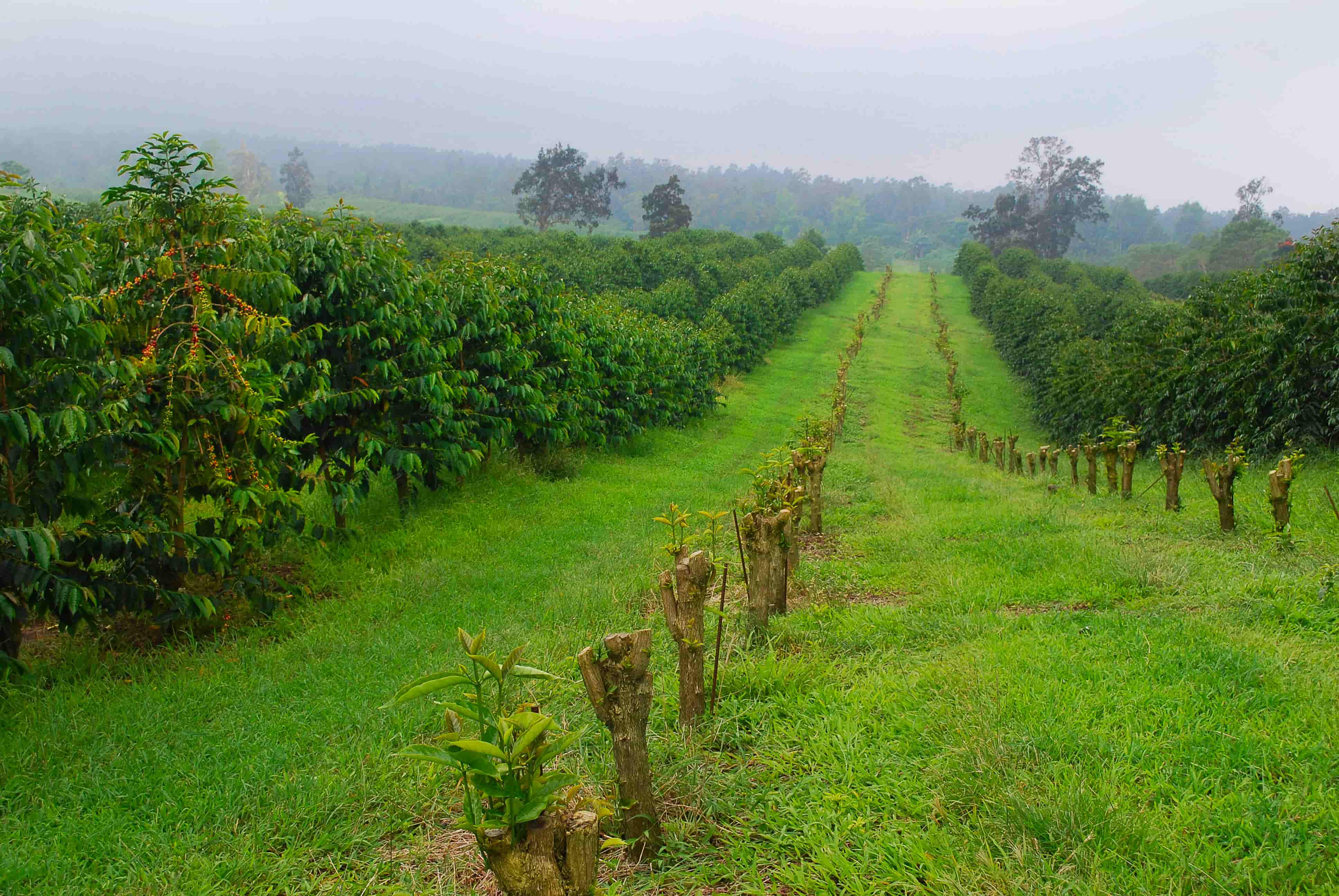 After enjoying a cup of java on the expansive lanai with lovely views of Kealakekua Bay, visitors can take the self-guided tour of the grounds. The not-to-miss-attraction is a stroll through the lava tube located on the property. Even many locals aren't aware of the large lava tube sitting discreetly on the side of the coffee center. Alight with twinkle lights, it's worth the drive south to experience this geographical gift from Mother Nature while inhaling the nutty, chocolaty aroma of roasting beans.
For more information about Royal Kona Coffee Center visit royalkonacoffee.com.