17 Jul 2017
If nature's beauty, the wonders of tide pools and the ocean are your style, then escape to Kapoho.
Kapoho is a quaint community located within the Puna District of Hawaiʻi Island, near the eastern tip of the Island within a valley overlying Kīlaueaʻs east rift zone. Originally destroyed by an eruption of Kīlauea over a period time in January 1960, Kapaho has since been rebuilt as a community of private homes and vacation rentals.
Kapoho is an ancient place name that is translated literally as "the depression." While there has been no lava activity for over 50 years and the original town is gone, the name Kapoho remains associated with the area.
Where to Stay
Today, the natural beauty of the tide pools, black sand beach and warm hot ponds help to make Kapaho a desirable place to stay. Hawaiʻi Life offers a varity of vacation rentals throughout Kapoho. Whether you're traveling with the family and friends, or need a quiet and romantic recharge, we have a rental that will fit your needs.

Kapoho Ponds
5 bedroom, 2.5 bathroom home with ocean views and private pond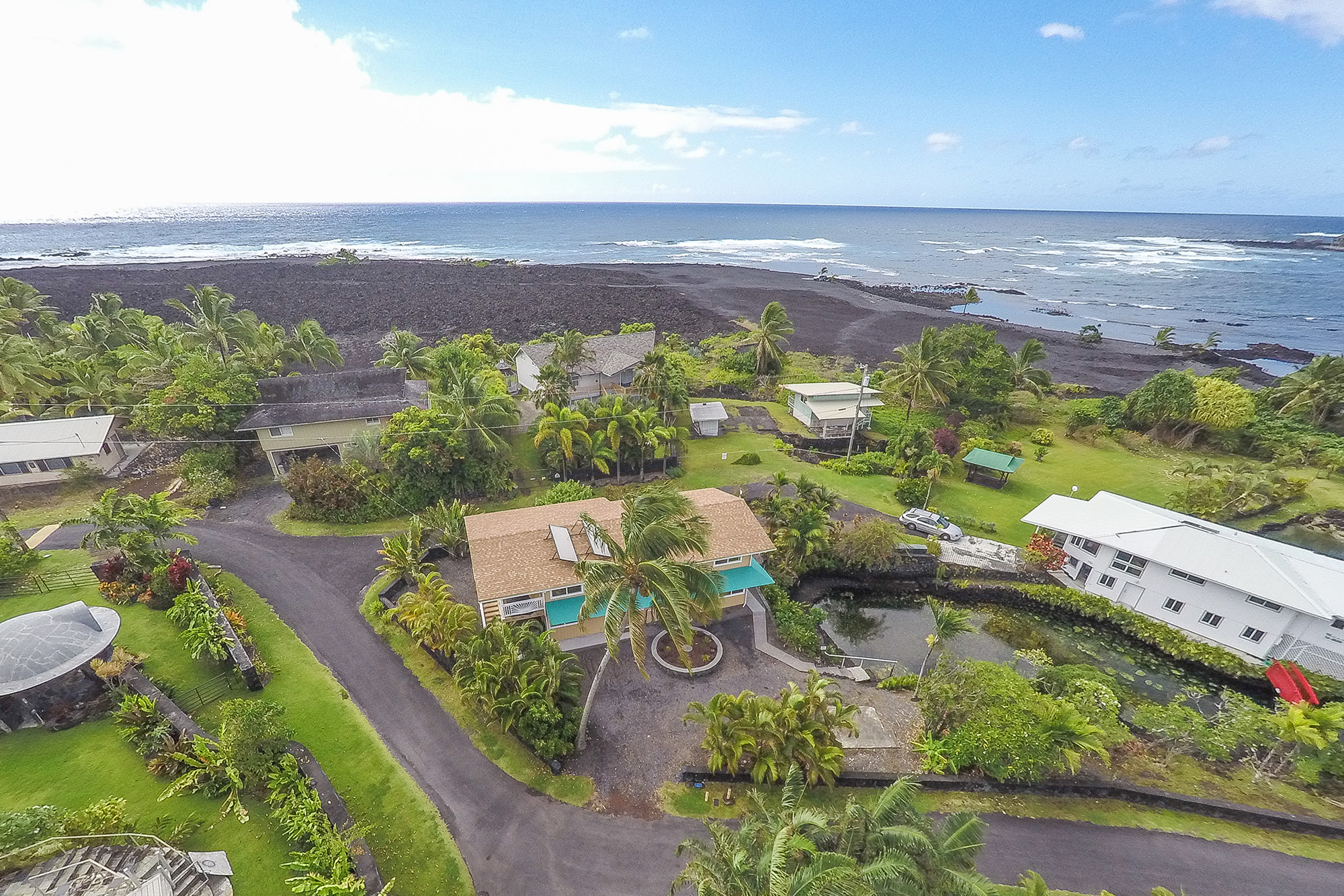 2 bedroom, 2 bathroom cottage with a private warm pond 
4 bedroom, 3 bathroom oceanfront home in gated community with additional studio
Please check out our availabilities to book your property soon!
Getting to Kapoho
Bear in mind that Kapoho is not a town or village anymore, the nearest stores and services will be found in Pāhoa. If driving at night or in the rain, there are very minimal streets lights once you enter into Pāhoa and no street lights as you traverse down Hwy 132 and onto the Kalapana-Kapoho Rd. In the daytime, it's a very pretty and serene drive. Get directions from Hilo Airport to Kapoho Beach Road >
Your route to Kapoho is roughly 30 miles from the Hilo International Airport. When exiting the airport, turn left at the light onto Hwy 11/ Kanoelehua Ave heading in a southerly direction, continue to follow Hwy 11 approximately 6 miles to Hwy 130/ Kea'au-Pāhoa Rd. Turn left onto the Hwy 130/ Kea'au-Pāhoa Rd continue to follow Hwy 130 approximately 12 miles to the town of Pāhoa. Carefully enter into the Pāhoa Roundabout, staying to your left to take you back onto Hwy 130, continue to the next intersection, where you will turn left onto Hwy 132/ Pāhoa-Kapoho Rd, traveling in an easterly direction for an approximate 3 miles and just past the Lava Tree Park on your left, the main road will curve off, stay to your left. Stay on Hwy 132 for another 10 miles until you reach the Pāhoa-Kapoho Rd and Kalapana-Kapoho intersection. After observing a 4-way stop, turn right onto the Kalapana-Kapoho Rd, the first of 3 entrances into the Kapoho community is an approximate ¼ mile on your right from the intersection. Look for the Green Lake Fruit Stand on your right, the entrance into Kapoho Beach Rd will be on your left. Pua O Kapoho Rd is an approximate 1.5 miles on your left from the intersection with Kapoho Kai Dr and approximate 2 miles on your left from the intersection.
Kapoho Activities
Hiking and Exploration
Plan a visit to Hawaiʻi Volcanoes National Park, where is so much to see and do from day into the night. Hiking trails like the Kīpukapuaulu ranges from an easy 2.1 mile hike, to the more challenging 4-mile loop on the Kīlauea Iki Trail. Take a tour of the Kīlauea Visitors Center and Jagger Museum, a once in a life time experience you must see theHalemaʻumaʻu Crater lava lake at night.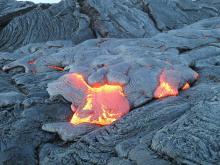 Beach Activities: If your rental has its own thermal heated ocean fed pool, you may wonder why go to the beach? Hawaiʻi Island has some of the most beautiful beaches in the world; pack up the kids, cooler, beach chairs, sunscreen and head over to the west side to the South Kohala Coast and visit the Hāpuna State Beach Park; a spectacular oasis that has earned a reputation as one of Hawaiʻi Island most beautiful white sand beaches.
Within the Kapoho Community, youʻll find the Waiʻopae Tide Pools. A serene and amazing sanctuary of sea life, where snorkling is permitted and safe. Precaution should be taken, wear water shoes and do not disturb the marine life, including the coral.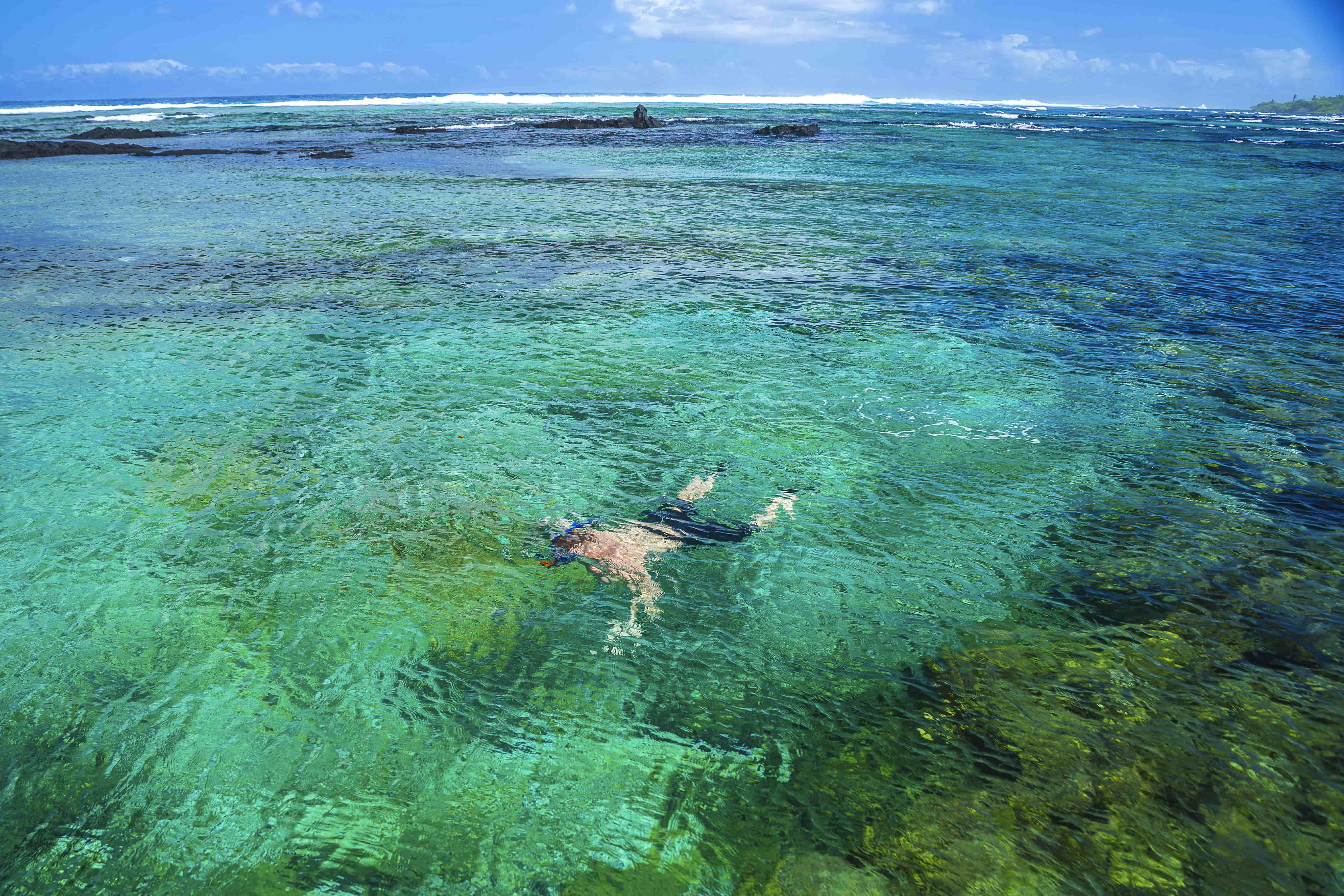 Just down the road from the Kapoho youʻll find the Ahalanui Park aka Puʻalaʻa County Park. This naturally thermal-heated swimming pond provides much to enjoy, with a lush green lawn, shelters, BBQ's and shower it's a great way to spend a lazy afternoon with family and friends.
Shopping: About 10 miles north of Kapoho one will find the charming old sugar plantation town of Pāhoa, here youʻll find food, gas, unique one of a kind gift shops and on Sundayʻs the ever so colorful and ecletic Makuʻu Farmers Market. North of Kapoho, is the Hilo township where mainstream shopping such as Safeway, Target, Walmart and Macyʻs is avaialble. South of Kapoho drive up to the Volcano Village, for gift shopping, art galleryʻs , local winery and Farmerʻs Market.
Dining: As you make your way to Hilo, Volcanoes National Park or beyond, I highly recommend the colorful and funky Tin Shack Bakery located in Pāhoa town. The coffee is locally sourced as are much of the fruits and vegetables. The eggs benedict is to die for and I canʻt say enough about the equisite varities of sourdough breads! For a late lunch, give Pahoa Fresh Fish a try. The fish is freshly caught off the coast of Kapoho, delicately prepared with a light batter, homemade coleslaw and tartar sauce. And, the crab cakes are just as stellar as the fresh battered fish.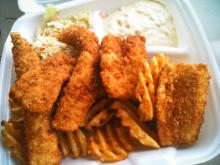 After a long day traveling, donʻt just pass through Pāhoa — stop for an exquisite dinner. I recommend the popular Kaleoʻs Bar & Grill, reservations are strongly suggested. The Kālua Pork Wontons are mouth watering, the offered fish of the day is freshly caught of the coast of Kapoho, and the Lilikoi cheesecake is downright delectible.