12 Feb 2018
Culture is food, food is culture. Let's explore the ethnic diversity of Hawaii — one plate at a time — starting in Hilo.
When Polynesian voyagers began to settle the Hawaiian Islands, they brought along their food traditions. These native Hawaiians fished, raised taro for poi, planted coconuts and sweet potatoes, and cooked in "imus" — or earthen ovens. After the first contact in 1778, European and American cuisine arrived with the missionaries, whalers and their own food.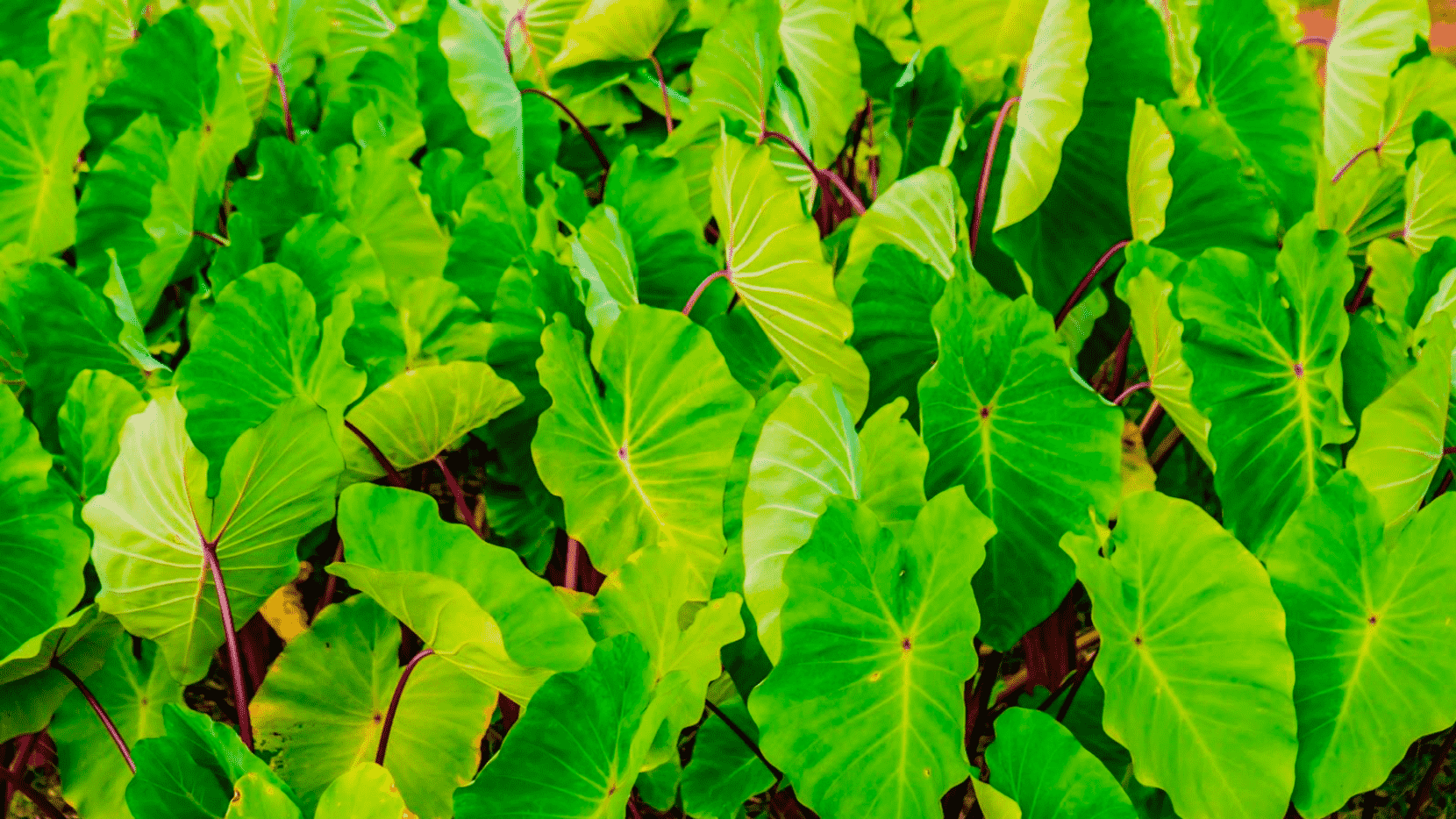 As plantations grew, so did the need for labor, bringing many immigrant groups to the Islands. Workers from China, Korea, Japan, the Philippines, Puerto Rico and Portugal arrived in Hawaiʻi, introducing their new foods and influencing both the plantation environment and local communities.
This blend of intensely multi-ethnic food, traditions and distinct flavors came together in way we now simply call "local" food.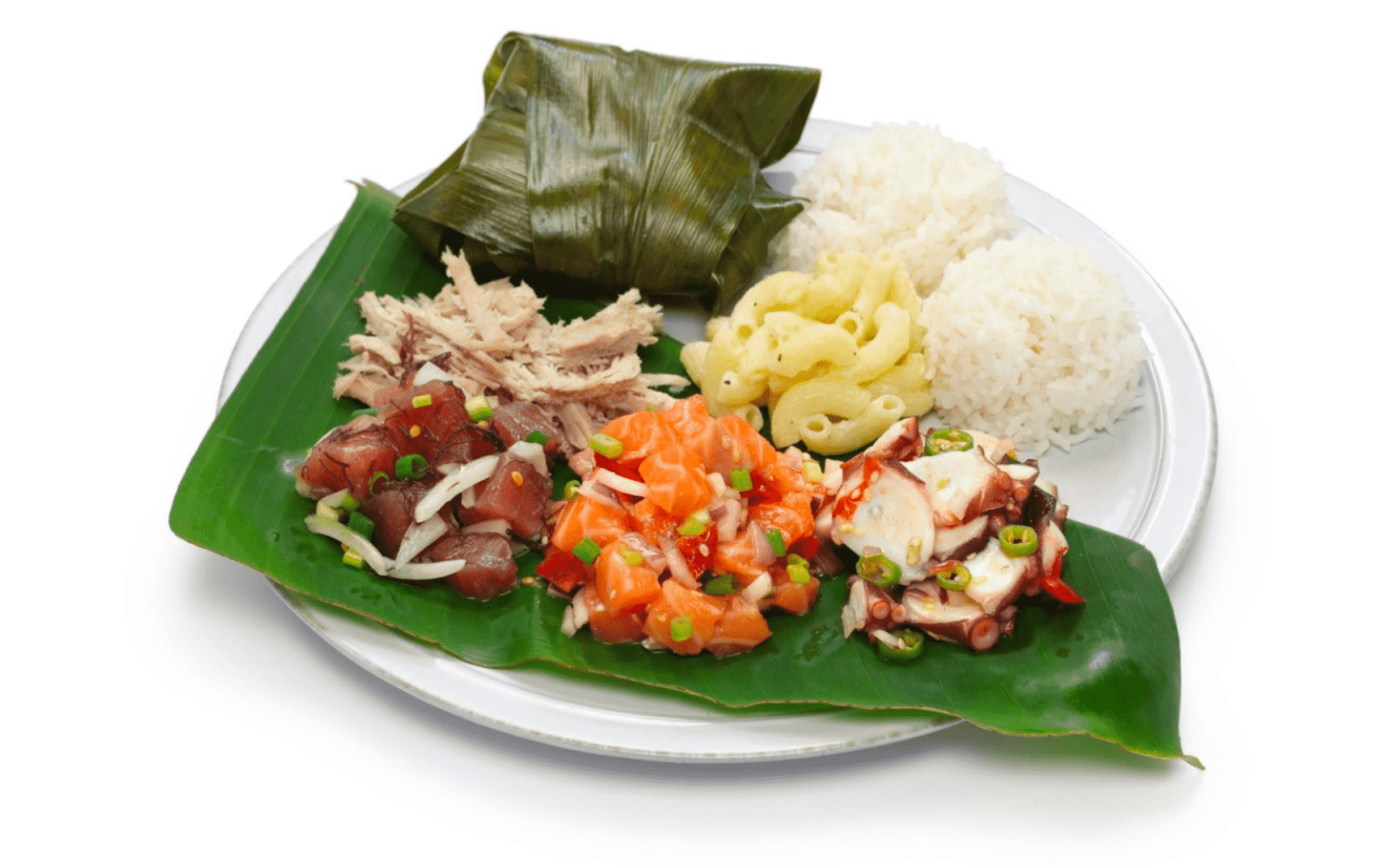 The popularity of "Hawaiian Fusion" or "Hawaiʻi Regional Cuisine" helped promote locally sourced ingredients, link farmers, fisherman, ranchers and chefs to Hawaiʻi's indigenous foods, and create a reflection of a community through immigrant food styles.
Hawaiian Style Café
The iconic Hawaiian Style Café can be found in the Manono Marketplace in Hilo. Since opening their doors in Hilo a few years ago, getting a table will sometimes still require a short wait. Hawaiian Style Café is known for their very generous portions like their massive pancakes, the iconic Loco-Moco (delicious corned beef hash served with eggs and rice), steaks to order, and incredible poke bowls prepared with the freshest fish caught from Hilo waters.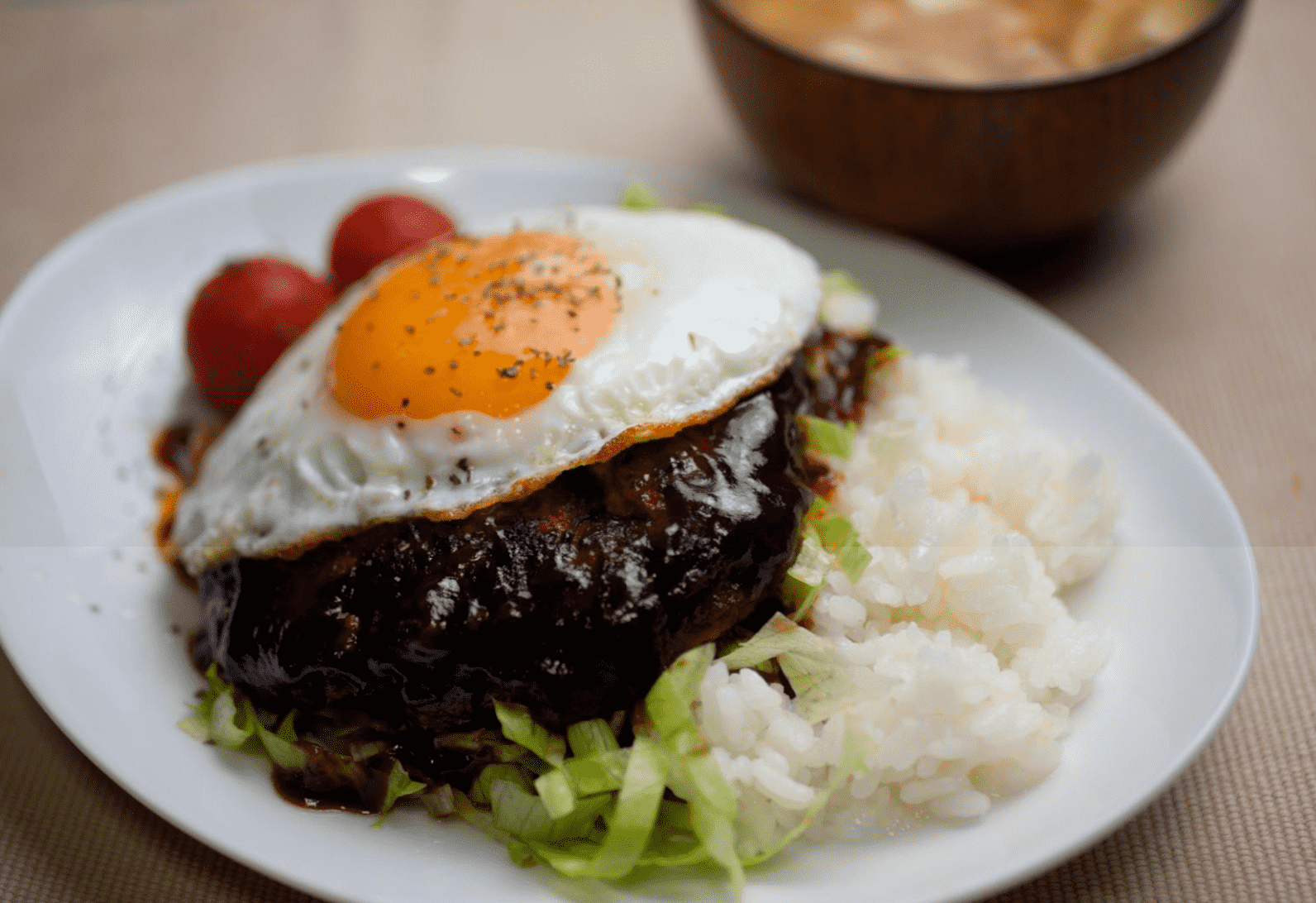 There is something for everyone, so come hungry and enjoy the many gourmet dining options at prices a family can afford.
Location: Hawaiian Style Cafe, 681 Manono Street, Hilo, HI 96720
Hours: Sunday - Saturday (7 am – 2 pm). Tuesday - Thursday (5 pm – 8:30 pm). Friday - Saturday (5 pm – 9 pm).
Lucy's Taqueria
The always festive and boisterous Lucy's Taqueria serves some of the most delicious, fresh and authentic Mexican food on the island. Harvesting the freshest ingredients from local island farmers, Lucy's is open for lunch, dinner and serves breakfast all day. Offering the ever popular burritos, tacos, to the crispy and cheesy mulitas, fresh pozole and, Elotes when in season. With a full bar and 8 beer on tap, join Marlene and her family for great food, drinks, laughs and more drinks!
Location: Lucy's Taqueria, 194 Kilauea Ave, Hilo, HI 96720
Hours: Friday - Saturday (10:30 am – 10 pm). Monday, Wednesday, Thursday and Sunday (10:30 am – 9 pm). Closed Tuesdays.
Phone: (808) 315-8246
Hilo Burger Joint
Once a small pub, the Hilo Burger Joint is now a favorite among locals, families and visitors alike. The diverse burger menu includes: the famous Hilo Bay burger, with island-fresh goat cheese, beets and arugula; the green chili burger, with locally sourced grass-fed beef smothered in a homemade green chili sauce, jack cheese and sautéed onions; a classic bacon double cheese burger; and much more. The excellent staff of the Hilo Burger Joint will welcome you, where every day is a Burger Day!
Location: 776 Kilauea Ave, Hilo, HI 96720
Hours: Monday - Saturday (11 am – 11 pm). Sunday (11 am – 10 pm).
Phone: (808) 935-8880
Takenoko Sushi
Get in line, get in line. With only 10 chairs available and a reservation list that may be up to a year-long wait, Takenoko Sushi is an honorable mention. Takenoko Sushi is also found in the Manono Marketplace, where Chef Mitsuru Igarashi has brought Tokyo's Tsukiji Fish Market to the heart of Hilo. Serving only the freshest fish flown in from Tsukiji, Chef Igarashi prepares art for your eyes and palate.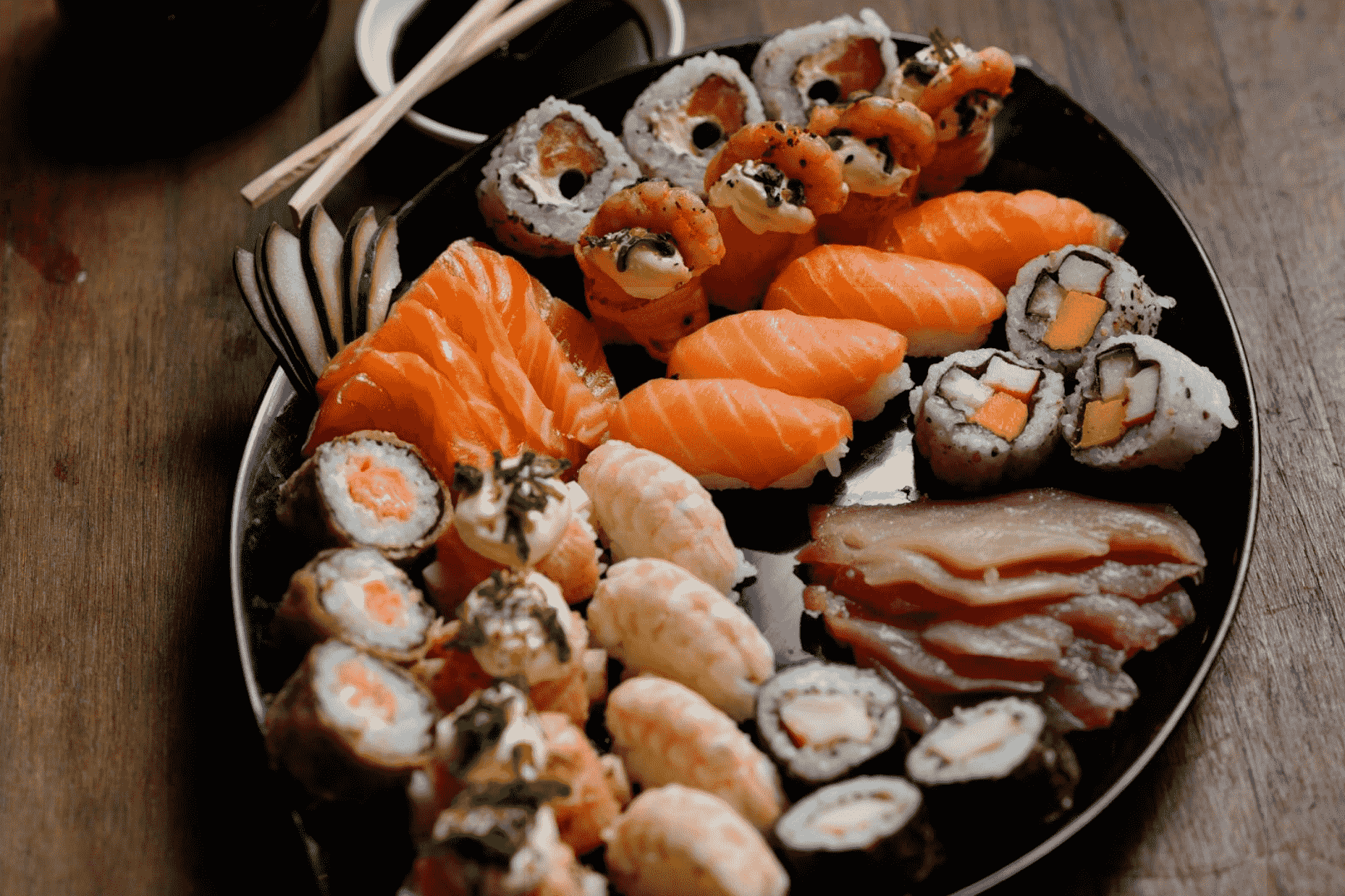 A recommended favorite is the Omakase (Chef's Choice), a hand-picked assortment of his favorites pieces of seafood. Available seasonally are Kumamoto Oysters, petite delicacies served minimally to allow the oysters to speak for themselves.
Hours: Monday - Sunday (11 am - 1:30 pm, 5 pm – 8:30 pm). Closed Tuesday and Wednesday.
Phone: (808) 933-393