7 Feb 2018
With so many new booking sites popping up, how do you know which is the best booking site to use? Which site offers the best deals?  Should you book your vacation rental home on VRBO, Airbnb, Trip Advisor, Booking.com, Expedia or use a Travel Agency? In this blog, we hope to save you hours of surfing the net so you can spend more time planning your vacation.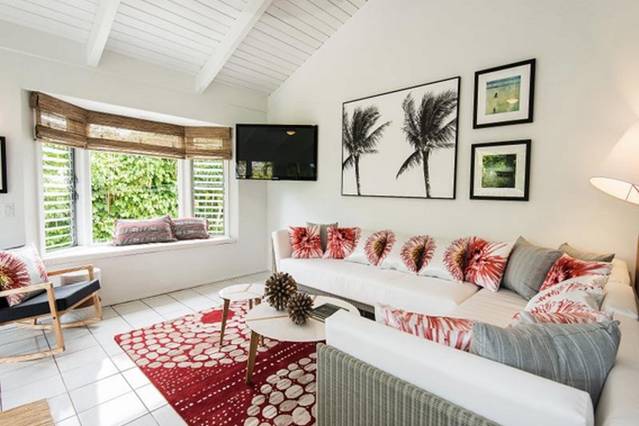 1. Booking direct is cheaper.
Booking directly with the property manager is cheaper (no commission) and for the consumer (no service fee). If you're asking for a discount, you are more likely to receive one from the exclusive manager versus a travel agent or booking agency.
2. Booking direct will give you

local

knowledge.
We manage these homes because we live here. We know the house, the beaches, the trails and the restaurants, so we can help you decide which home will work best for you and your family.   
3. Searching for homes directly can improve your booking experience.  
Smaller property management agencies cannot compete with the marketing budgets of larger brands (like VRBO and Airbnb), so they focus on other things like customer service, offering perks only available to direct guests.
4. Most agencies will offer a "best-rate guarantee."
A best-rate guarantee means that booking directly through the property management company will always result in the lowest price for a particular property.
5. Booking direct protects you from fraudulent listings.
A legitimate owner or manager will never demand that you wire funds as the only means of payment. If the house you're considering is dramatically discounted, it's probably too good to be true. 
Hawai'i Life Vacations is a state-wide professional property management and booking agency with a large inventory of exclusive listings. All of our guests receive personal on-island assistance, knowledgeable reservation staff and complimentary concierge.
Contact us today so we can assist you with your next Hawaii Life Vacation. Email vacations@Hawaiilife.com or call 855-455-3687.