1 Aug 2017
Regardless of where you live within the continental United States or Canada, getting to Hawai'i for your dream vacation is easy.
All it takes is air travel planning, your final island destination choice, and best of all you have five islands to choose from! Why wait anymore, just do it! Start planning, make it happen, get here.  Pack light - leave behind the 3-piece suits and sweaters, bring your aloha shirts, shorts, sundresses, bathing suits, sandals and don't forget your camera.  Come visit, explore and enjoy all Hawaiʻi has to offer you!Traveling from Canada, check out flights through Air Canada and West Jet with most serviced though the West Coast to Honoʻlulu.  From the contiguous U.S., your major air carriers from East to West are Alaska Air, Delta, Hawaiian, Omni Air and United.  The most popular landing destinations is the island of Oʻahu, at the Daniel K. Inoye International Airport (HNL),  Maui (OGG) and Hawaiʻi Island (ITO and KOA).  There are no bridges or tunnels to take you  from one island  to another, consider island hoppers or inter-island air travel to help get you to the smaller airports on Kauaʻi (LIH), Molokaʻi (MKK) and Lānai (LNY).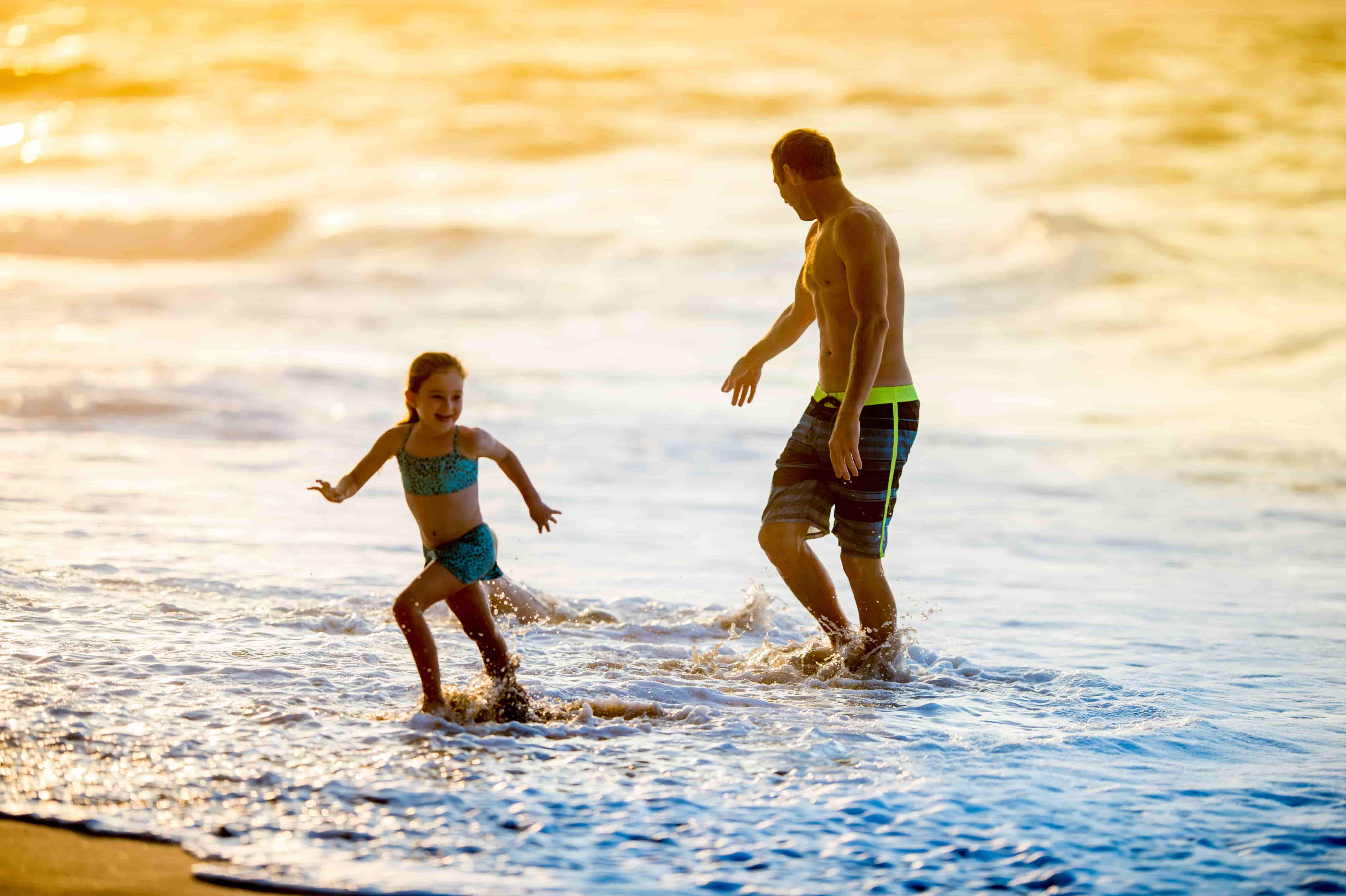 Thoughtful planning is essential when finalizing your Hawaiian vacation reality. Unless  you're staying on the island of Oʻahu where there are major freeways and thoroughfares, your outer island driving experiences are at times only two land roads and can be very rural, at times with no street lights, unpaved roads and one-lane bridges.  Planning out your day's activities will take some thought too, as there can be a considerable amount of time and distance from one place of interest to another.
Are your plans to spend your entire 7 day vacation to stay on one island, or is your intention to enjoy 10 days and island hop with family and friends?  Either choice is a great choice and hereʻs why!
Oʻahu, known as the Gathering Place, is home of the famous Waikīkī Beach, and the birthplace of the legendary Duke Paoa Kahanamoku.   Oʻahu is a very vibrant place, where one can find first class dining and exquisite shopping experiences day and into the late night.
For a metro experience, Hawaiʻi Life offers you a very intimate Waikiki Experience with a bird's eye view of the famous beach and iconic Diamond Head made famous in the opening scene of the original 1968 Hawaiʻi 5-0 series and, let's not forget some of the most spectacular sunsets you will probably ever behold.
Foster Tower #2106
1 Bedroom | 1 Bathroom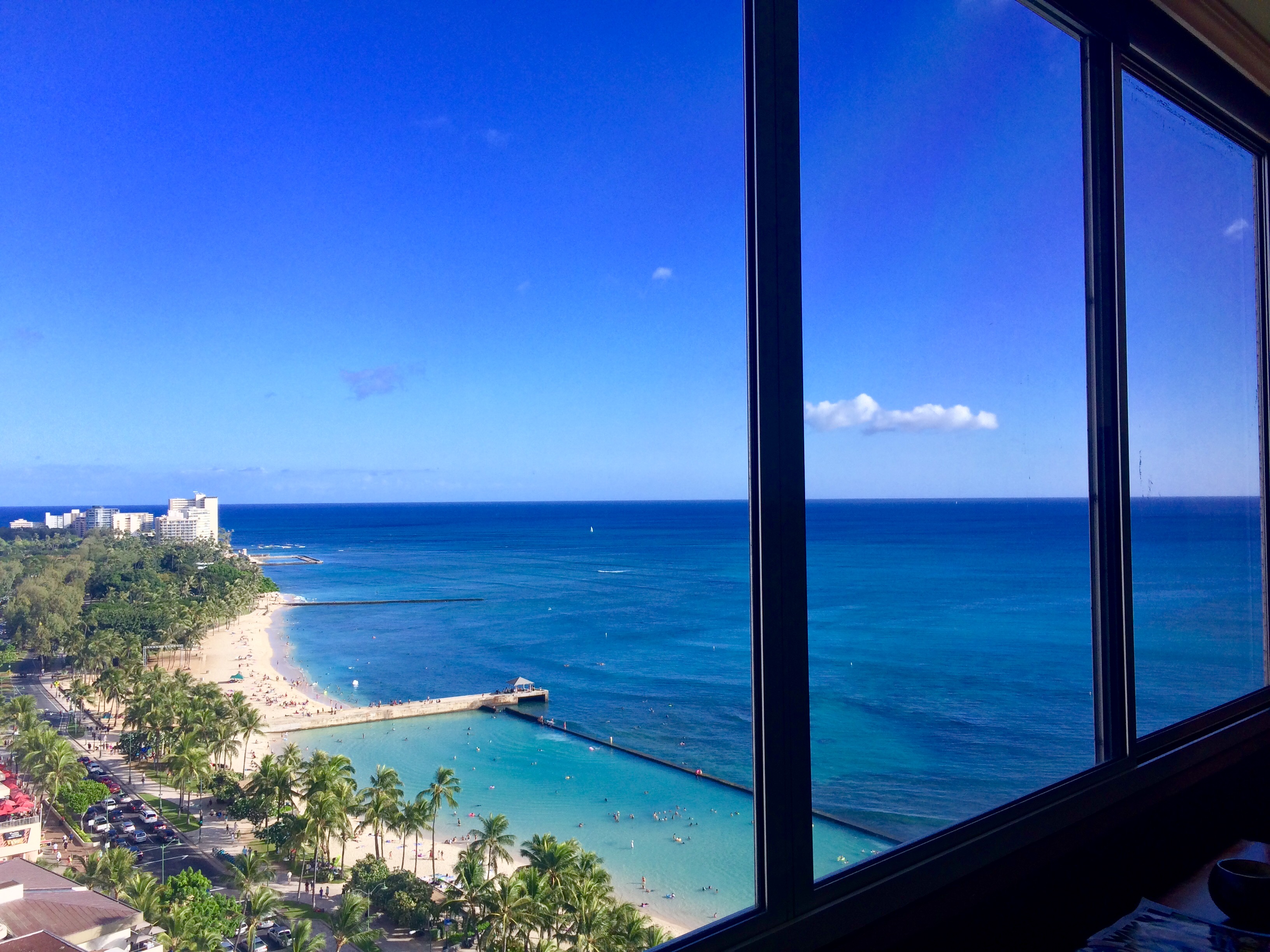 Considering a country beach experience?  Enjoy stunning sunrises from your own lush green lawn fronting the white sands of Kailua Beach? 

Beachfront Plantation Cottage. 
3 Bedroom | 2 Bathroom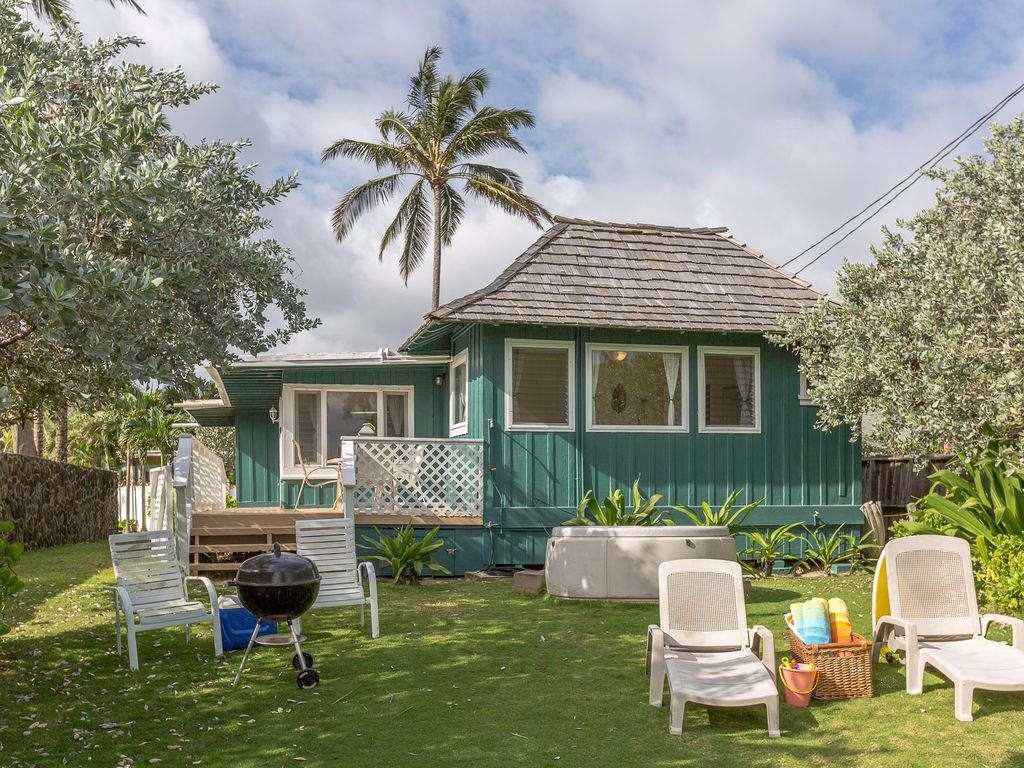 The town of Kailua is located on Oʻahu's windward coast, though it isn't large, it is a favorite of kamaʻaina (locals) and visitors alike.  The main part of Kailua town consists of a few blocks of trendy boutiques, popular restaurants' and kamaʻaina hang outs, like the hugely popular Thursday night Farmer's Market.
Your Hawaiʻi Life Vacations Guest Services are always available to help you find provisions, gear, activities and attractions while on Oʻahu.
So, you've decided to island hop, but can't decide which island. Then consider no more and fly over to Hawaiʻi Island fondly known as the Big Island and enjoy a few days in Kailua-Kona (Kona).  Only in Hawaiʻi can you experience two different Kailua's!  Your Hawaiʻi Island vacation can offer you so many different experiences from world class deep sea fishing, Hawaiʻi Volcanoes National Park, to black, green and white sand beaches.  A rather unique fact about Hawaiʻi Island is that of the 14 known world climate zones, one can experience 10 on Hawaiʻi Island alone. Take a trip to the summit of Mauna Kea for a glacier experience at 14,000 feet above sea level . After your summit trek why not head down to sea level for a swim and sunset at the famed Hāpuna State Beach Park.  All of this and more can definitely be accomplished with a two or three stay on Hawaiʻi Island.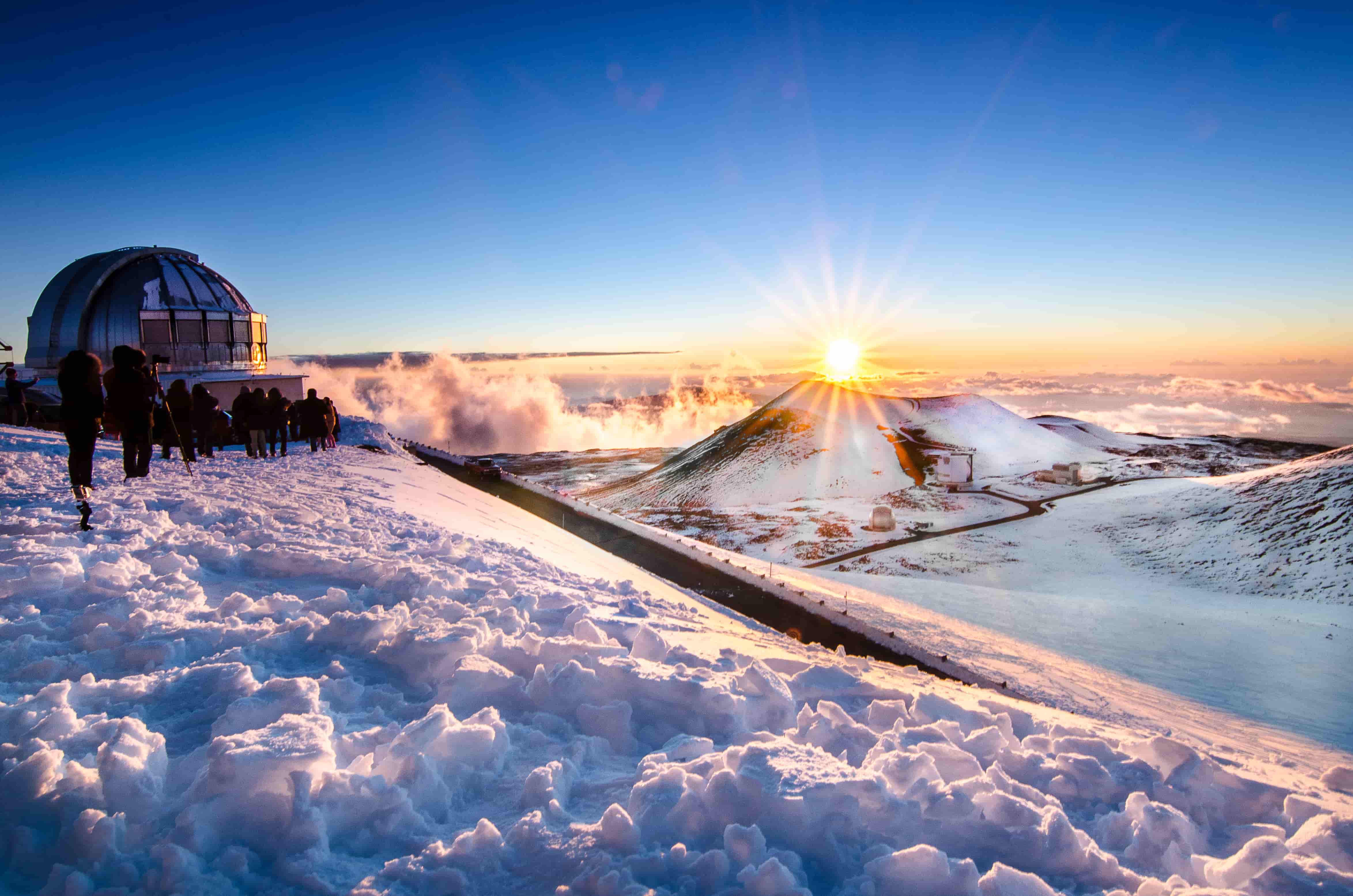 Today, Kona is a bustling gathering place, home to shops, restaurants and night life. The sunny Kona district stretches from the Kona International Airport (KOA) beyond Kealakekua Bay on Hawaiʻi Island's lava lined western coast.  Known for its calm, clear turquoise blue waters; perfect for snorkeling, surfing, kayaking, world class deep sea fishing and whale watching.
Here you may choose from many delightful Hawaii Life rentals in Kailua-Kona (Kona).  
Nani Kailua
4 Bedrooms | 4.5 Bathrooms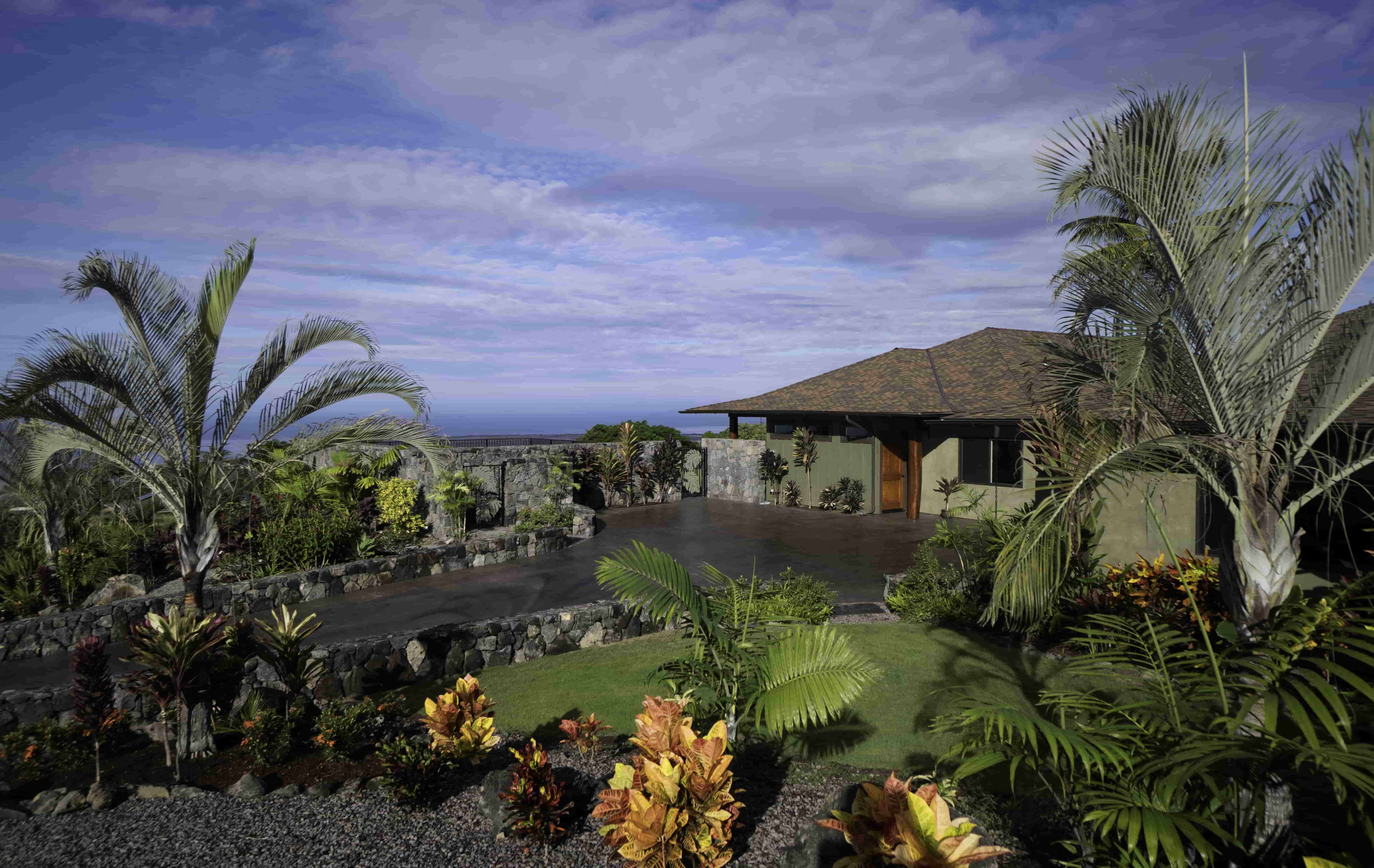 3 Bedrooms | 3 Bathrooms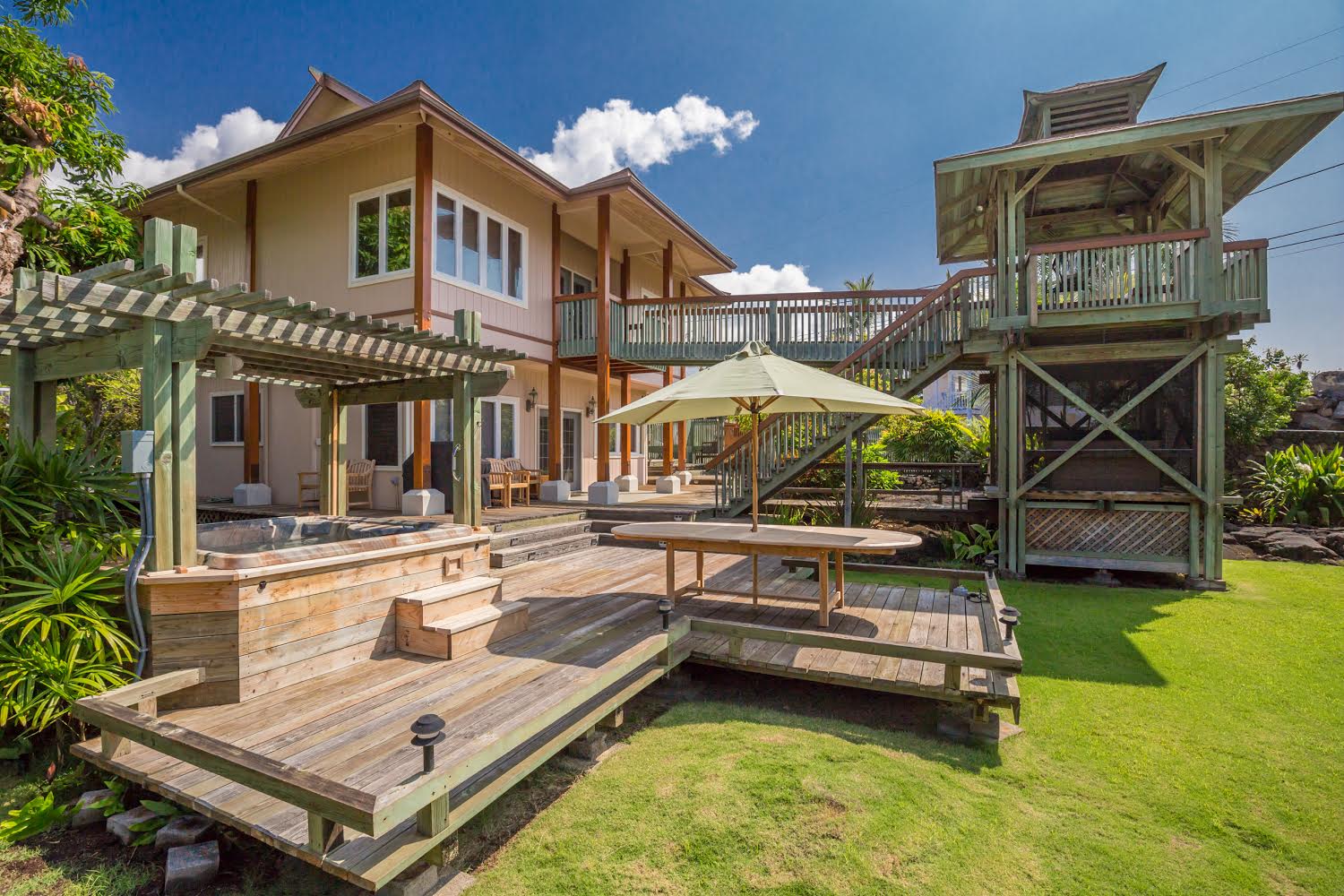 Once home to Hawaiian royalty, Kona offers many culturally historical experiences as well; Kealakekua Bay (a protected marine sanctuary) is where Captain James Cook first stepped foot on the island in 1778 and where he was eventually killed. Nearby is the historic Puʻuhonua O Hōnaunau National Historic Park, a well restored "place of refuge". 
With so much to do and see on Hawaiʻi Island, check with your Hawaiʻi Life Vacations Guest Services for more information about provision, activities and the many wondrous sights and experiences which can be found on Hawaiʻi Island.
Aloha e Komo Mai!