16 Mar 2017
How do you chose among all of the beautiful beaches each Hawaiian Island has to offer? Hawai'i Magazine challenged their readers to do just that, rank their favorite beaches! 
Here are the 2017 Readers' Choice Awards results.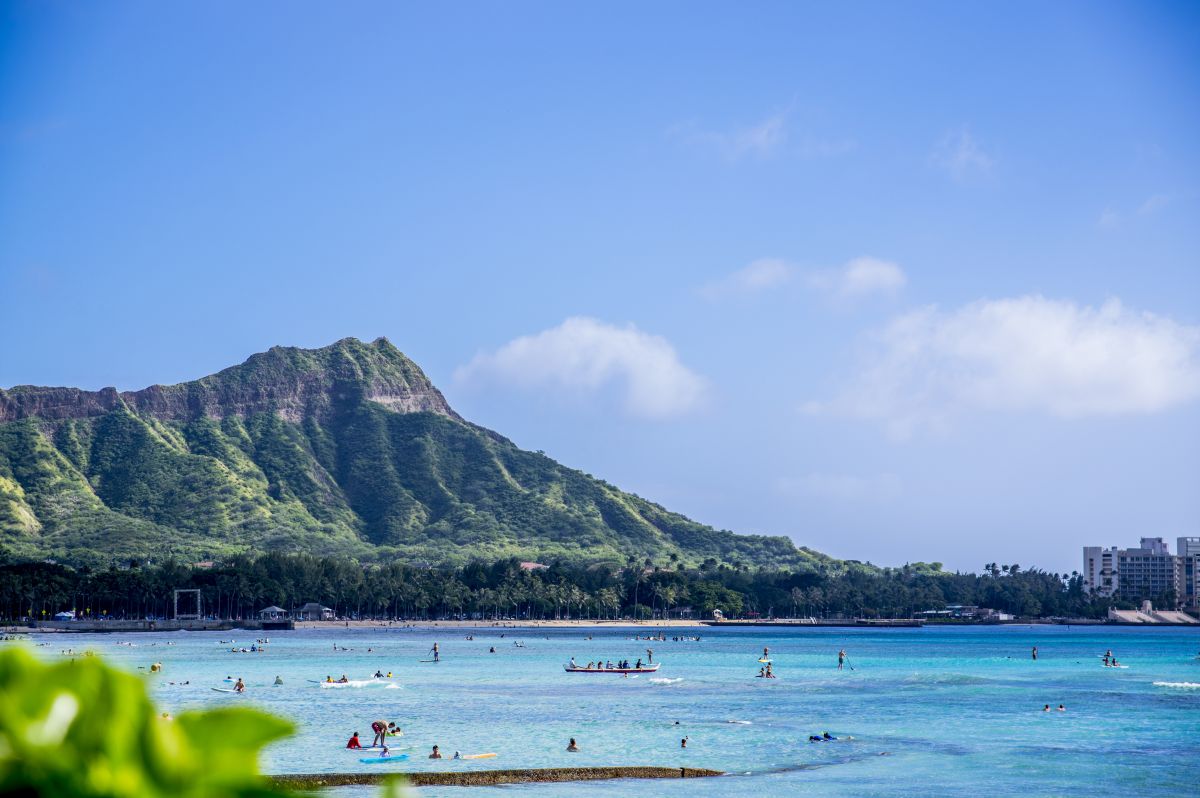 "Touristy doesn't have to be a bad word. For most visitors to our beautiful Islands, Waikiki is the gateway, their first gorgeous experience dipping their toes in the sand and frolicking in the warm, gentle, tropical waves."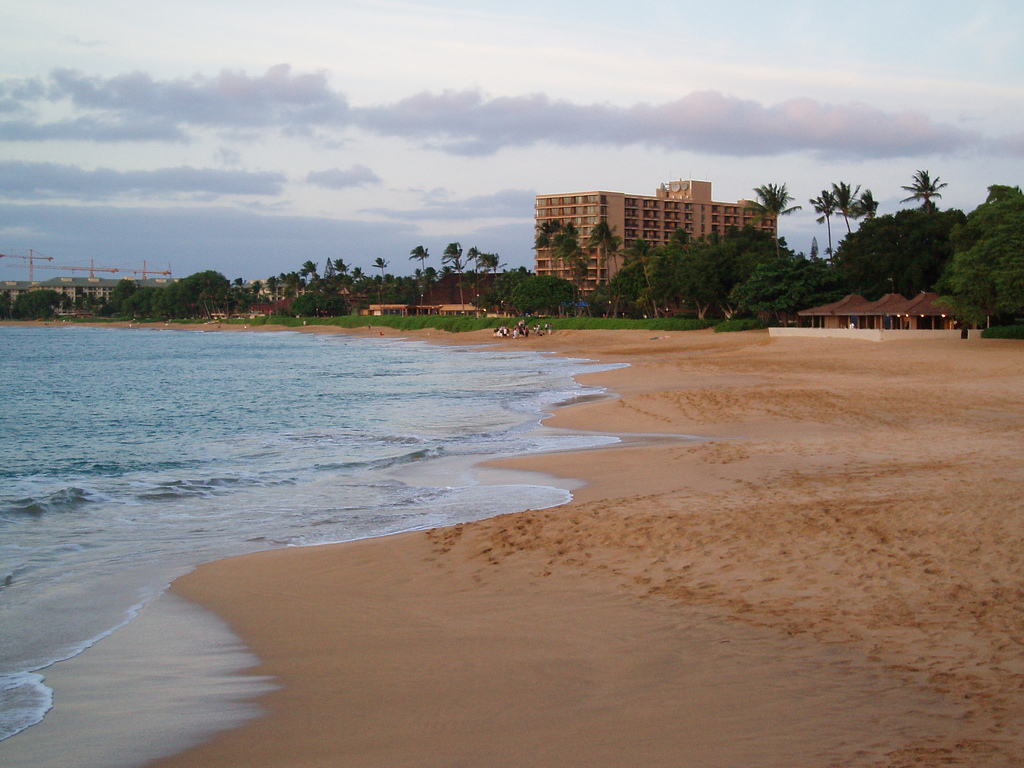 "West Maui's signature beach, a spectacular 3-mile curve of perfect white sand and crystal-clear blue water fronting the Kaanapali resorts, was the former retreat of Maui's royalty and is incredibly popular with visitors today."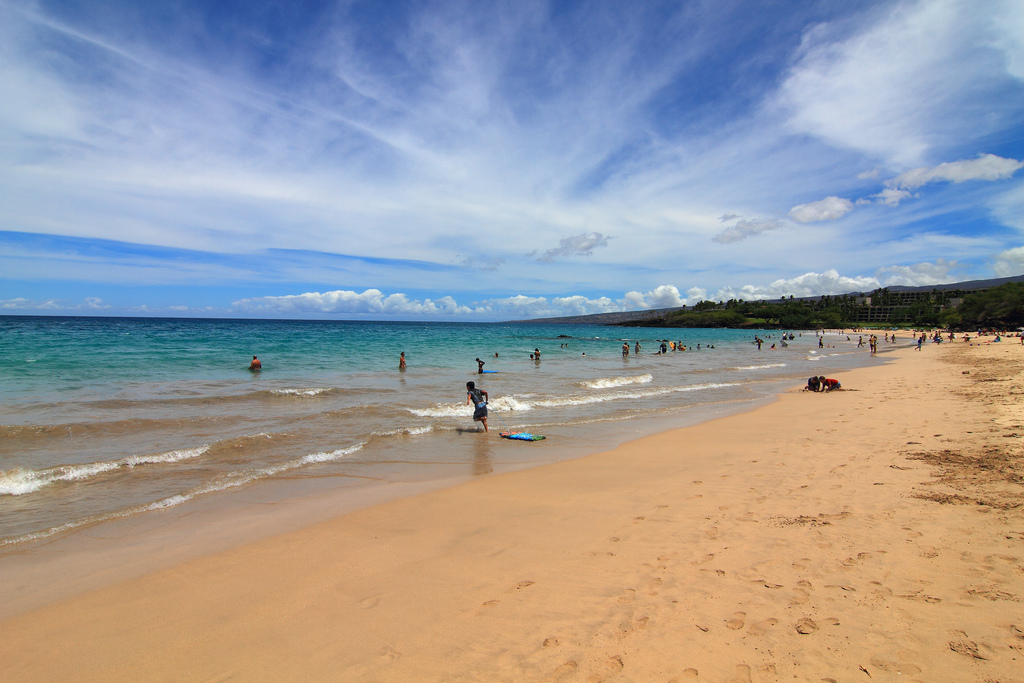 "One of the largest white-sand beaches on Hawaii Island, Hapuna Beach is located in a state park and is known for its consistently good conditions for swimming, bodyboarding, sunbathing and snorkeling."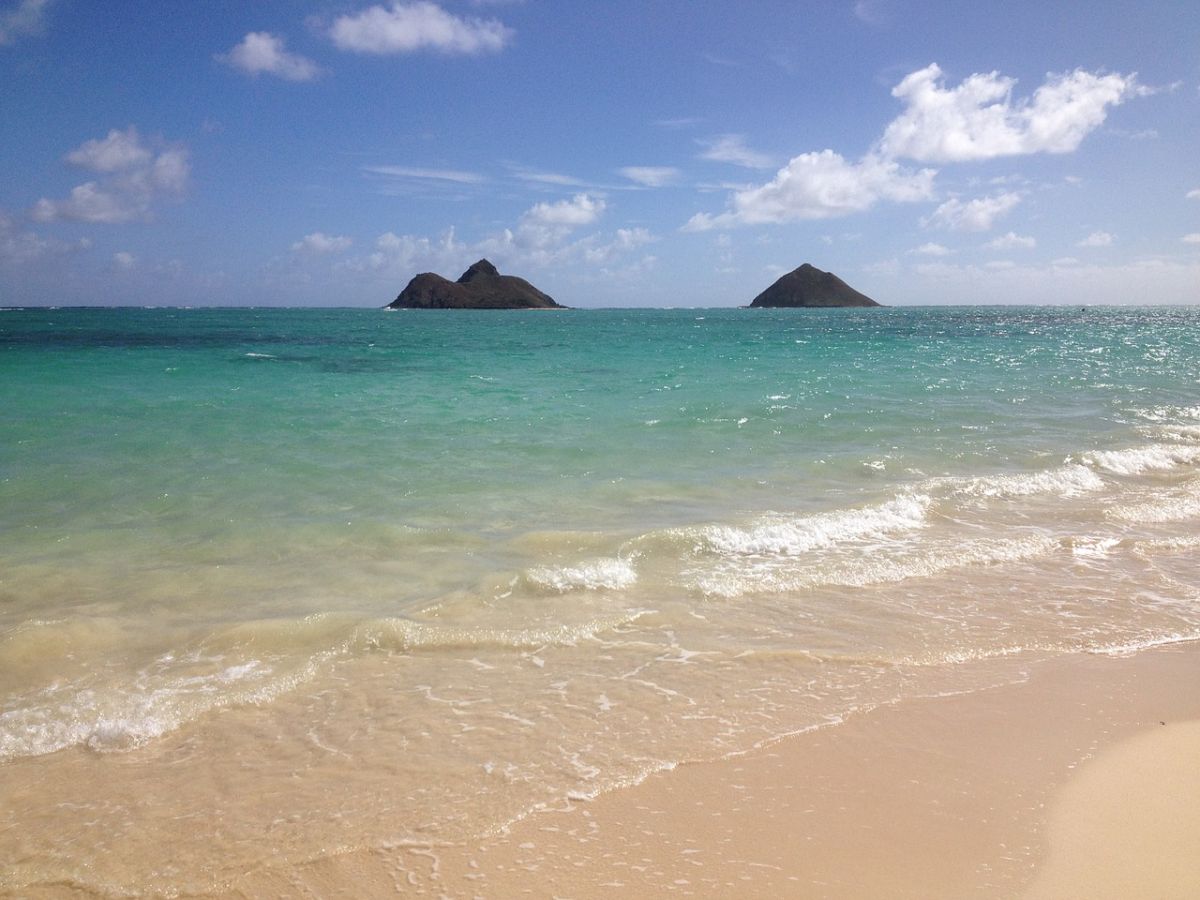 "Consistently described as the most beautiful beach on Oahu, dreamy Lanikai is a destination beach just outside a residential district that offers a stretch of protected, tranquil, aqua-blue water and soft, powdery white sand. Easily identified by the two islands in the background called collectively as the Mokulua ("two islands"), Lanikai is also a great place to watch the moon rise, especially on a full moon."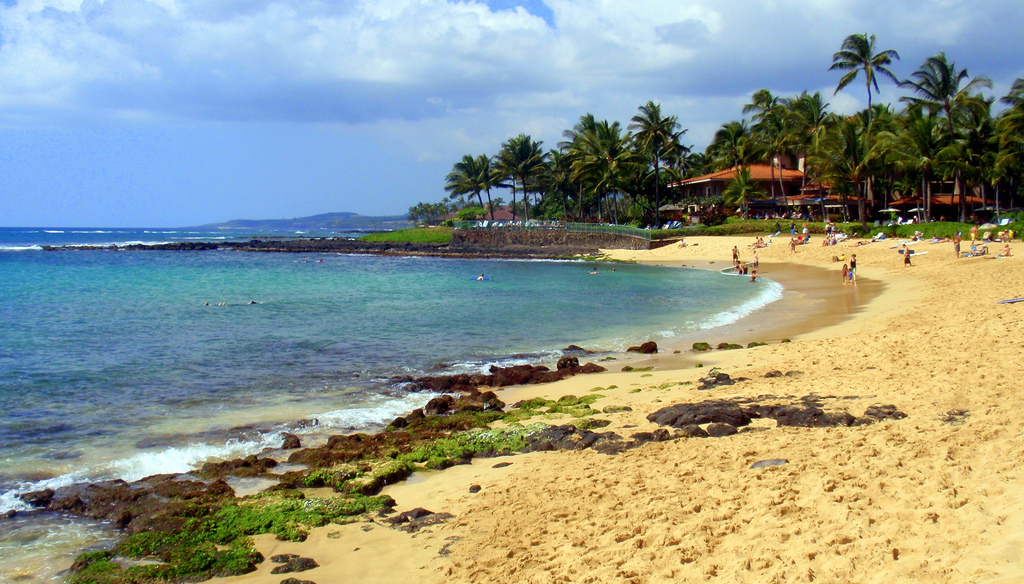 "This alluring beach on Kauai's south side is a series of beautiful golden-sand crescents with clear blue water great for snorkeling, swimming, boogie-boarding and surfing. The unusual reef formations just offshore ensure that the water is calm year-round, and a protected wading pool makes it especially popular for families with small children. The beach is also famous for its endangered Hawaiian monk seals that sometimes sunbathe on the shore."
Original Content Posted: 
Hawai'i Magazine - Tracy Chan
March 14, 2017
http://www.hawaiimagazine.com/content/top-5-beaches-hawaii