28 Mar 2017
Looking for another form of transportation around the Hawaiian Islands?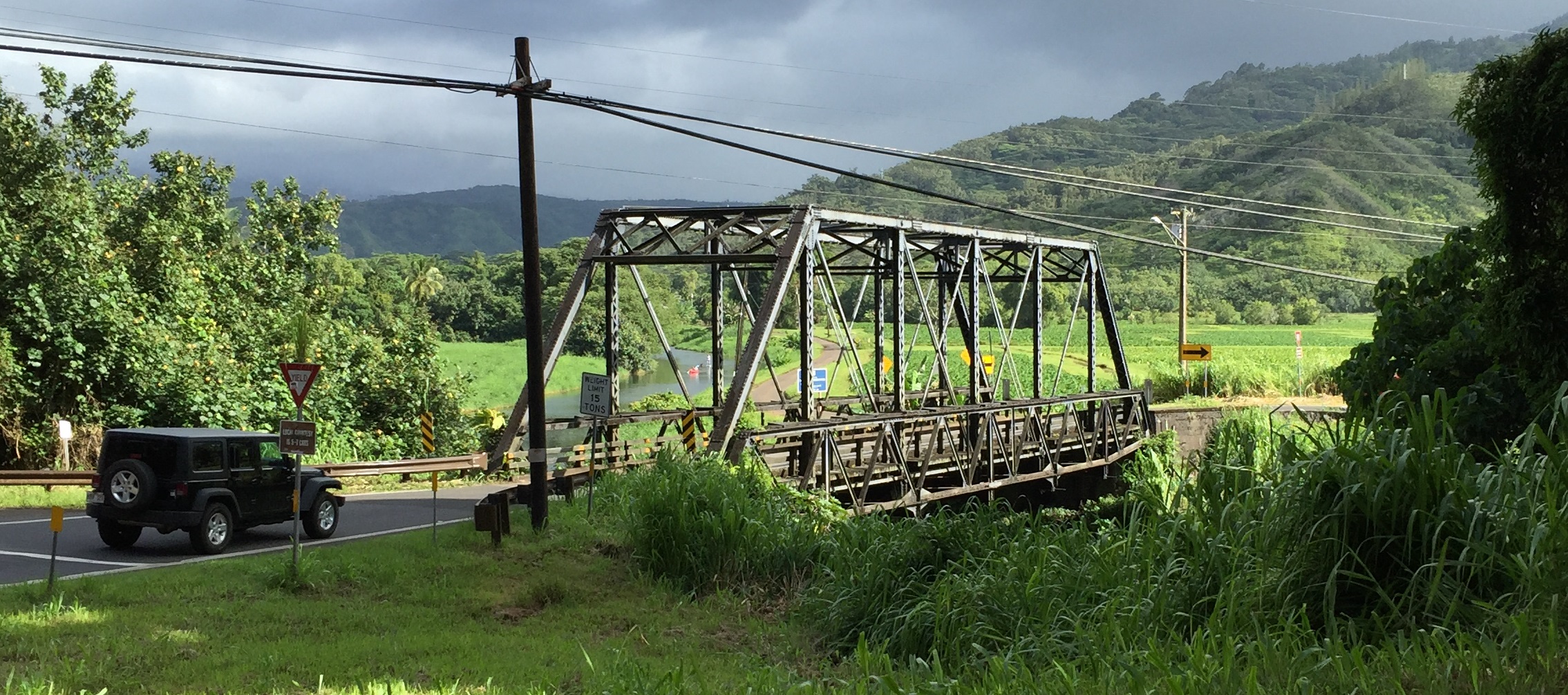 Already available in travel desitinations around the world, the popular ridesharing app Uber has come to Kauai and Hawaii Island! This smartphone app allows its users to remotely request rides almost anywhere on island and makes cash-free traveling possible. Uber's expansion is exciting news for travelers and locals alike across these islands.
With this recent expansion, Uber is now available on four of the Hawaiian Islands. First arriving on Oahu in 2013 and with popularity migrated to Maui in 2014.  
Cost per mile on Kauai will be $1.50, as reported by The Garden Island (that's half of the county-regulated taxi fare of $3 per mile), and with a recent update to both Uber and Lyft apps, riders should be able to enter a destination and see the cost up front before they get in the car.
Just to give an idea of some rates, Hawaii Magazine ran some travel destinations through Uber's online fare calculator for Kauai and Hawaii Island.
Kauai:
From Lihue to the southern Koloa resort district: $26–$35
From Lihue to Kapaa: $21–$28
From Lihue to Princeville: $53–$71
Hawaii Island:
From Hilo to Hawaii Volcanoes National Park: $57–$76
From the airport in Waimea to the Waikoloa resort district: $42-$56
From Kailua-Kona to the Waikoloa resort district: $47–$63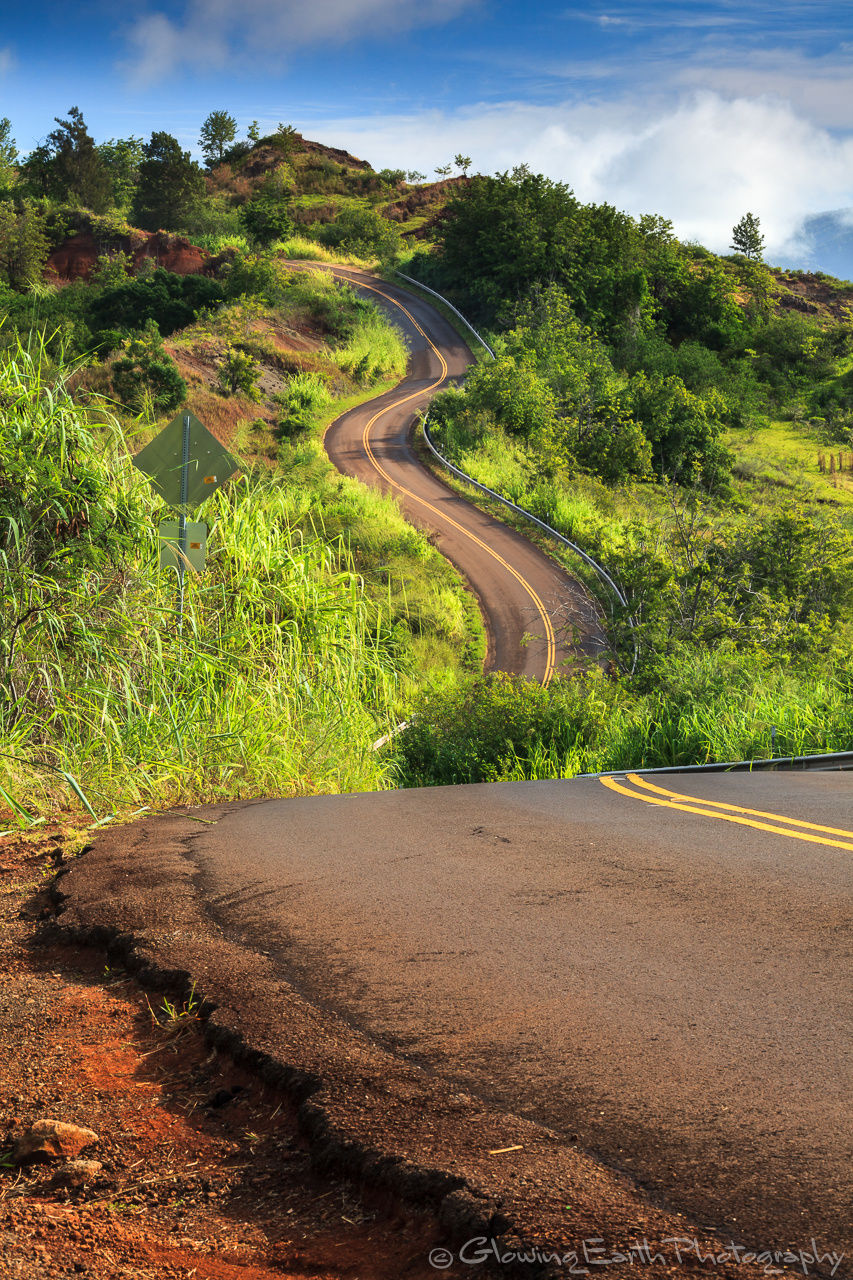 Although relying on Uber when traveling to remote parts of the island or areas without cell reception may be challenging, many popular destinations could become more accesible for travelers. With summer just around the corner, the popularity and user demand on the island of Kauai will have to wait to be seen. 
Source: Hawaii Magazine