20 Apr 2017
Exciting Events happening in Hawaii this weekend! 
MERRIE MONARCH FESTIVAL
Kicking off an exciting weekend in Hawaii on Thursday April 20 is the 54th Annual Merrie Monarch Festival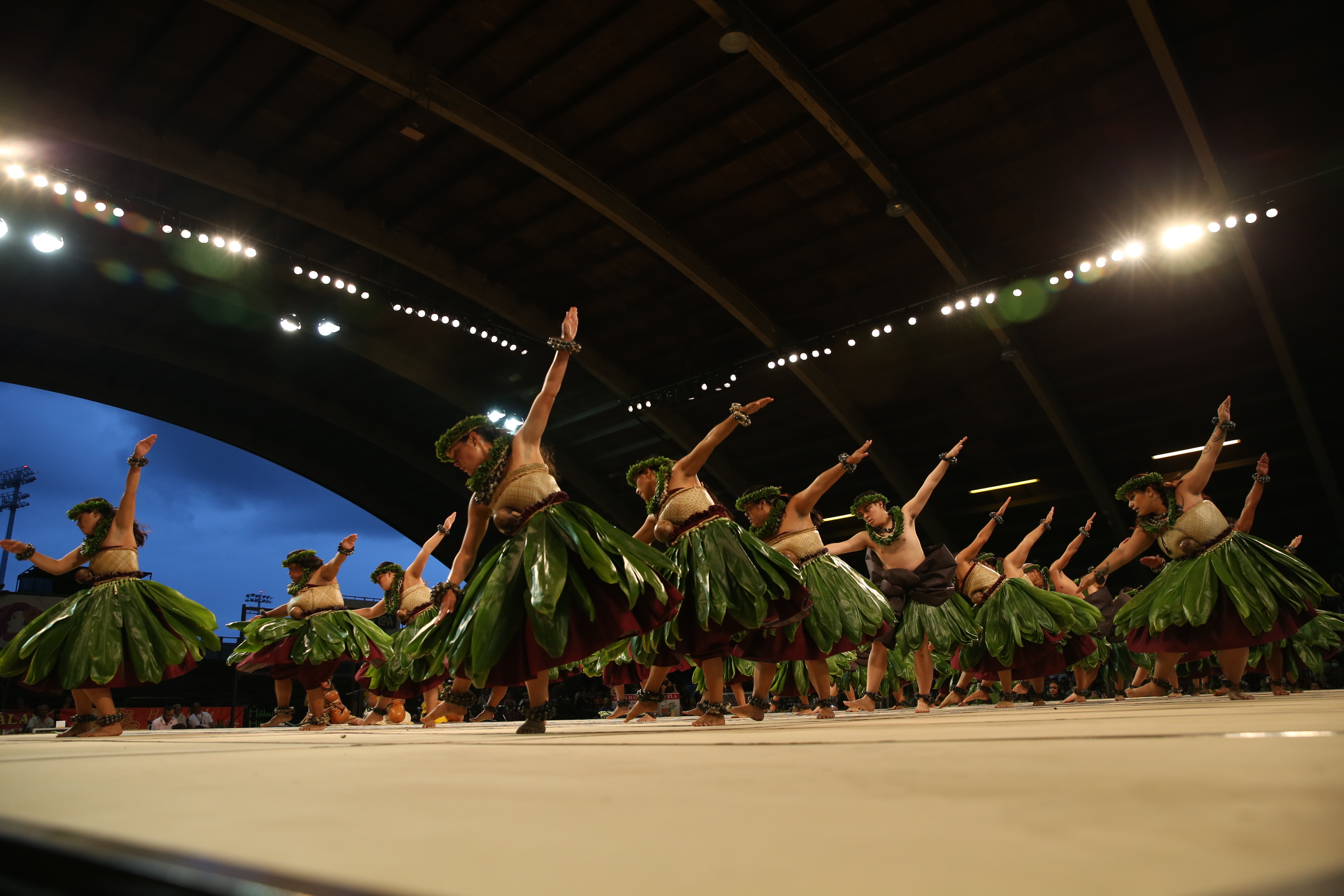 Photo courtesy: Merrie Monarch Festival
The Merrie Monarch Festival is a non-profit organization that honors the legacy left by King David Kalākaua, who inspired the perpetuation of Hawaiian traditions, native language, and arts. This week-long festival features an internationally acclaimed hula competition, an invitational Hawaiian arts fair, hula shows, and a grand parade through Hilo town.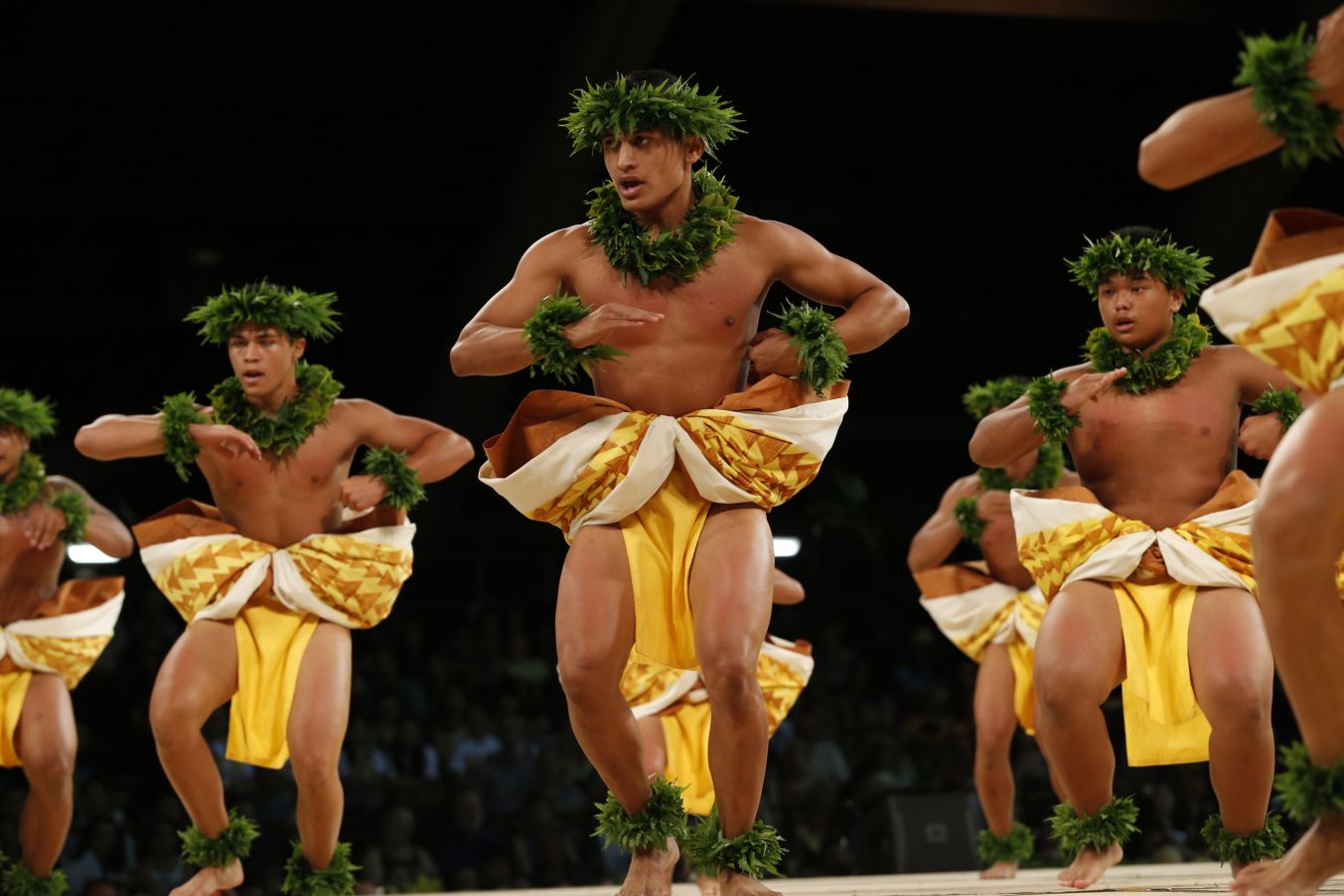 Photo courtesy: Merrie Monarch Festival
The Schedule of Events includes:
Miss Aloha Hula: Thursday, April 20, 6 to 11:30 p.m.
Hula Kahiko (ancient style): Friday, April 21, 6 p.m. to midnight
Hula Auana (modern style): Saturday, April 22, 6 p.m. to 1 a.m.
Local station KFVE will be airing the competition, but if you're not going to be in the Islands to tune in, you can still view the festival via an offical online streaming link. 
With more than 25 halau (groups) participating from across the Hawaiian Islands, this is one event you won't want to miss! So, get comfy on the couch and don't miss a single step. 
For the full TV program schedule, visit here.
EARTH DAY 2017
In a place so connected to the natural world, Earth Day celebration and events in Hawaii never dissapoint. Whatever island you may be on, local events and workshops will be there. Below are just a few of the many activities happening! For a more complete list check-out
EARTH DAY HAWAII EVENTS  
KAUAI: 
Earth Day Community Work Day at Lydgate Park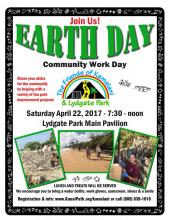 The Friends of Kamalani & Lydgate Park invite you to join us at the 12th annual Earth Day Community Work Day Saturday, April 22, from 7:30am to 12 Noon. Show your aloha for Kauai and come out that morning to help in a variety of fun improvement efforts around the park. Snacks and free lunch will be provided! Brings gloves, hat, water bottle and a smaile! Registration begins at 7:30am at the Main Pavilion. Come join more than 150 of your fellow Kauaians for this great morning. Registration info at KauaiPath.org/kamalani or call (808) 639-1018.
Sunday, April 24th at Malama Kaua`i Community Farm in Kalihiwai Ridge
$15 Advanced Donation Online | $25 Donation at Door | Keiki (16 & Under) FREE!
Celebrate the earth with us, featuring:
Workshops & Panels on Sustainable Living, Agriculture, & Conservation, Keiki on the Farm Kids Activities, Clothing Swap Tent, Seed & Plant Giveaway, Free County Compost Bin Distribution, Vendor & Info Booths, Music, and Food!
In the spirit of acknowledging Earth Day, EDR is a zero-waste event; please be prepared to pack out any trash you create.
MAUI:
Love the West Mauai Greenway Day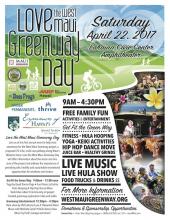 April 22, 2017 | Lahaina Civic Center
1840 Honoapiilani Hwy Lahaina, Maui, HI 96761
Cost: FREE   |   All Ages Welcome
The first annual Love the West Maui Greenway Day is the first major event that is being planned to build awareness and support for a safe, healthy facility that would allow Maui residents and visitors to get outside and enjoy and experience West Maui.
Sunday, April 30th, 2017, 3pm – 9pm
VFW Beach Venue, Kihei
Veterans of Foreign Wars, 1136 Uluniu Road, Kihei
(on beach road behind Azeka Shopping Center, Kihei)
$8 entrance fee, keiki free
Sign up now: Organizations, Vendors, Volunteers & Silent Auction Donations
OAHU:
10th Annual Mauka to Makai Environmental Expo



Saturday, April 22, 2017
9:00 a.m. to 2:00 p.m.
In celebration of Earth Month, this FREE, family-friendly event will promote the importance of keeping Hawaii clean and free of pollution, from the mountaintops to the Ocean.
Guests will take part in interactive booths, entertainment and a variety of hands-on learning activities and displays that showcase preservation and protection of Hawaii's environment. Among the activities will be a fish release and native plant giveaway from Hawaiian Electric Company (HECO).
Food will be available for purchase and complimentary water stations will be provided for guests who bring refillable bottles
Content Credit:
Merri Monarch Festival 
Hawai'i Magazine 
Organic Hawaii