12 Feb 2019
Hawai'i Life partners with Booking.com to host celebrity Lea Michele and her 

bachelorette party.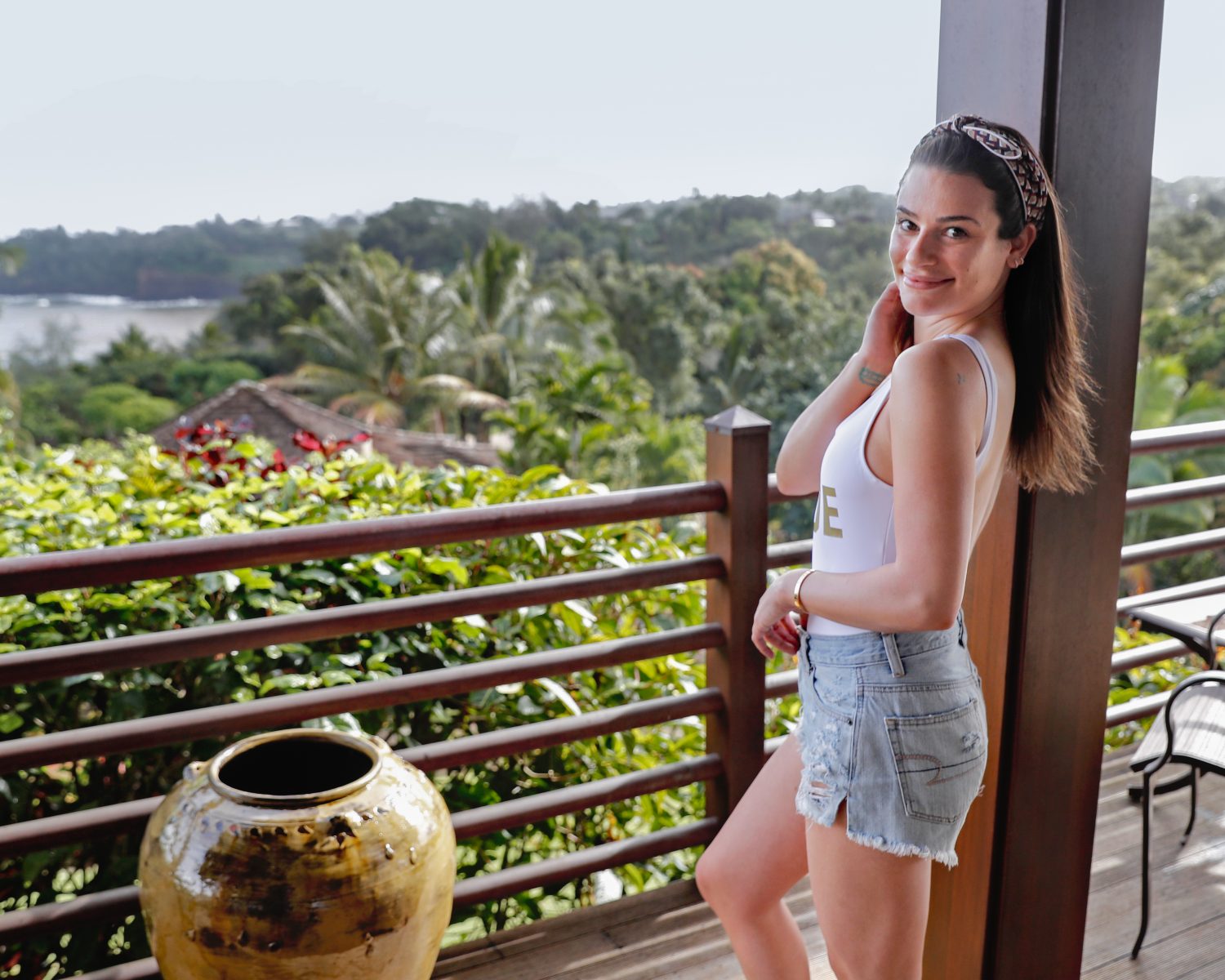 (Photo by Marco Garcia/Getty Images for Booking.com)
Lea Michele and her bachelorette party stayed at the gorgeous Ikena Lani, Hawaiian for "Heavenly View" on the North Shore of Kauai. 

Ikena Lani is a five-bedroom, five-bathroom private home designed by the award-winning firms EDI Architecture and Trio Design Group. The luxury Asian/modern property provides unparalleled ocean views of the Kalihiwai Bay and mountain views of the Napali Coast. 
The home also features a gourmet kitchen, black-bottom swimming pool, spa, koi ponds, outdoor shower, media room, and custom waterfall. Many of the building materials and decor were hand-picked and carefully transported from Asia.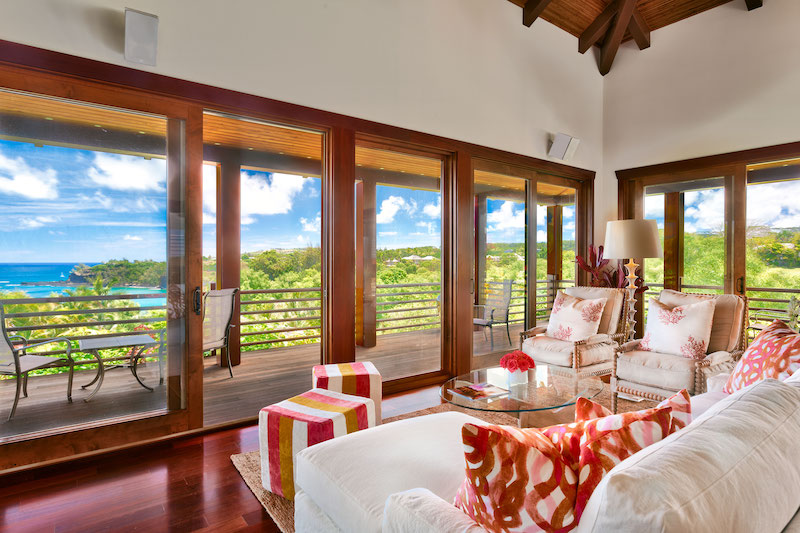 Our team was available throughout their stay to arrange car services, pre-arrival provision stocking, and private chef dinners. It was truly a joy to host her bridal party! 
For more information on Lea Michele's stay, check out some of the following sites: