4 Aug 2016
Celebrating 15 years of Tahitian dance and drumming competitions, Heiva Kauai is family-centered celebration of Tahitian cultural. The event is an opportunity for participants of all ages to showcase their talents and skills to an audience of over 1000 daily attendees.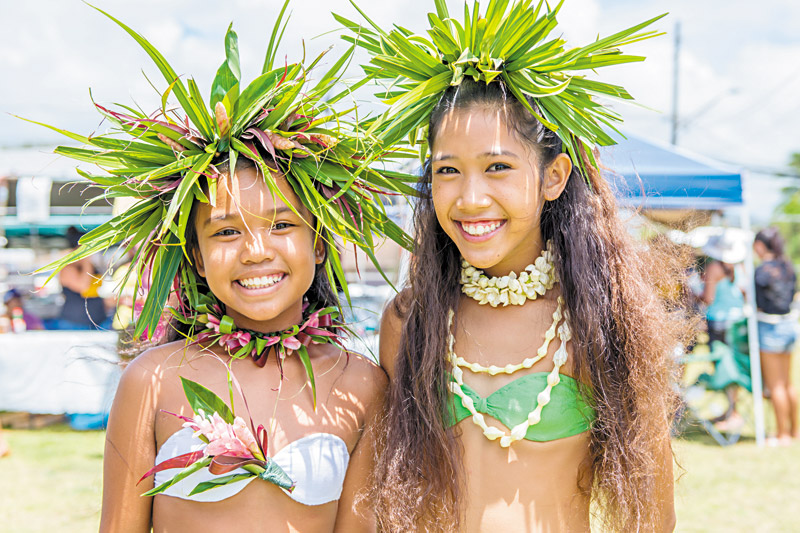 Competitiors span from toddler to elder, and have the option to perform either solo or in a group. There are also exhibiition dances portrying the legends and stories of the islands of Tahiti put on by the award winning Honolulu Tahitian dance group Te Vai Ura Nui.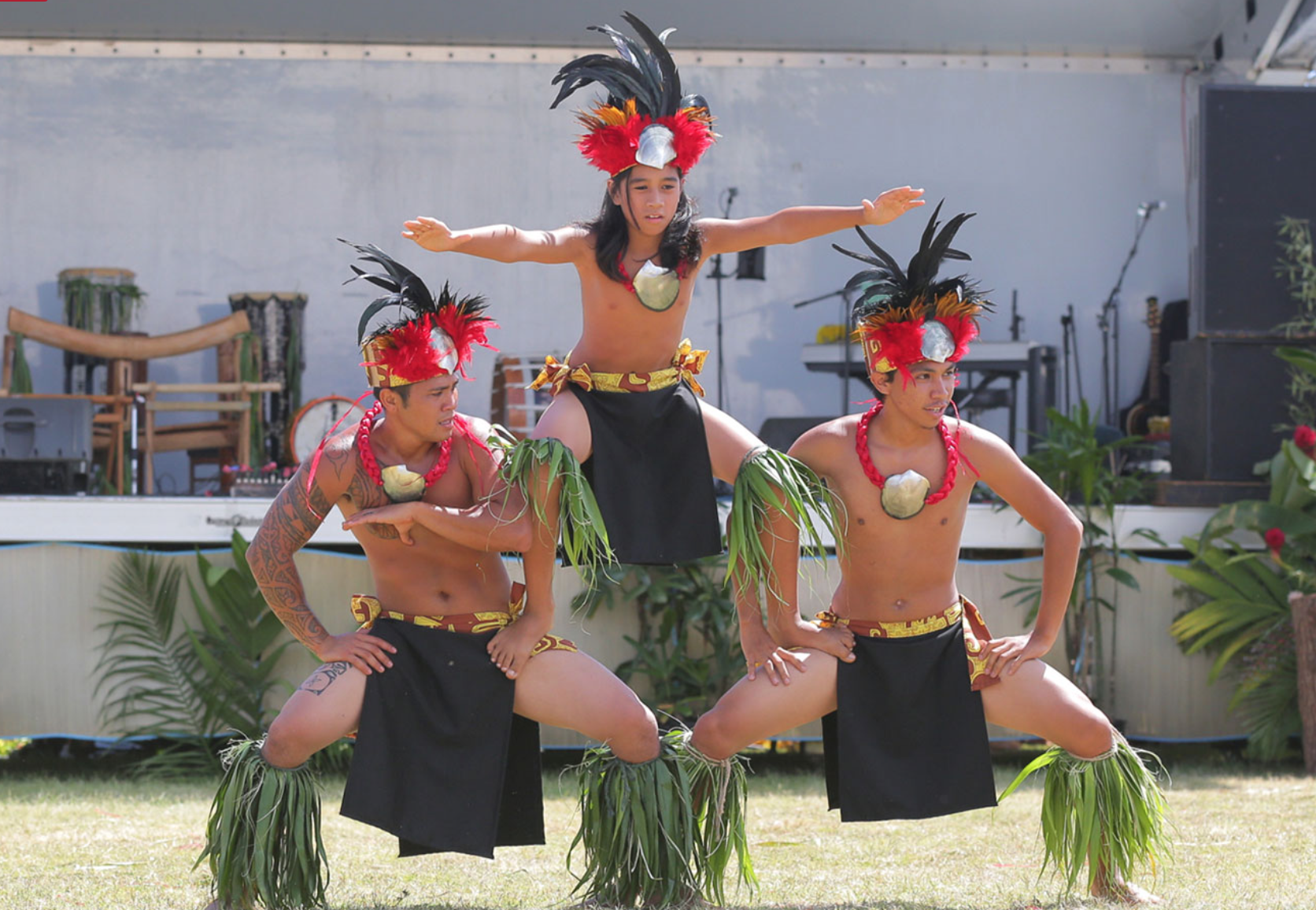 Over 40 vendors are scheduled to be present featuring an array of food, jewerly, gifts, woodwork, and clothing. Local artists and crafter will be demonstrating coconut frond and lauhala weaving, Polynesian carving, and lei making.
Come on down to experience the music, costumes, and cultural!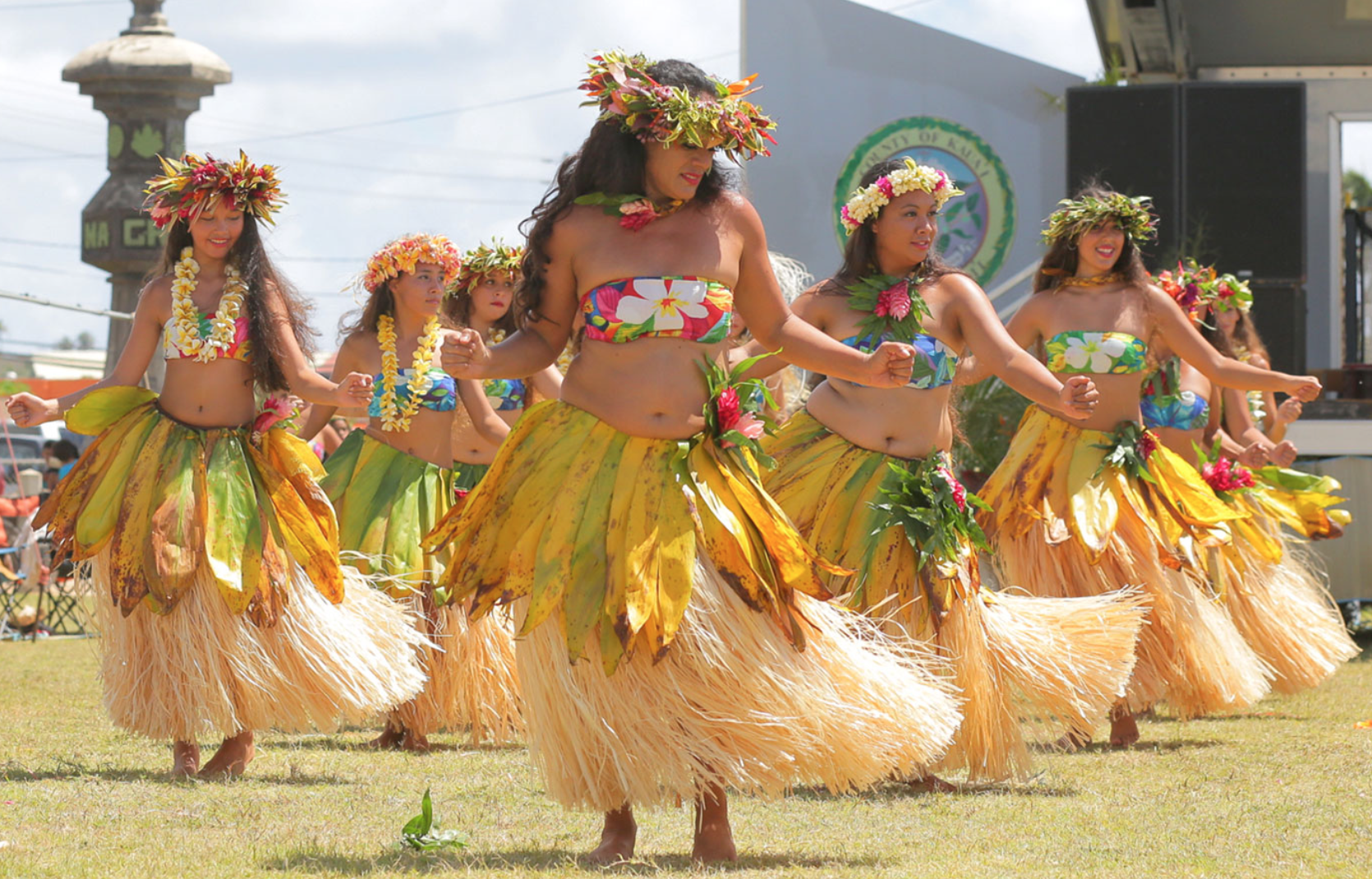 -DETAILS-
When: August 6 & 7 (gates open at 9am, show begins at 10am)
Where: Kapaa Beach Park
Cost: $6 daily admission (children 6 and under free)