23 Nov 2016
The Barn 808 is a lifestyle store located off Kuhio Hwy in the heart of Kauai's Hanalei town. Founded by music and surf icon Donavon Frankenreiter and his lovely wife Petra, the merchandise is a curation of the couple's favorite finds from around the world.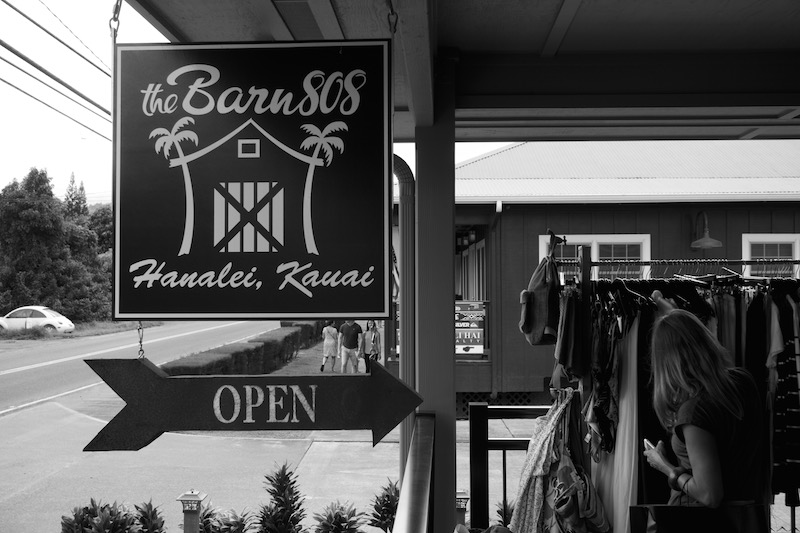 The Barn 808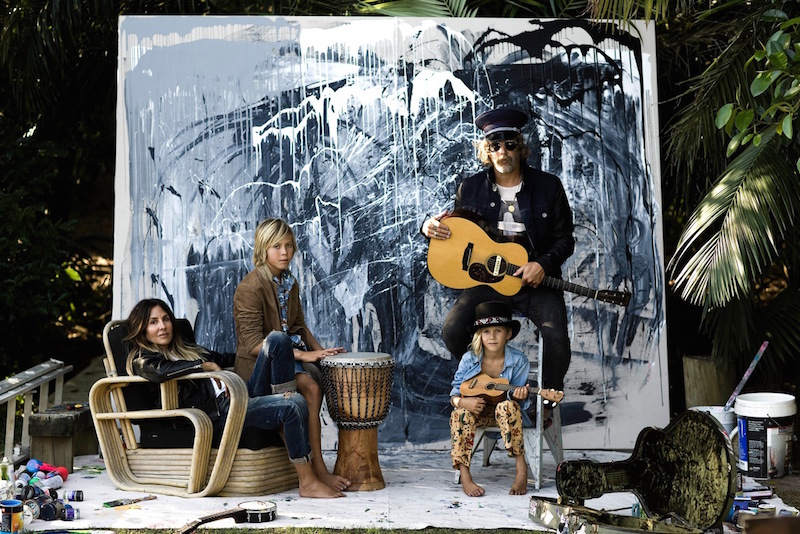 The Frankenreiter Family
From fashion to home goods, the Frankenreiter's eclectic style is reflected throughout the carefully hand-sourced brands they sell. And their selection has so much range that their really is something for everyone, from keikis to adults. Merchandise includes child and adult sized clothing, candles, linens and bedding, hats, sunglasses, skin products, gift cards, lunch boxes, wooden toys, artisan crafts, shoes, rugs, pillows, and so much more.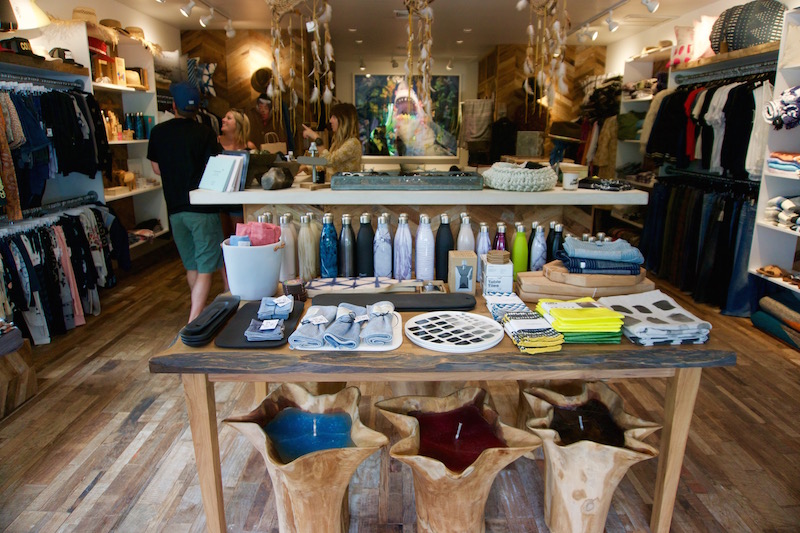 Insulated Swell water bottles to plush Japanese linens...the choices are endless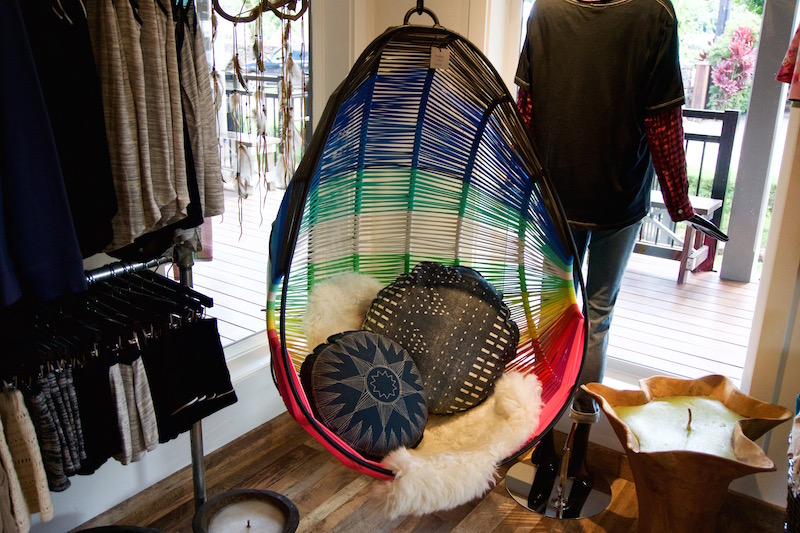 Worldwide shipping is available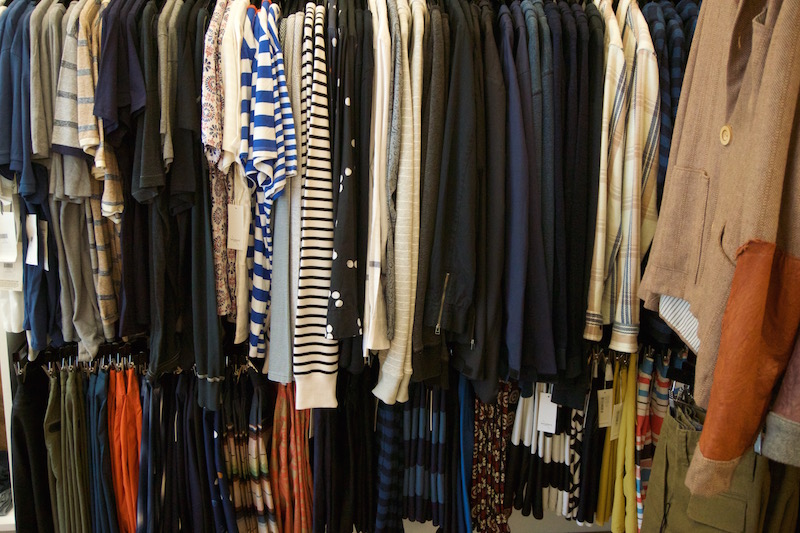 One of the only stores on Kauai to offer a chic selection of men's clothing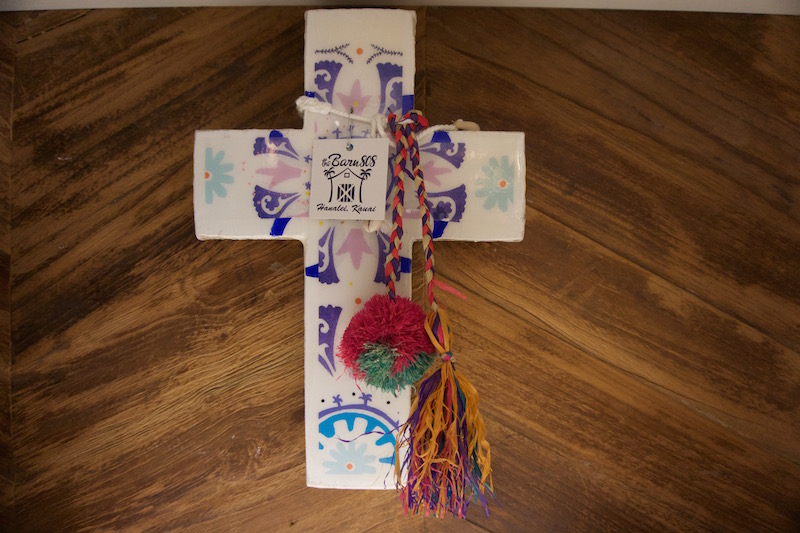 Artisan treasures abound
The boutique is open everyday from 9am to 8pm and is located at 5080 Kuhio Hwy in Hanalei. Both Donavon and Petra are there most everyday and would love to meet you. Be sure to stop by and don't miss the 50% off rack that sits on the front lanai!