23 Sep 2022
Kaua'i's Top 5 South Shore Beaches
In Kaua'i, you're sure to find beauty wherever you go. Each side of the island offers a unique experience, the least of which is spending warm, sunny days on the South Shore's picturesque beaches with their golden sand and azure water. If you're currently planning an itinerary that's heavy on South Shore highlights, these southside beaches on Kaua'i deserve a spot near the top of your list!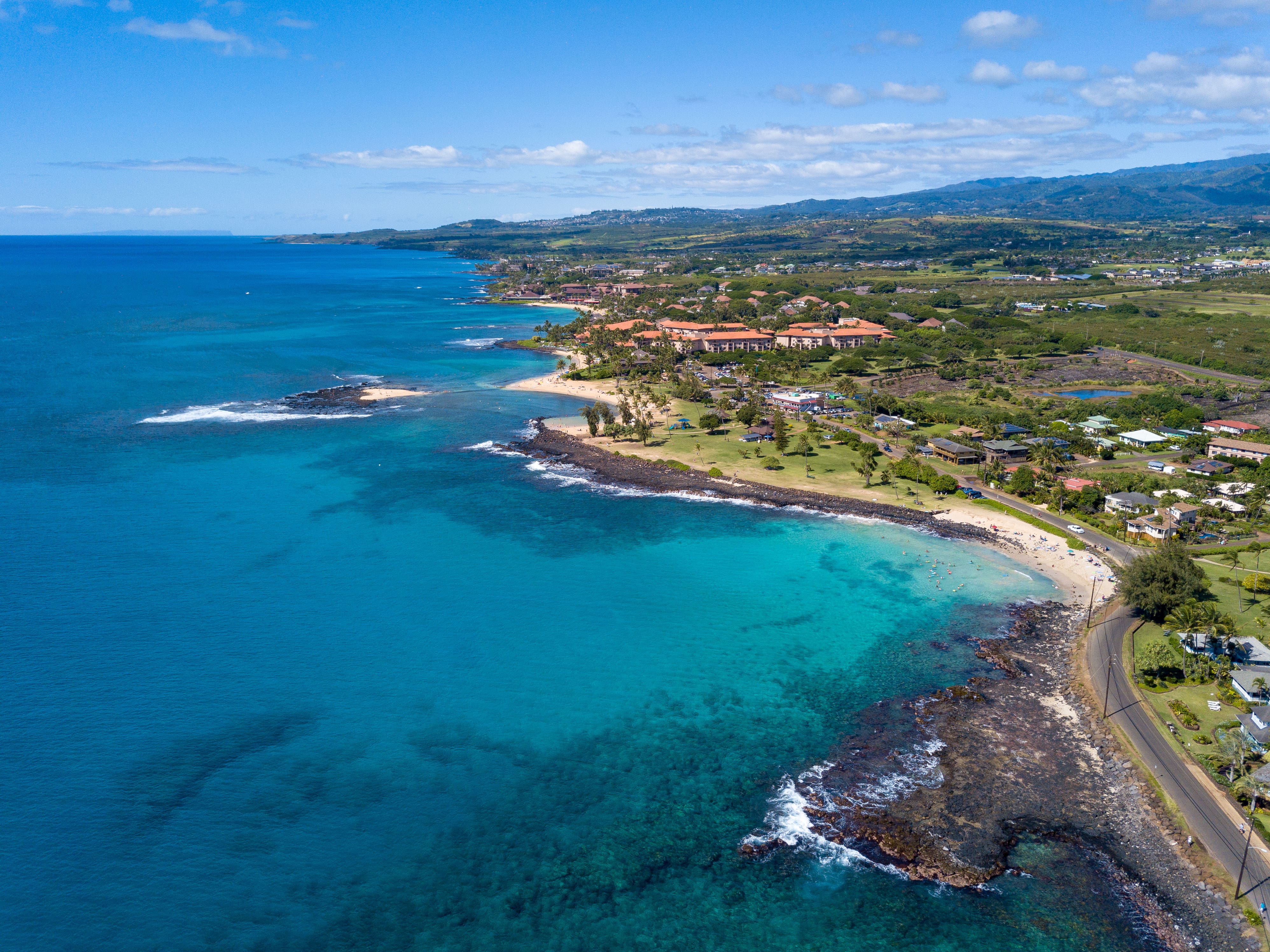 Keiki Cove
Looking for a private, peaceful beach setting? Keiki Cove is the place to be! With gentle waves and tide pools formed by lava rock, this spot is unrivaled in its tranquility. "Keiki" is the Hawaiian word for children, and this cove is aptly named as it's ideally suited for babies and toddlers, while being relaxing for beachgoers of any age. Keiki Cove can be easy to miss, so keep your eyes peeled just past Lāwa'i Beach. You can park at Lāwa'i Beach or in the parking lot directly across from the cove.
Kiahuna Beach at Po'ipū
While this area is considered a section of Po'ipū Beach, Kiahuna Beach essentially offers the same experience as Po'ipū while generally being less crowded. It's perfect for surfing in the summer, with a surf school available for beginner lessons. When waves aren't breaking, this spot is known for both swimming and snorkeling, as the waters stay rather calm due to offshore reefs. The sand is expansive and soft - perfect for enjoying some downtime in the sunshine. Kiahuna Beach has opportunities for every style of vacation! 
Brennecke Beach
Right next to Po'ipū Beach, Brennecke Beach is bordered on each side by beautiful black lava rock, which creates the perfect little cove for some fun in the sun. You can spend your time bodysurfing, wading in shallow water, or lounging on the sand. While this stretch of beach is somewhat small, there's also a grassy lawn right along the water. This area has picnic tables, restrooms, and a shower, so it's an ideal location for enjoying family beach time or watching a vibrant sunset.
Māhāʻulepū Beach
This beach is marked by its rugged beauty and epic views of the coastline. To reach this secluded spot, drive two miles down the weathered road from the end of Po'ipū Road, where you'll find a beach made up of three different sections, providing a variety of experiences. Some areas are protected from the waves, while others offer shore breaks that you'll want to boogie board on for hours! You can even hike a coastal trail starting at Māhāʻulepū Beach. This beach and its surrounding area will keep you busy for quite some time, no matter your desired activity level. 
Shipwreck Beach and Makawehi Point
Shipwreck Beach is a Kaua'i favorite with clear blue water, shimmering sand, and dramatic coastline views. While this beach is great for swimming in the summer, you're better off enjoying a leisurely stroll along the sand during other months due to potentially dangerous ocean conditions. With its 40-foot cliff jump, the Maha'ulepu Coastal Trail, and Makawehi Point, it's almost impossible to be bored at Shipwreck's. 
Makawehi Point is a lithified sand dune boasting a raw and rugged brand of beauty. In the winter months, this elevated point also puts you in the perfect position to spot some whales!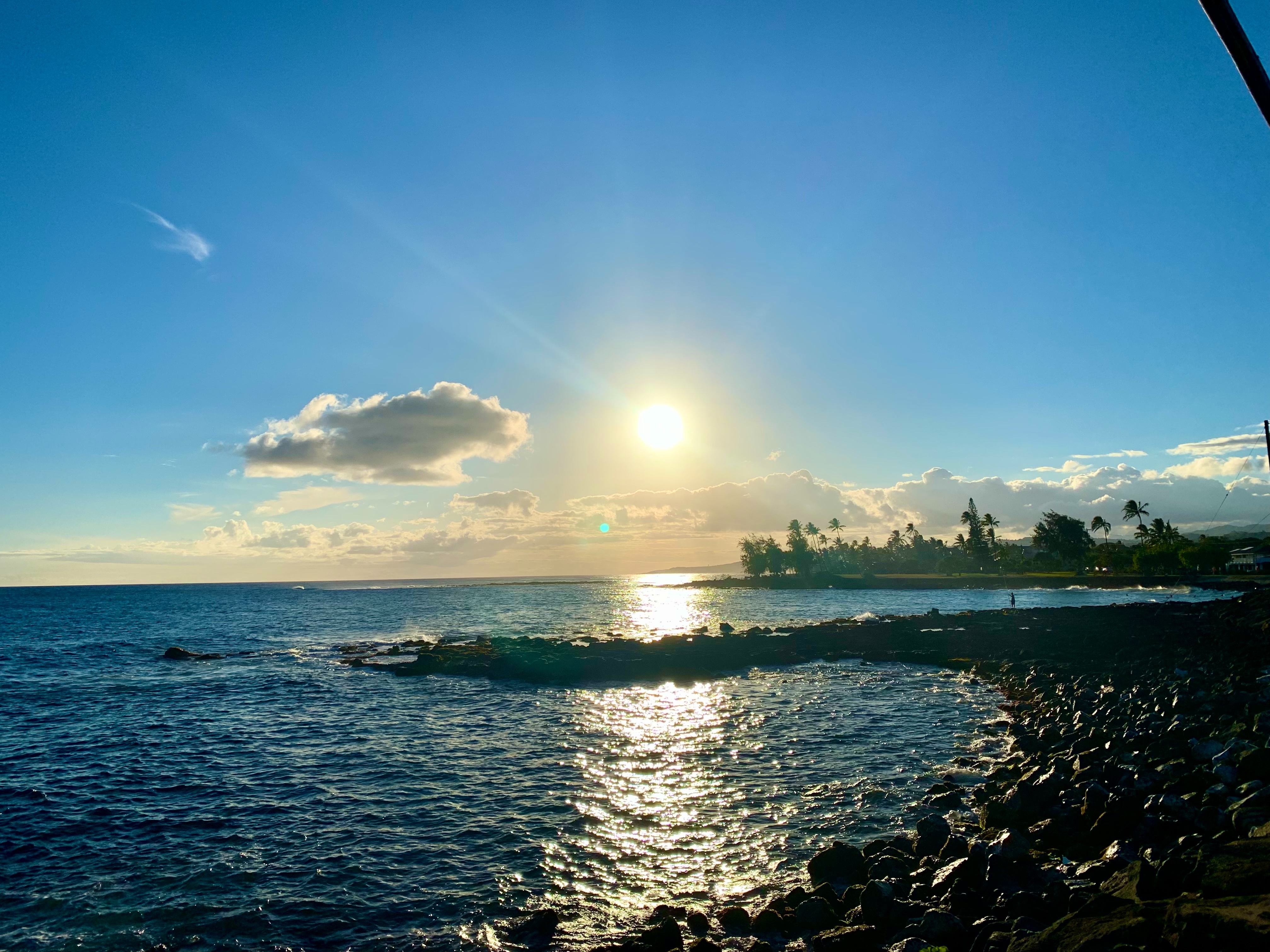 Book Your Trip to Kaua'i Today
No matter where your island travels take you, Kaua'i is sure to be a trip for the books! Waterfall hikes, scenic beaches, and canyon views are waiting for you on the Garden Island. Ready to plan your dream island getaway? To learn more about Hawai'i Life's vacation rental options and find a rental near some of the most scenic South Shore beaches on Kaua'i, contact us today! 
Vacations@HawaiiLife.com | 855.447.3685