5 Feb 2011
One of my favorite things about Hanalei is the local farmer's market on Saturday mornings…From the Hawaiian music, local fruits, and tropical flowers to the local vendors selling homemade gifts, you can't help but be enamored with Hanalei.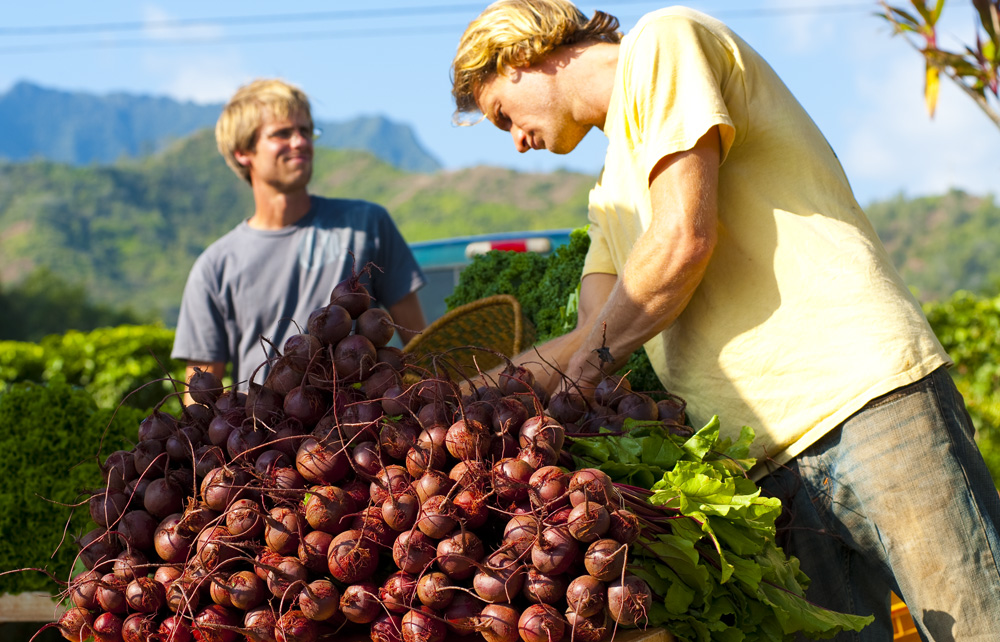 Sunshine Markets are island-wide and a great way to purchase affordable and organic fruits and vegetables. Bring lots of bags because you will find your bags filled with sunrise papayas, ripe mangoes, local avocados, tree-ripened bananas, organic greens, and locally made jewelry and gifts.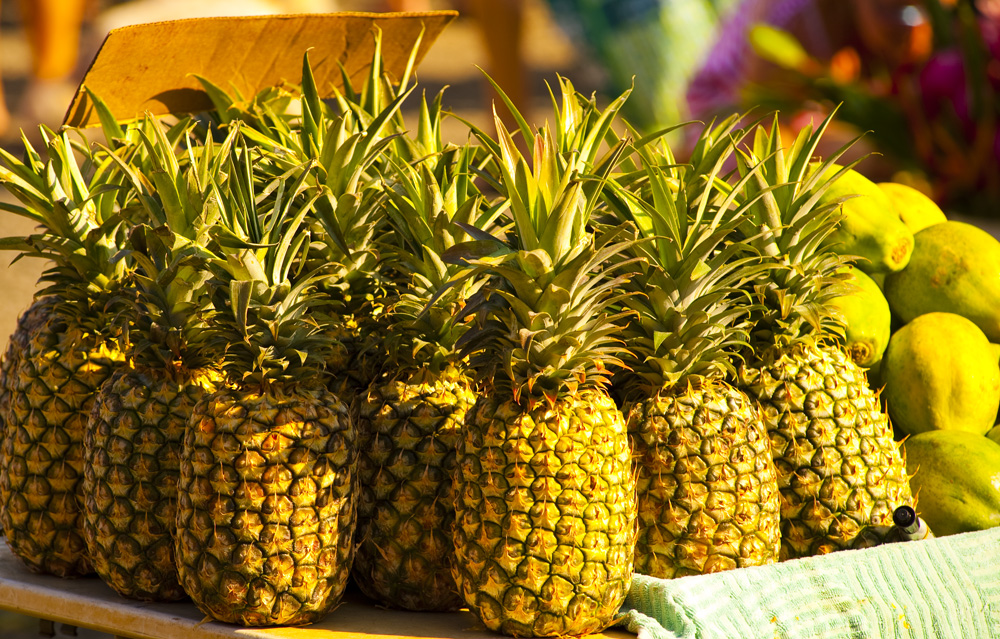 Be sure to arrive on time, products sell out within the first hour.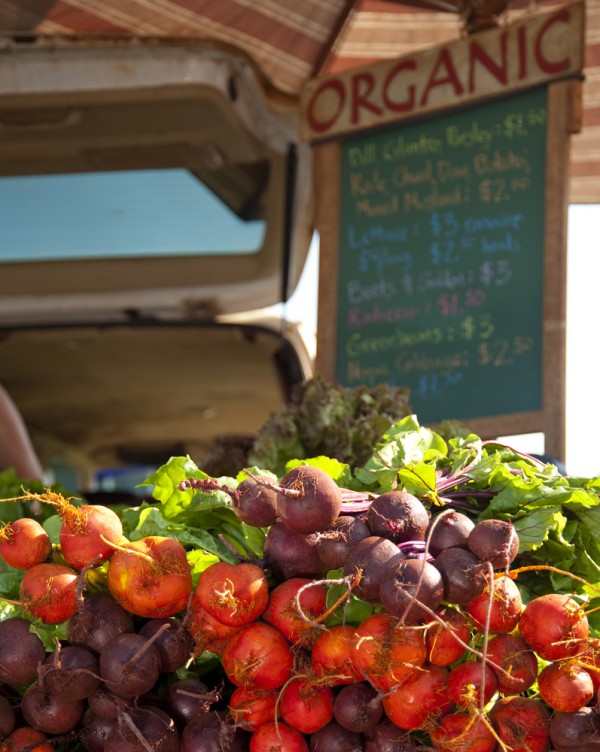 Kauai's Sunshine Market Schedule:
Koloa Farmers Market: Koloa Ball Park (Knudsen), Maluhia Road. Monday, 12:00 p.m.
Kalaheo Farmers Market: Kalaheo Neighborhood Center, Papalina Road off Kaumualii. Tuesday, 3:00 p.m.
Kapaa Farmers Market: Kapaa New Town Park, Kahau Street. Wednesday, 3:00 p.m.
Lihue Farmers Market: Vidinha Stadium, Hoolako Road. Friday, 3:00 p.m.
Hanalei Farmers Market: Hanalei Community Center, next to Hanalei soccer field. Saturday, 9:30 a.m.