22 Jan 2018
Humpback whales have returned to Hawaii with frequent daily sightings! The whales typically arrive with the last full moon in December and stay through February. These beautiful creatures thrill and delight us with their incredible acrobatic displays during coastal boat tours; the more time you spend on the water the greater your chances of some memorable encounters!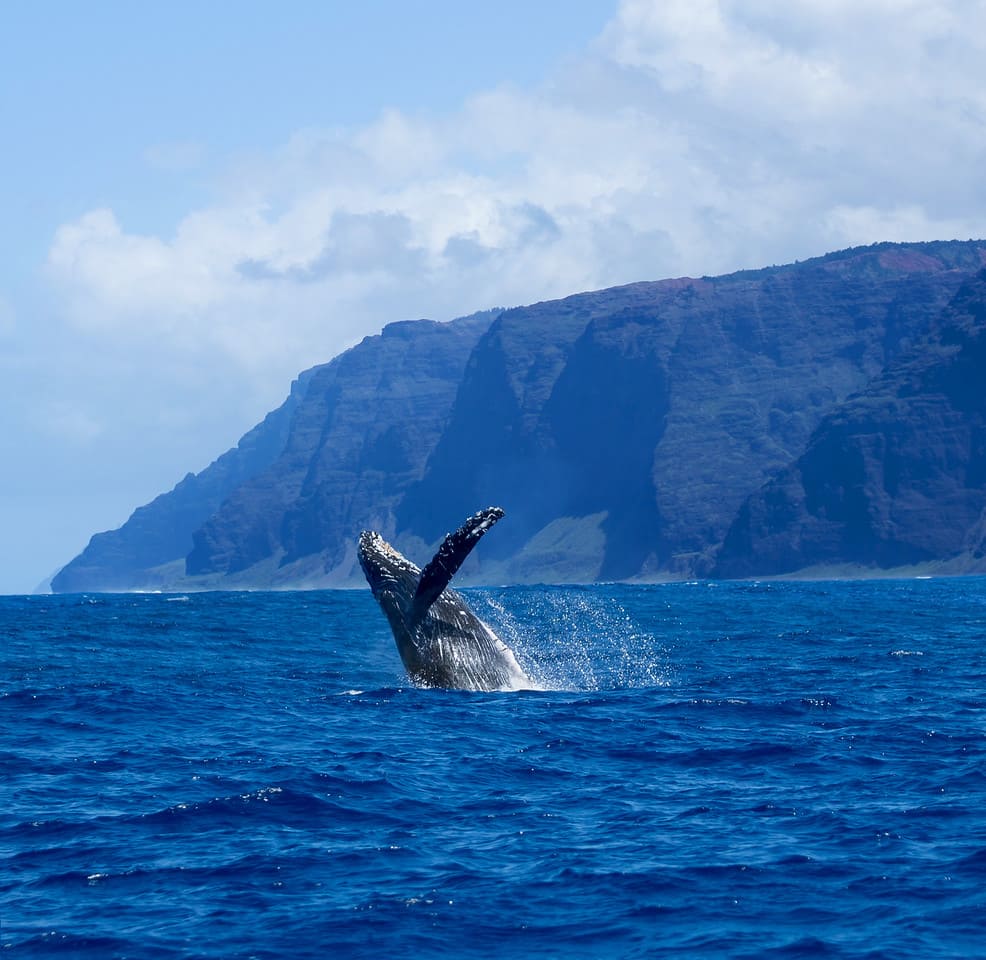 Kauai offers many fun and exciting boat tours that provide the opportunity to see these beautiful whales up close and personal.
During the winter months in Kauai, boat tours depart from the South Shore at Port Allen. Tour lengths vary from three to seven hours with departure times in the early morning for a full day of sailing, snorkeling, and a trip to Niiahu Island, or in the late afternoon for a relaxing sunset cruise. Prices vary depending on the type and length of tour.
Start your morning early and head out for a full day on the water to include whale watching, amazing views of the Napali coastline, and snorkeling, with food and beverages included for a five or seven hour excursion.
Prices range from $144 - $200 for adults and $104 - $134 for children ages 6-12.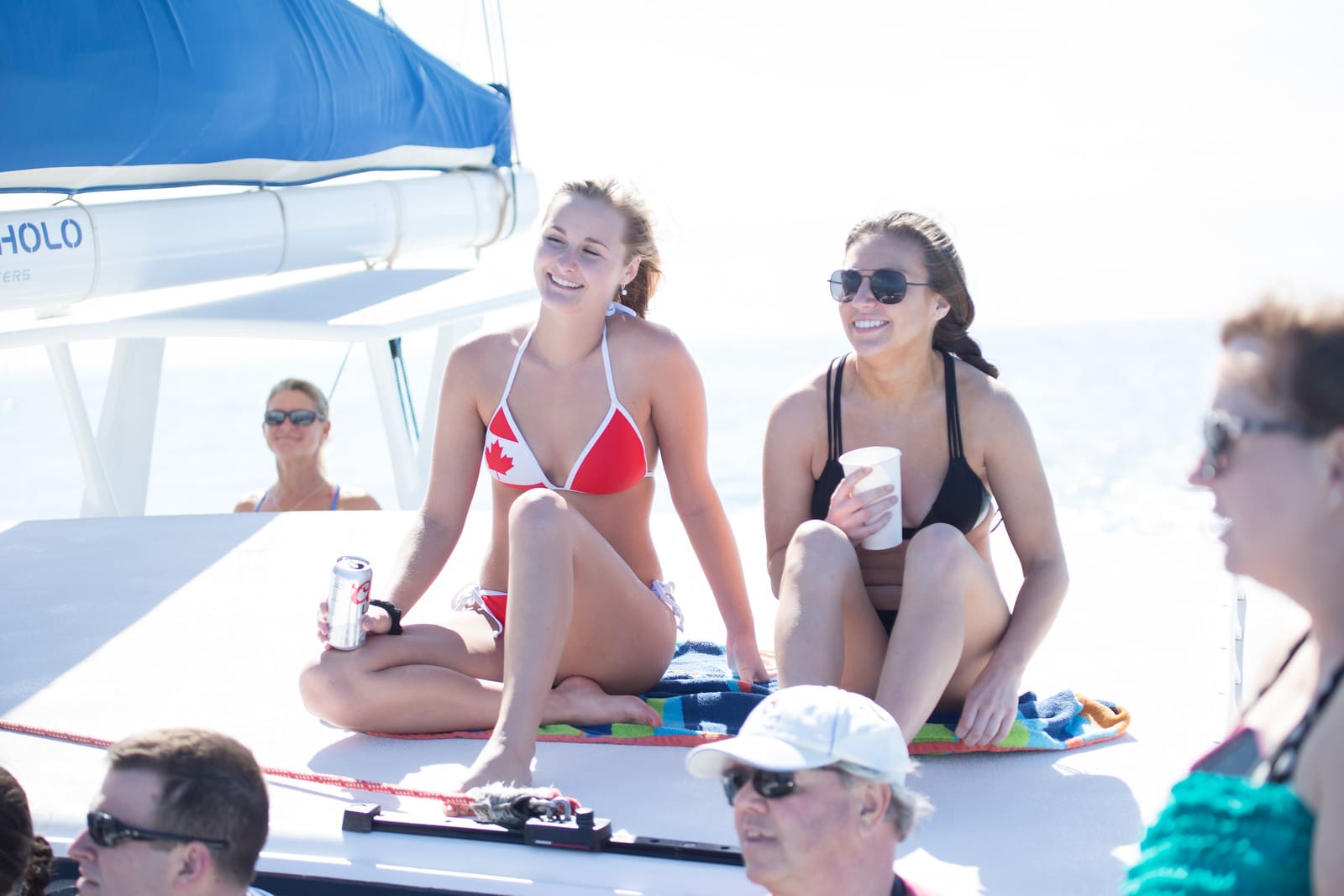 Skip the snorkeling and experience a relaxing afternoon and evening on the water with Sunset Sails and Tours. Offering views of the beautiful Napali Coast views or the sunny South Shore, these tours depart in the afternoon and range from two to four hours with beverages and dinner included!
Prices range from $70 - $114 for adults and $70 - $94 for children ages 5-12.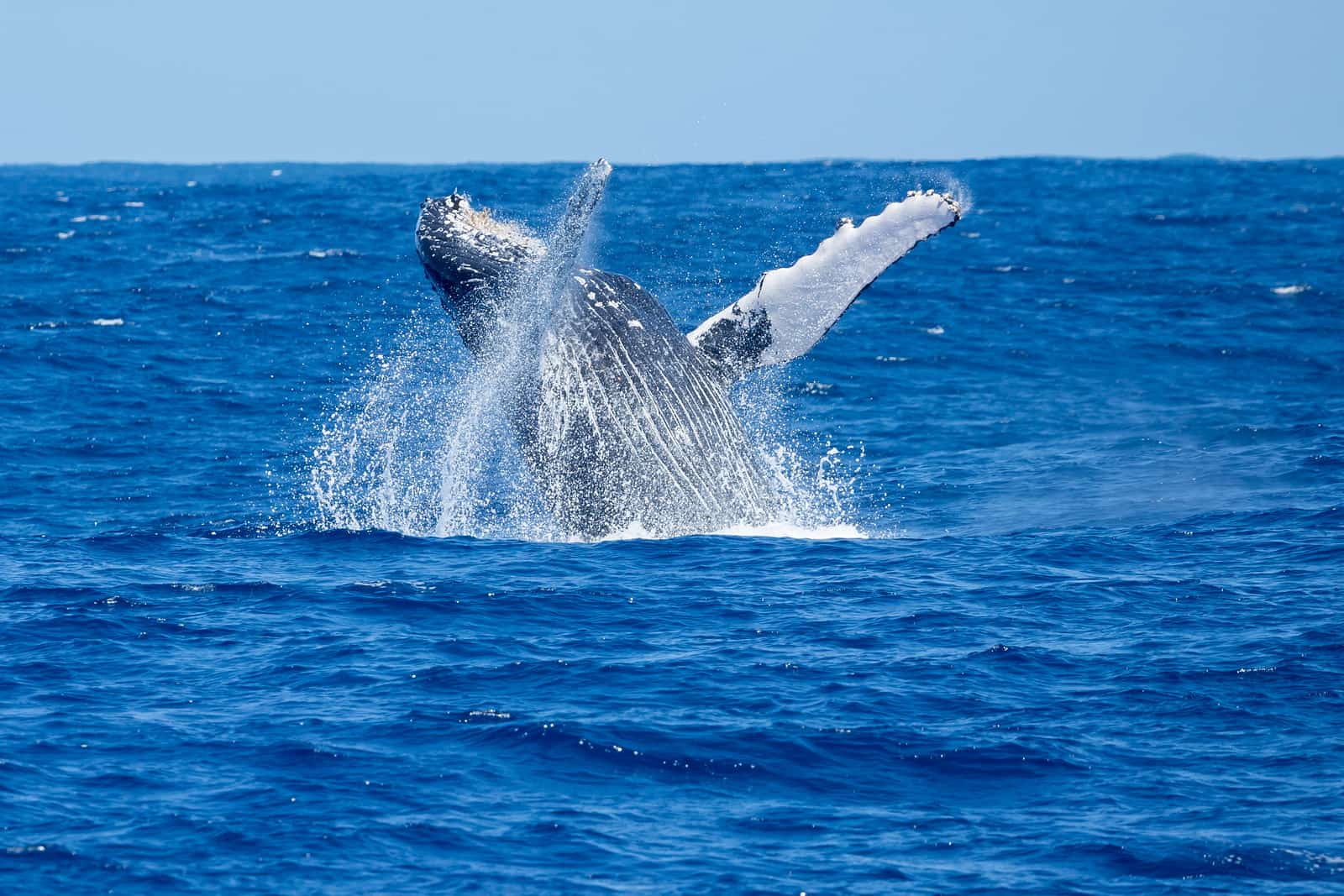 Experience the beauty of Kauai and the chance to see a spectacular Humpback Whale show with boat tours departing daily! 
Contact us directly for availability and booking! Call (855) 447-3685 or email concierge@hawaiilife.com.