24 Jul 2023
Your Ultimate Family Travel Guide to Kauai - July Edition
We're thrilled to introduce you to the Garden Isle - Kauai. Known for its lush landscapes, stunning coastlines, and relaxed pace, Kauai is a paradise for families seeking a tranquil and nature-filled vacation. Let's explore!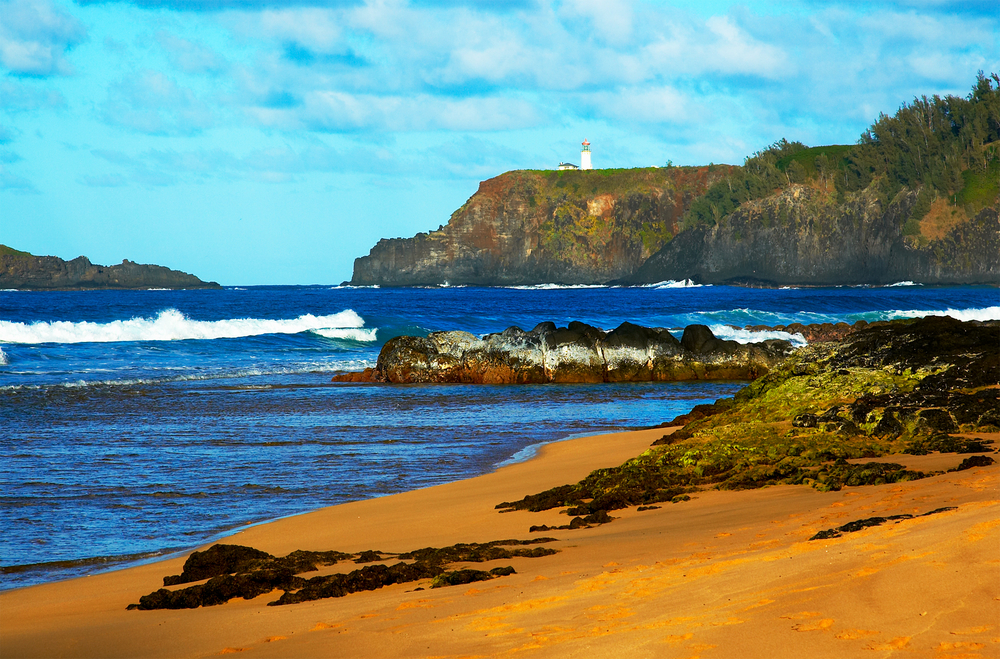 Travel Tips:
Often referred to as the "Grand Canyon of the Pacific," Waimea Canyon is a must-visit. Its vastness and vibrant colors will leave your family in awe. There are numerous lookout points and hiking trails suitable for all ages, making it a perfect spot for a family picnic with a view.
Explore the breathtaking Na Pali Coast via a family-friendly boat tour. These tours offer a unique perspective of the towering sea cliffs, cascading waterfalls, and secluded beaches. Keep your eyes peeled for dolphins, sea turtles, and during the winter months, humpback whales!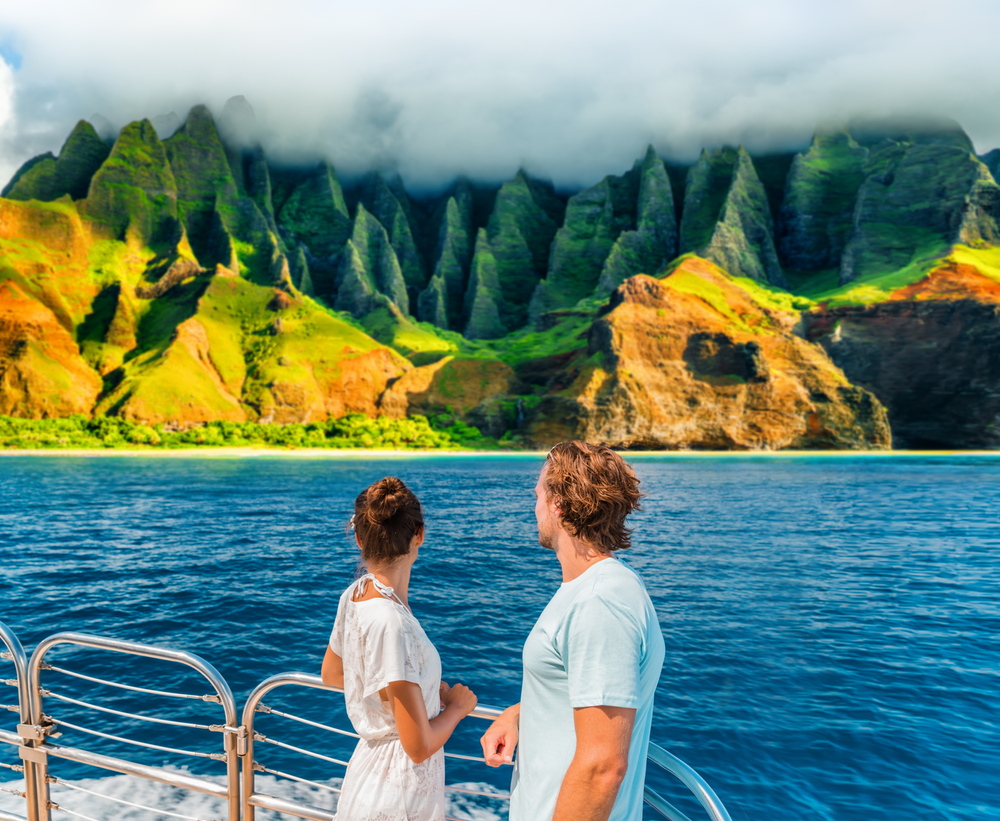 Food Recommendations:
Dine amidst tropical plants and waterfalls at Keoki's Paradise. This family-friendly restaurant offers a diverse menu with a special Keiki menu for the little ones. Don't miss their Hula Pie, a favorite among kids!
For a quick and unique lunch, try a Puka Dog - a Hawaiian-style hot dog with a tropical twist. Your kids will love the sweet and tangy flavors of their secret sauces and relishes.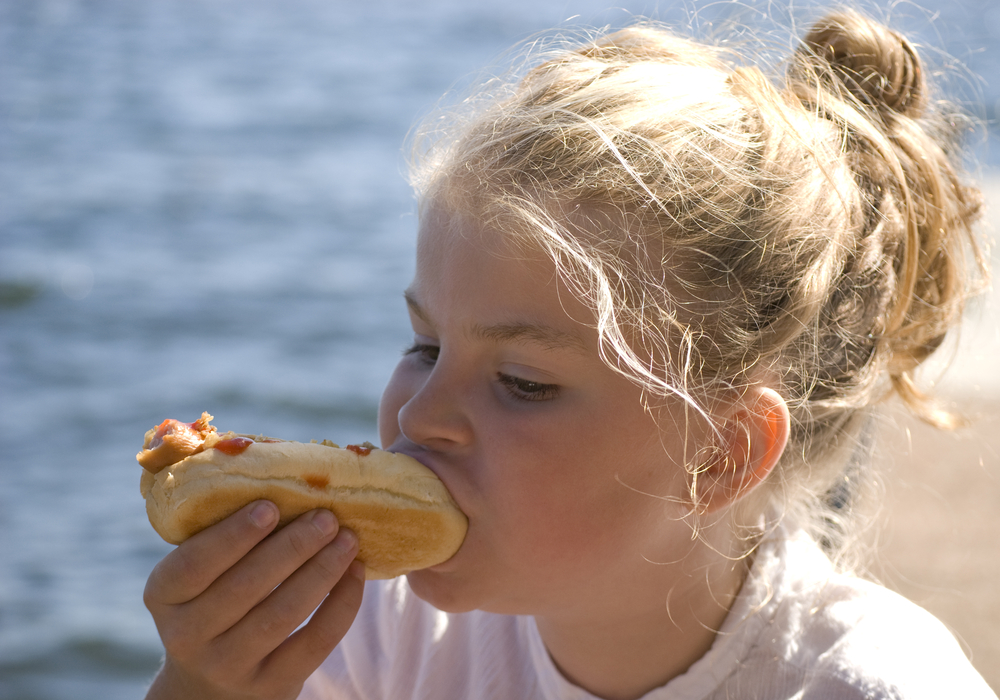 Child-Friendly Activities in August and September:
Kauai County Farm Bureau Fair:
In August, the Kauai County Farm Bureau Fair offers a fun-filled experience with rides, games, and local food. The fair also features livestock exhibits, a petting zoo, and agricultural displays, providing an educational twist to your family's fair experience.
In September, immerse your family in Hawaiian culture at the Mokihana Festival. This week-long celebration features hula competitions, Hawaiian music concerts, and cultural workshops. It's a wonderful opportunity for your family to experience the rich traditions of Hawaii.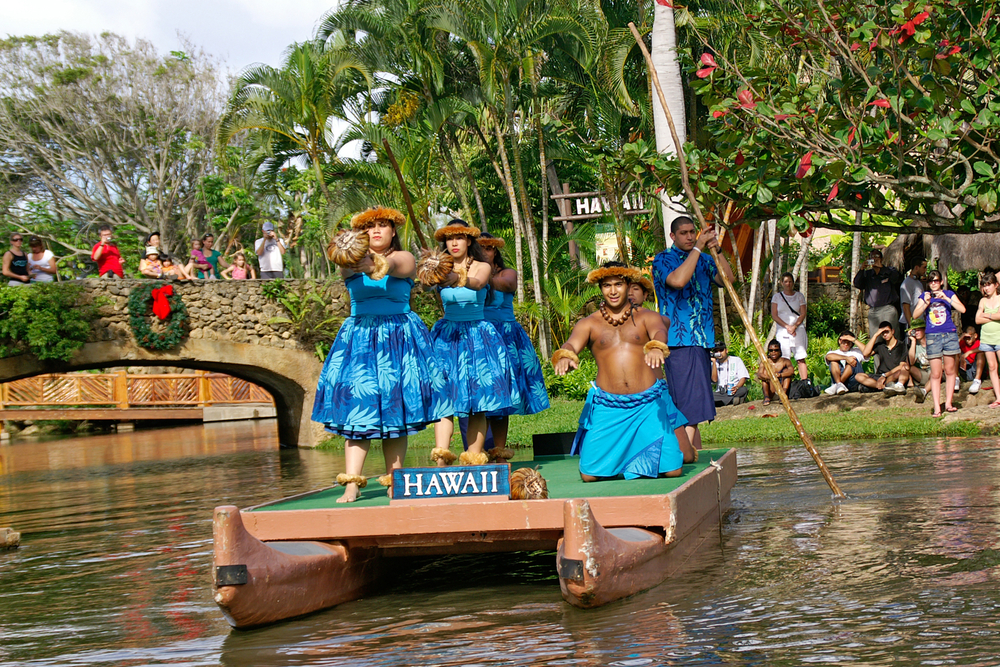 Kauai is a place where families can slow down and appreciate the beauty of nature, whether it's spotting a rainbow over Waimea Canyon, discovering a hidden beach along the Na Pali Coast, or simply enjoying a Puka Dog while watching the sunset. We hope this guide inspires you to create unforgettable memories on your next family vacation.