23 Dec 2019
A Day in the Life . . .
Experience Barefoot Luxury at It's Finest! Recently voted the #1 Hawaii Resort by the readers of Conde Nast Traveler and named a Top 25 US Hotels, #1 on TripAdvisor, and Booking.com's 2018 Guest Review Award - Hawaii Life Vacations proudly presents a new addition to our SELECT portfolio "The Hotel Collection Maui" - Wailea Beach Villas | PH J206. The 2 Bedroom/2 Bath 2200 Sq Ft Penthouse offers OCEAN VIEWS, New Furnishings, Lanai w/Built in BBQ, Full Concierge Services, Beach Access, Adult & Family Pools and so much more!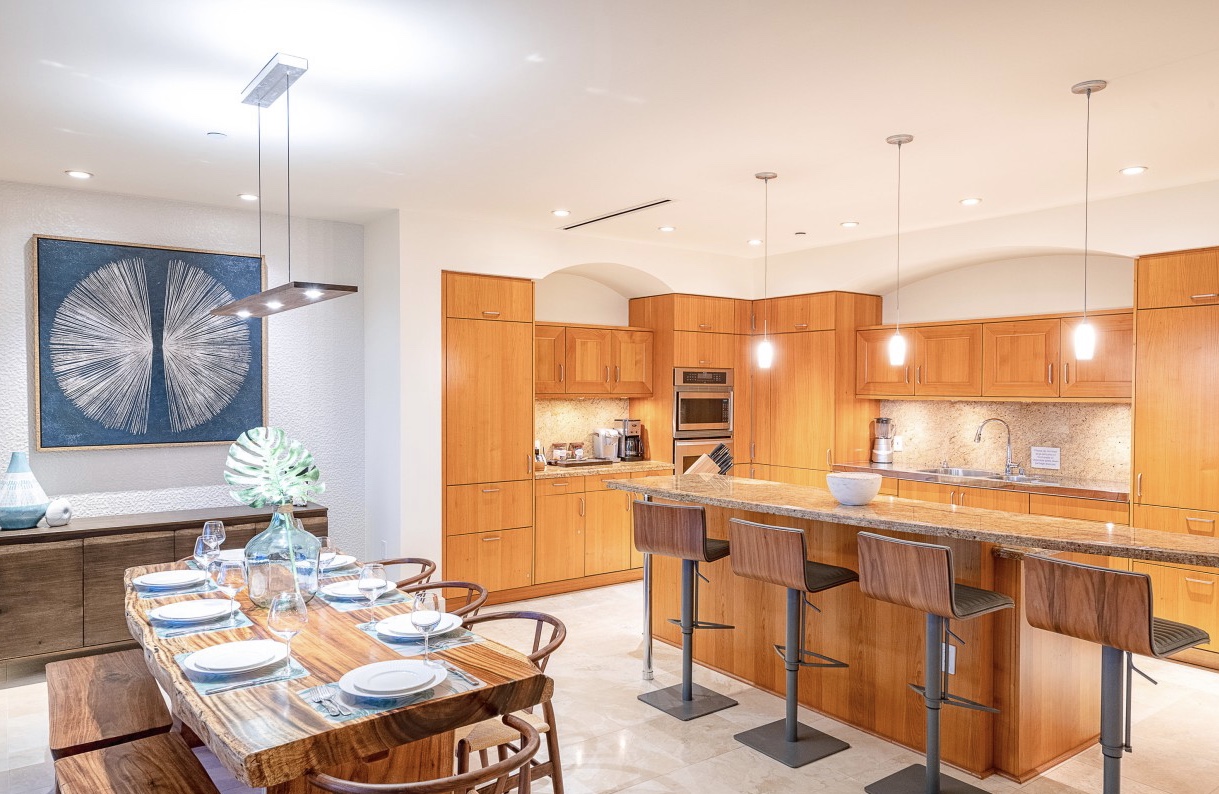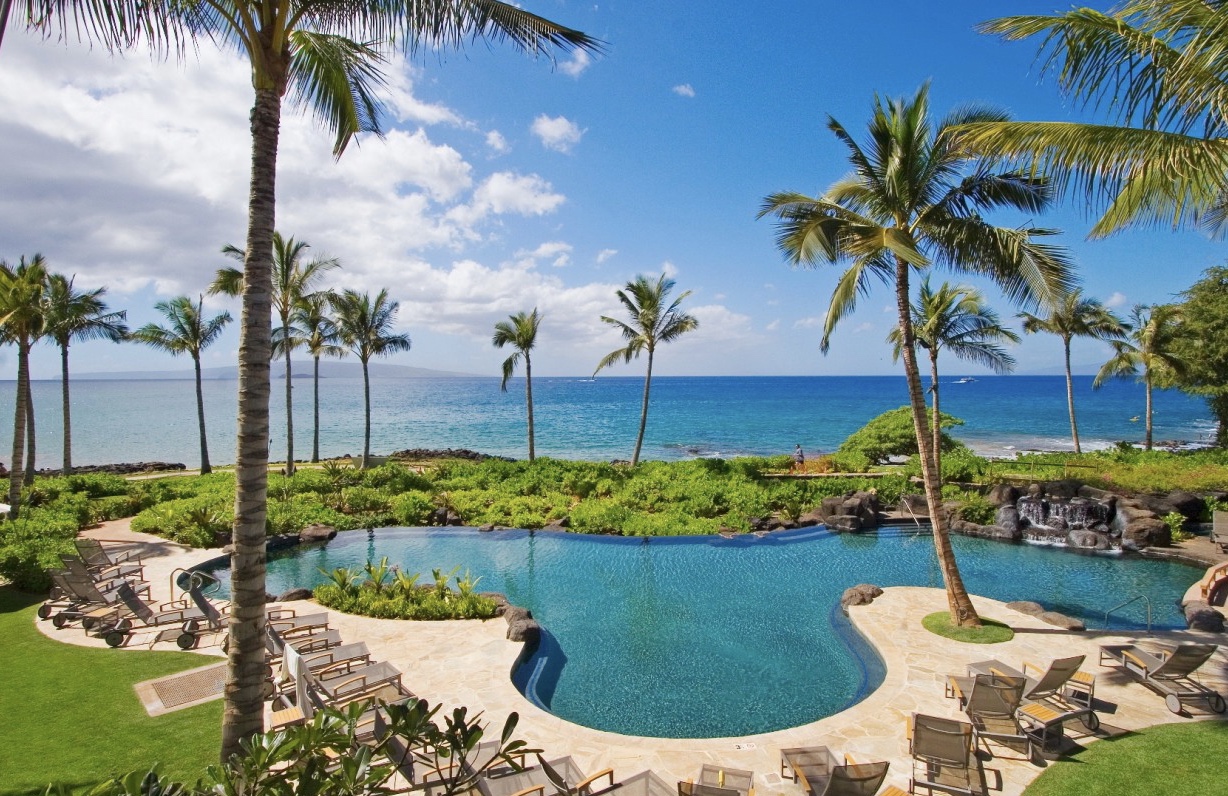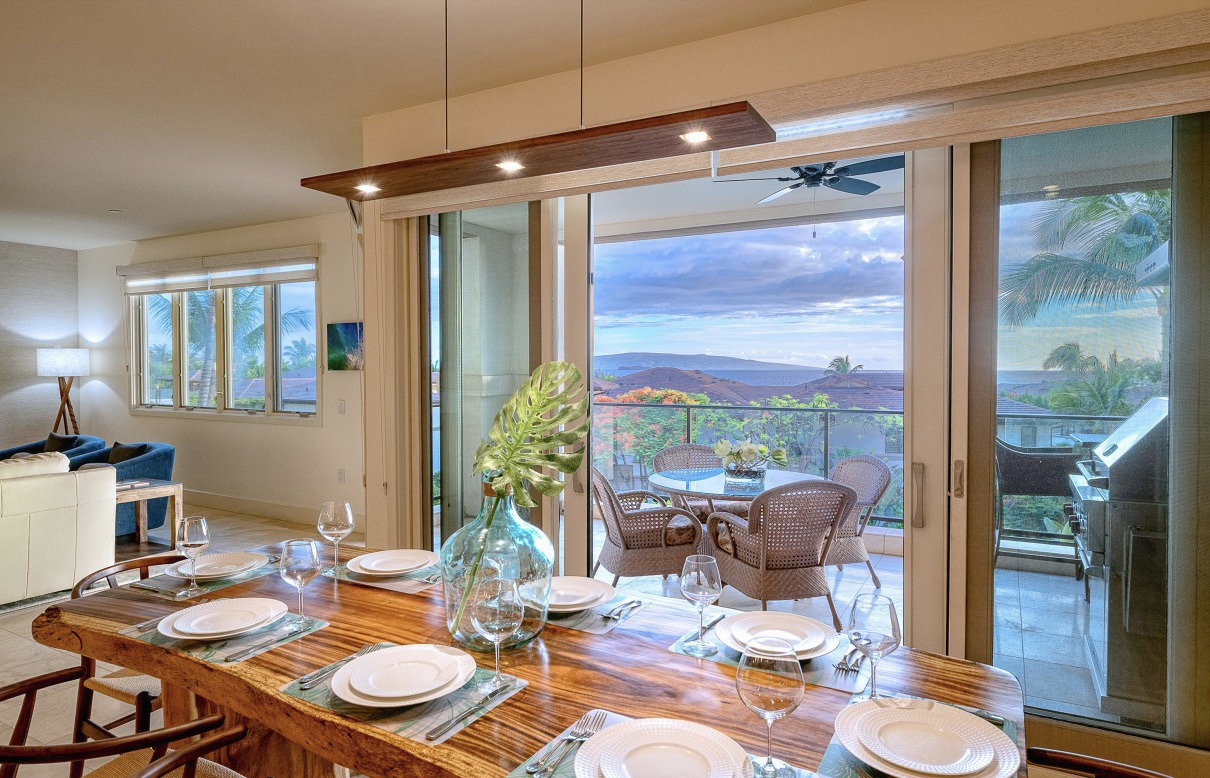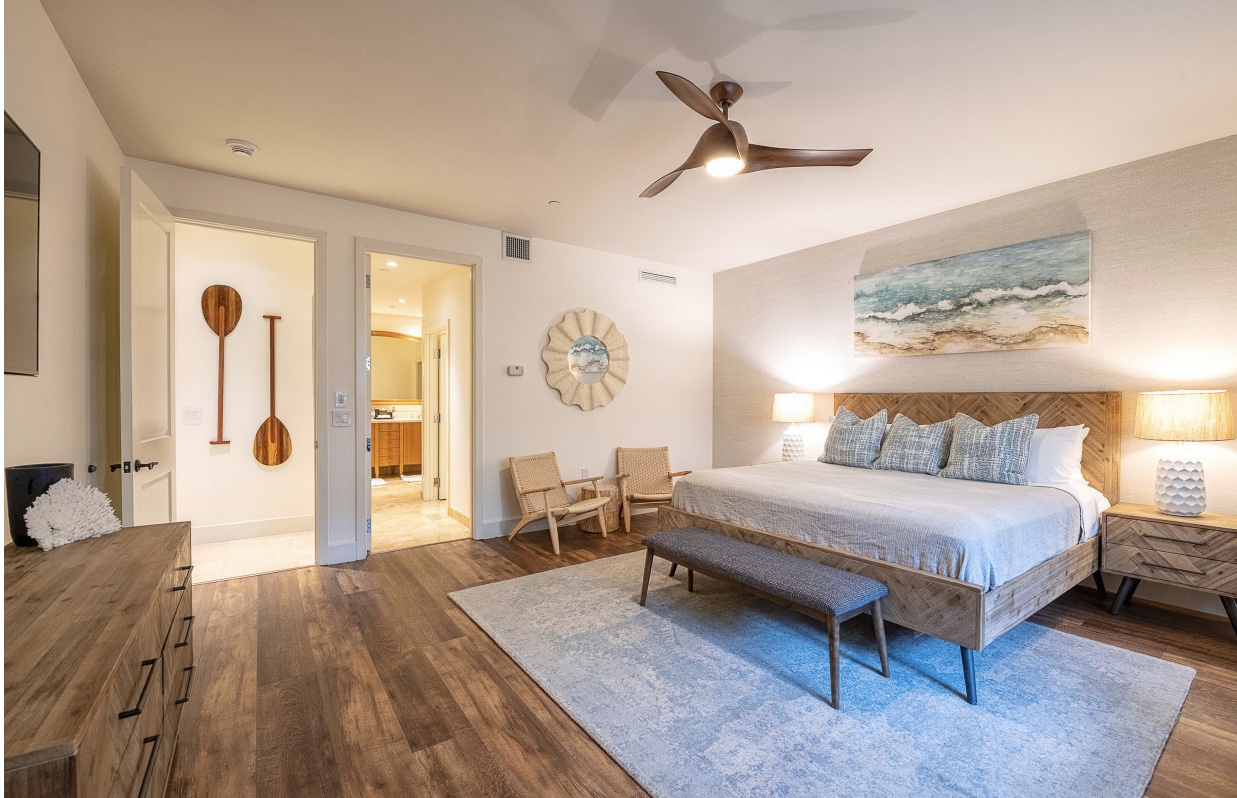 Just a snapshot of some of the many five star reviews from our guests say it all:
"
What an amazing place. Super modern, luxurious and clean. Location is unbeatable with amazing host and communication. Far exceeded our expectations!!"
"Wow, this place was absolutely perfect for our family. We brought our young son and there was a pack and play and high chair in the unit. I honestly think staying here was a way better choice than staying at a 5 star resort. Absolutely clean and very stylish. Short walk to the beach. Pools for family and adults. Really enjoyed our stay and hope to be back here soon!!"
"This place is a touch of heaven and paradise redefined. You will not want to leave. The beach access and pools are incredible and the amenities and experience are so well done. The best vacation ever."