17 Jul 2020
Watersports
Maui's North Shore is an ideal destination if you're looking for an active vacation that's full of adventure. Many travelers visit the North Shore for its world-class windsurfing and kite surfing conditions at Ho'okipa Beach Park and Kanaha Beach Park. The tradewinds create ideal conditions for downwinders on stand-up paddleboards, as well. Smaller waves in the summer create good conditions for learning, and there are a variety of schools that offer lessons for beginner. Kite-surfing can be surprisingly easy to pick up, even after two or three lessons!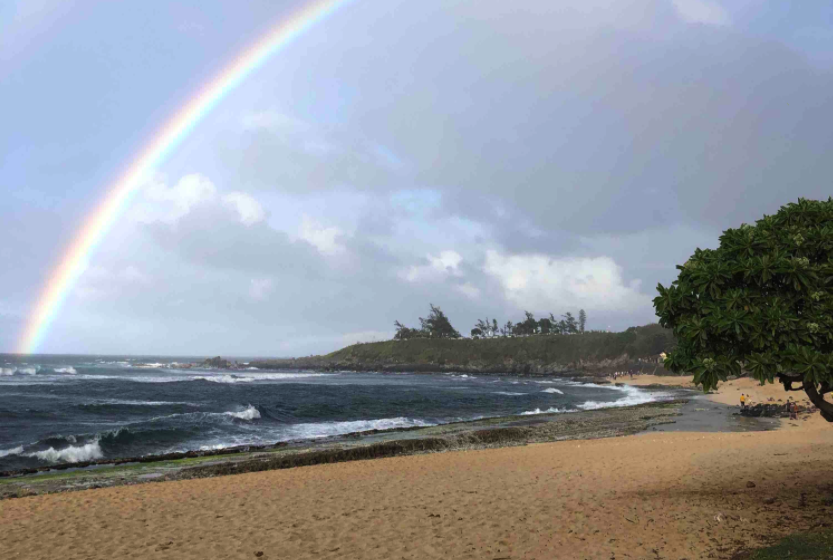 Cycling
The rolling hills throughout Haiku, the steep grade of Baldwin Avenue in Paia up to Makawao, and the country roads with bi-coastal views in Kula lend themselves well to road bicycling. 
Stop at Maui Cyclery in Paia and ask for Donnie, the cycle shop owner. He'll take the time to set you up with a road bike rental and all of your gear. Donnie and his team take visitors out on guided rides across the island. Skilled, extremely knowledgeable, and one of the friendliest faces in Paia, Donnie will take the time to get you set up properly and share various road maps that offer a variety of rides.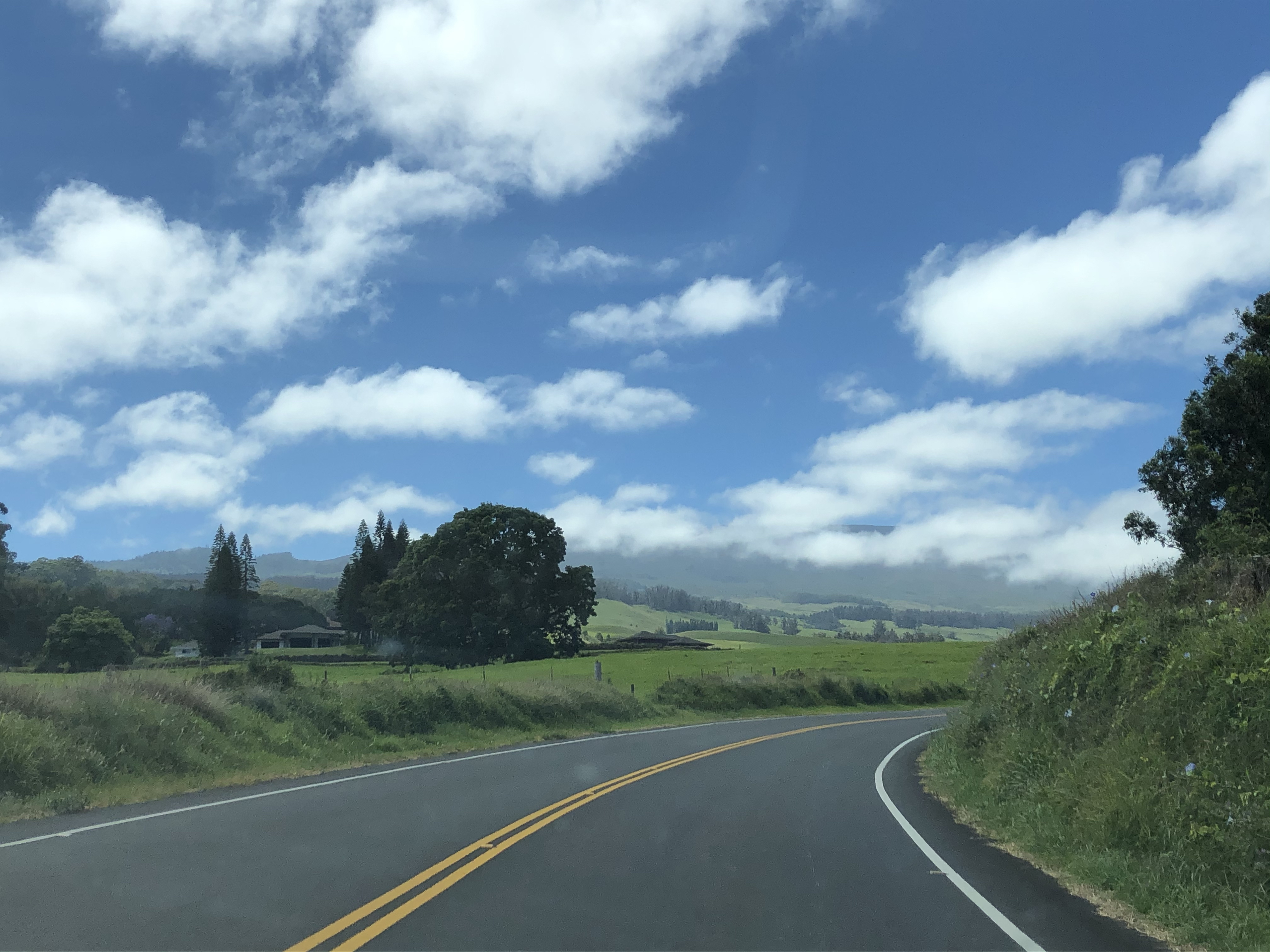 Yoga & Barre Classes
As you stroll through Paia, you're likely to see dreadlocks, bare feet, surfboards, and yoga mats. There are three yoga studios in the heart of Paia Town, three in Haiku, and one in Makawao. 
Check out the classes at Infusion Barre and Yoga studio, tucked away in the parking lot behind Pearl Butik off of Baldwin Avenue in Paia. Their hot yoga tone classes combine the stretching of yoga with strength training using small weights, all set to motivating beats. Their barre classes offer a low-impact, full-body workout that combines dance, pilates, yoga, and strength training moves, all packed into one hour.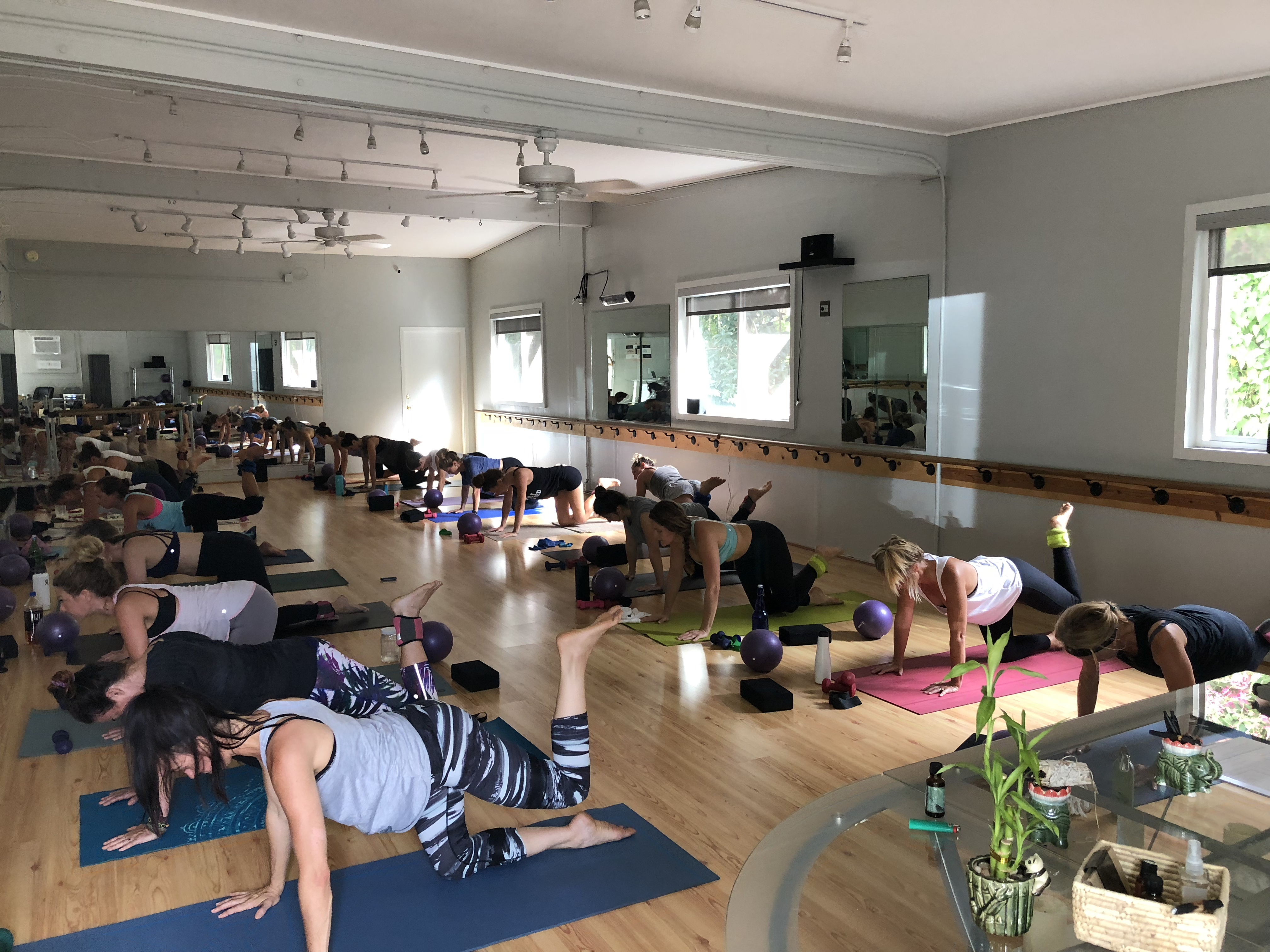 Vinyasa yoga classes are offered at Mangala Yoga in Makawao and at their studio in Haiku. Our team loves Tiffany and Anita's Jungle Flow and heated Lava Flow classes that focus on conscious movement and alignment, and are set to really good music. 
For a healthy and active summer vacation filled with easy access to adventure, fresh local food, tropical hikes, and relaxing beach time, Maui's North Shore may be just the right place for you.