12 Sep 2016
Not everyone comes to the Islands for the sunshine and the swimming. Some come for the golf. And with over 70 courses island wide, it is easy to see why Hawaii has been referred to as 'golf heaven'. The breathtaking scenery and dynamic terrain of the islands attracts golfers from around the world. With so many options to choose from, we thought we would help narrow things down a bit for you. Below is a list of the top ranked public golf courses throughout Hawaii, as rated by Golf.com. Have any others that you think should be added to the list? Let us know in the comments!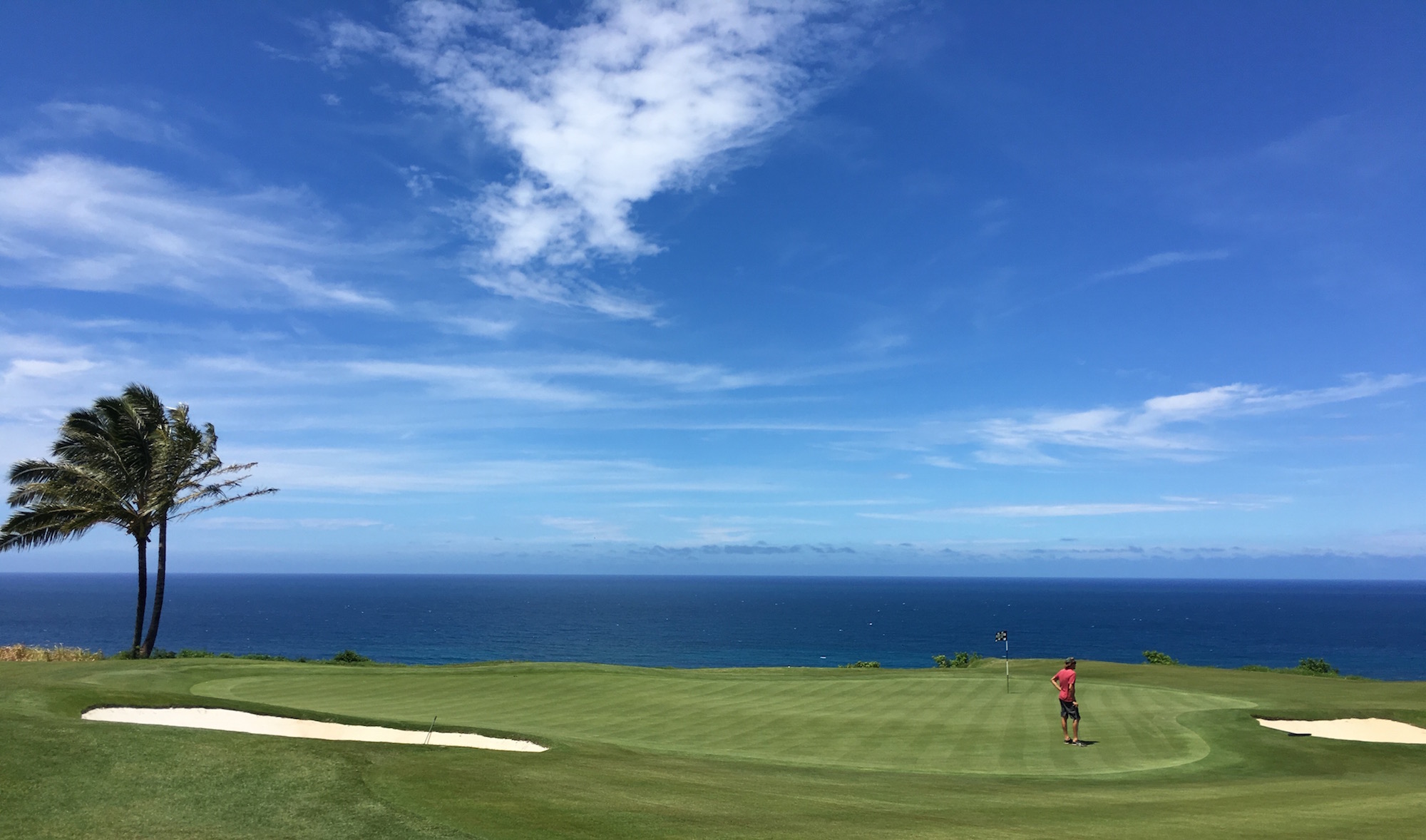 Makai Course in Princeville via Kari Van Way
"Fairways and Greens"...play well!