8 Jun 2020
It is no secret that owning a rental property can be a significant source of income. However, maintaining your own Hawaii vacation home rental can be a second job all on its own. However, when you list via Hawaii Life Vacations, our property management team in Hawaii takes a massive weight off your shoulders and promises these five benefits: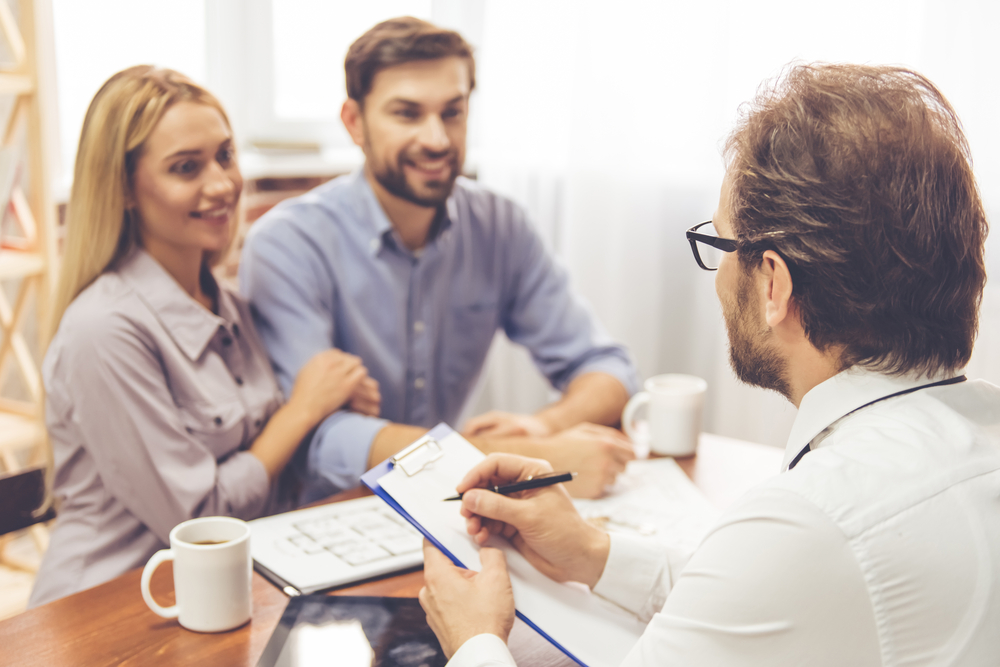 1. A Dedicated On-Site Property Manager
Managing a property can be a lot of work. From attending to renters' needs, filling vacancies, collecting payments, advertising, and so on, it's almost a full-time job on its own. However, you're more likely to have happy, returning renters if there's a dedicated, on-site property manager. They can attend to issues that may arise around the clock (like noise complaints, maintenance concerns, etc.), make sure renters submit payment on time, and present a friendly face so that renters feel welcome at your Hawaii rental.  
2.
High-Level Marketing & Advertising on Top-Rated Websites
Our property management team utilizes high-level marketing strategies and advertisements on top-rated travel websites while driving lots of traffic to our main Hawaii Life page so that your Hawaii home rental brings in consistent revenue. 
3. Genuine & Local Property Management in Hawaii
Unlike many property management companies, we have an undeniable local presence. Managing from afar is not something we do. We are personal and can provide authentic local knowledge because our team of experts actually lives in your Hawaii Island rental area. Renters will notice the difference and feel valued by our property management team.
4. Property Managers Handle Maintenance & Property Needs
Our property managers handle all of the maintenance and service providers that your rental needs, including the on-time payments and invoice management. We are the first to respond to an issue, immediately attending to anything that takes under $200 to fix. If it's a unique problem or costs more than that amount, you will be contacted. However, rest assured that we handle regular needs such as house cleanings, pre-arrival and departure inspections, repair technicians, and yard maintenance with utmost professionalism and attention. 
5. Fully-Staffed Team to Increase Bookings 
Our property management team consists of accountants, reservationists, and marketing departments. This helps increase bookings and procure quality tenants. We conduct an extensive screening process, ensuring your property is in the best hands. Plus, all owners receive monthly and year-end statements for convenient tax filing. 
Reap the Benefits
of Our Property Management Services
Entrusting your rental home with our Hawaii property management team will encourage consistent revenue without taking all of your time. If you have further inquiries about using our services, please call us at 855-447-3685 or email us at Vacations@hawaiilife.com.