4 Aug 2020
When it comes to maintaining your Hawaii real estate investment and attracting a steady stream of renters, there are a few things to look for in keeping your property fresh and inviting. Our Hawaii property management team can work with you to help optimize your Hawaii vacation rental space. We've assembled a list of the most requested interior and exterior touches to spruce up your Hawaii vacation rental and make it attractive to Hawaii visitors.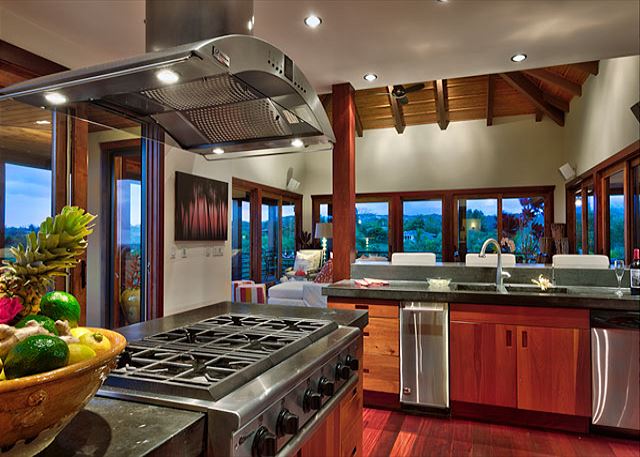 Straight-Forward Hawaii Real Estate Refurbishments
Our goal is to create an inviting and cozy experience for potential guests. Some upgrades to lighting, color schemes, space, amenities, or your home's exterior can make a huge difference to the guest experience.
1. Lighting 
Something to recognize is how lighting affects different rooms. Consider upgrading window treatments that keep bedrooms nice and dark to avoid the early morning wake up call! Natural sunlight is best when it comes to brightening up most rooms and will give your home's interior a beautiful, healthy glow.
2. Color Schemes
Although neutral colors like cool greys or warm beiges can be a dependable interior design choice, these colors may be more likely to show stains and use. An easy upgrade could be integrating a few accent colors into your color scheme to avoid leaving the space feeling dull or impersonal. This will help give your Hawaii home some personality, depth, and may even help hide some unseemly markings! 
3. Modern Amenities 
Not every vacation rental needs to have the latest electronic gadgets, still, there are a few "must-haves" we recommend! Of course, high-speed Wi-Fi, TV, and perhaps a DVD player, streaming channels, or other entertainment. This concept can be applied to other rooms, as well. Ensuring you have a fully-equipped kitchen with quality appliances will go a long way. Even something as small as high-quality bathroom towels or bed linens will make a lasting impression! 
4. Space Optimization
Does your Hawaii home feel a bit cramped? There are many ways to improve the placement of your rental home furnishings. Sometimes this is as easy as turning a bedroom with two twin beds into bunk beds. The same number of people can sleep there with much more space!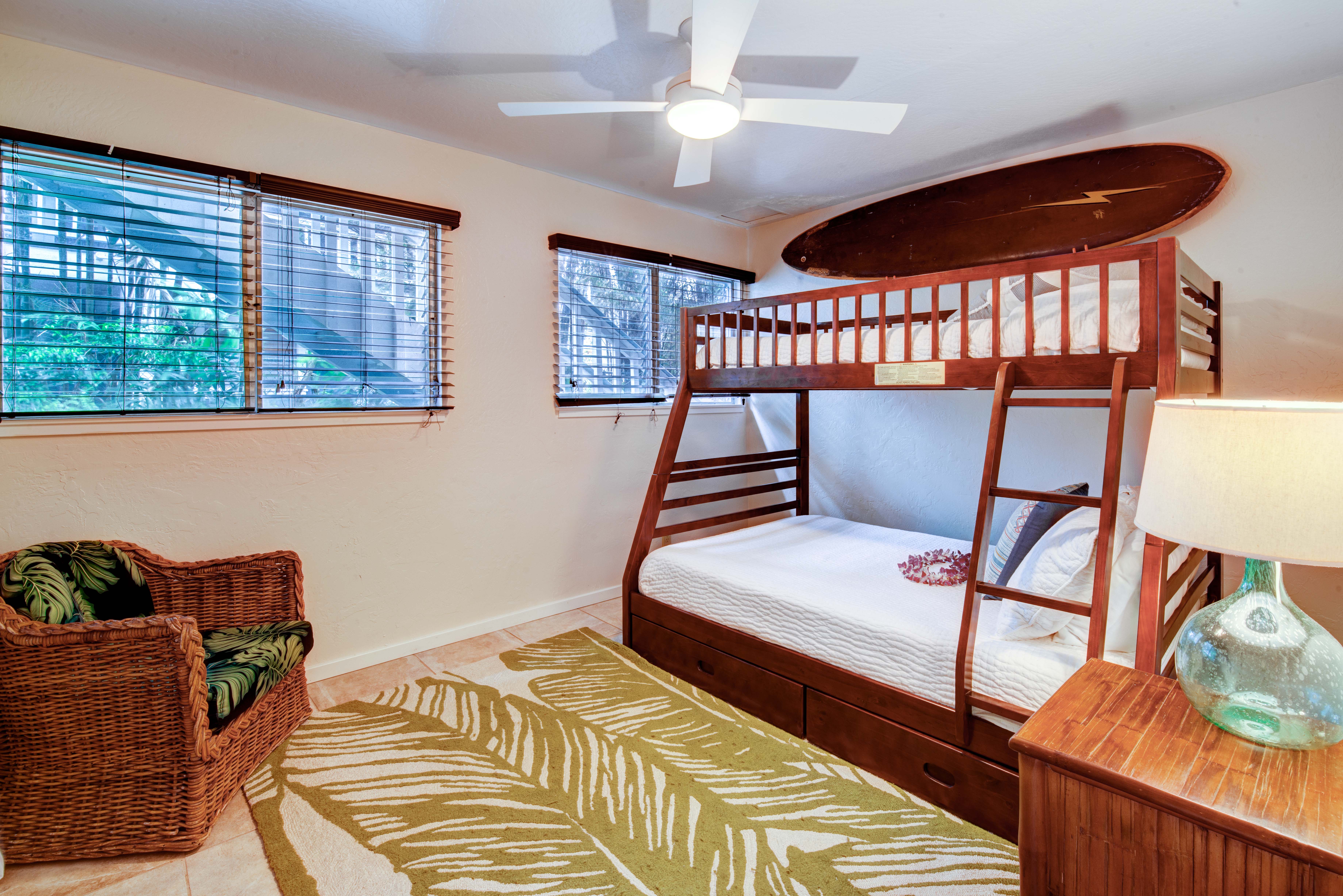 5. Exterior Improvements
Experts recommend painting the exterior of your vacation home every five to ten years, and more frequently if your Hawaii real estate property is closer to the coastline. This may extend to revarnishing your patio or lanai, if you have one. If there's a lovely view from your place, consider adding a swing or other comfortable outdoor seating options, so that your guests can enjoy their tropical surroundings. 
The Best Hawaii Property Management for Your Investment
At Hawaii Life Vacations, we take your real estate property seriously. From managing day-to-day maintenance to handling big-picture tasks, your home in Hawaii is in the excellent hands of our property management team. Our marketing prowess and in-depth local knowledge guarantee both you and your renters have a flawless Hawaii rental experience!
For more information on our services, please give us a call at 855-447-3685.