16 Oct 2023
Embarking on a Hawaiian Adventure in the Post-COVID Era: Your Blueprint for a Seamless Island Getaway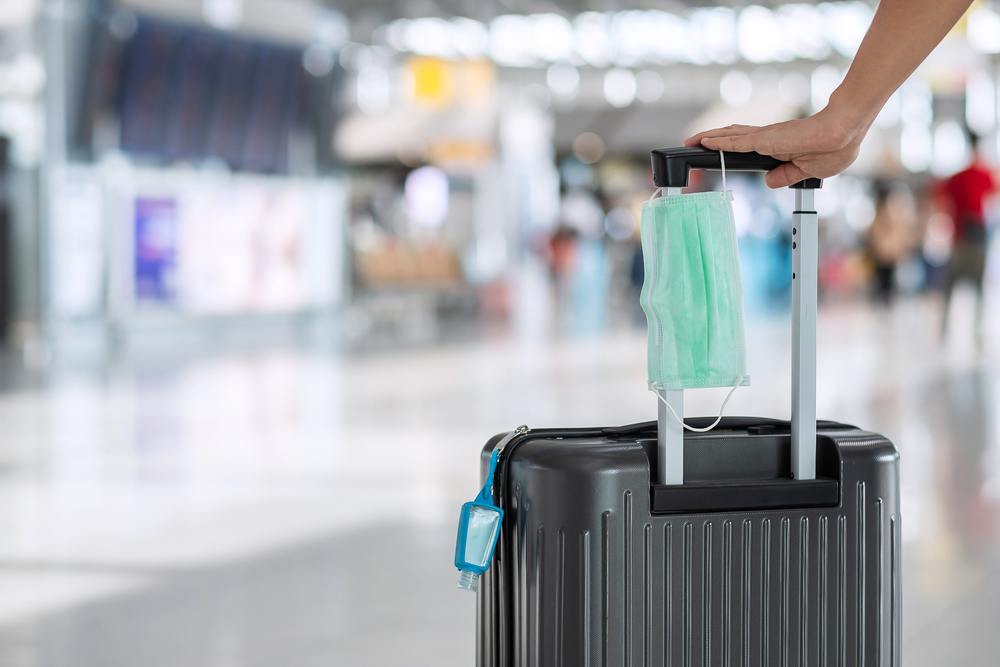 The COVID-19 pandemic has left an indelible mark on the way we travel. As the Hawaiian Islands welcome visitors with relaxed restrictions in 2022, it's natural to have queries about what the post-pandemic island experience might look like. This comprehensive guide is designed to answer all your questions and ensure your Hawaiian vacation is as smooth and stress-free as possible in this new normal.
Pre-Journey Preparations
Even though pre-travel testing and quarantine mandates have been lifted, a little foresight never hurts. Here's your checklist for a well-prepared Hawaiian journey:
- Stay informed about Hawaii's travel guidelines - The rules are less stringent now, but it's always good to be in the know.
- Familiarize yourself with airline and airport policies - Brush up on COVID-related protocols regarding masks, testing, and more.
- Pack masks - They may not be mandatory statewide, but are still advised for indoor use. Pack enough to last your trip.
- Think about travel insurance - Opt for policies that cover COVID-related contingencies to safeguard against unforeseen quarantines or health issues.
Island Experiences
Hawaii is back in full swing. The breathtaking beaches, must-see attractions, delectable dining, and the warm aloha spirit are all there for you to enjoy. Here's a snapshot of what awaits you across the islands:
- Businesses are operating without restrictions - Shops, eateries, and activities are all up and running.
- Large-scale events are back - Festivals, concerts, luaus, and more are back on the calendar.
- Masks are mostly optional - They're no longer compulsory but are still suggested for indoor public spaces.
- Health measures are still in place - Many establishments continue to provide hand sanitizer and encourage social distancing.
- The locals are eager to share their aloha - The islanders can't wait to welcome visitors back!
Health and Safety
While Hawaii is open for business, it's still wise to prioritize your health during your visit:
- Keep your hands clean- Carry hand sanitizer for times when soap and water aren't readily available.
- Maintain distance in crowded places - Steer clear of densely packed crowds when you can.
- Seek medical attention if necessary - Reach out to your hotel, rental agent, or a local clinic if you're feeling unwell.
- Respect local rules - Adhere to any guidelines set by businesses or the island community.
- Consider travel insurance - Ensure you're covered for quarantine expenses and medical care should you fall ill.
Hawaii continues to offer the enchanting island experiences that visitors have come to cherish. With a bit of planning and some simple precautions, you can unwind and relish your vacation without any added stress. The islands are eager to embrace you once again!
Contact us for your next vacation:
Phone: 855-447-3685
Email: Vacations@hawaiilife.com