24 Feb 2023
Hawai'i Life Partners with Beyond: A Game-Changer for Vacation Rental Owners
As the vacation rental industry continues to boom, Hawai'i rental home owners and property managers alike are looking for new ways to stay competitive and increase revenue. To help you do just that, Hawai'i Life has partnered with Beyond Pricing, a revenue management platform that offers a suite of cutting-edge tools. The partnership will enable us to provide dynamic pricing solutions to vacation rental property owners, optimizing your revenue and occupancy rates.
A Complete Revenue Management Solution 
Founded in 2013, Beyond Pricing is a complete revenue management solution that uses market data, analytics, and dynamic pricing to help short-term rental owners and managers get, grow, and retain revenue. The platform has already supported over 350,000 properties in more than 15,000 locations worldwide. And through its dynamic, demand-driven pricing tool, Hawai'i Life can empower short-term rental hosts and managers to increase revenue and occupancy while saving time.
Beyond's suite of tools has helped its partners see as much as a 40% increase in booking revenue. And with Beyond's comprehensive market data and revenue forecasting abilities, Hawai'i Life wil be able to offer vacation rental property owners a data-driven approach to pricing, which will improve efficiency throughout the entire vacation rental lifecycle - from market data and analytics to rate distribution and booking optimization.
The Dynamic Pricing Advantage
Dynamic pricing is a revenue management strategy that adjusts the price of a vacation rental property based on multiple factors. Widely used in the hotel and airline industries, dynamic pricing is becoming increasingly popular in the vacation rental industry for its numerous benefits to short-term rental homeowners. Dynamic pricing helps vacation property owners adjust the rental price to match the demand. By using dynamic pricing, vacation home owners can attract more guests, and increase revenue potential while maintaining high occupancy rates.
To mitigate the need for owners to manually adjust rental rates and ensure that the rates are competitive with similar vacation rental properties in the area, dynamic pricing software can automatically adjust the rental rates based on real-time data.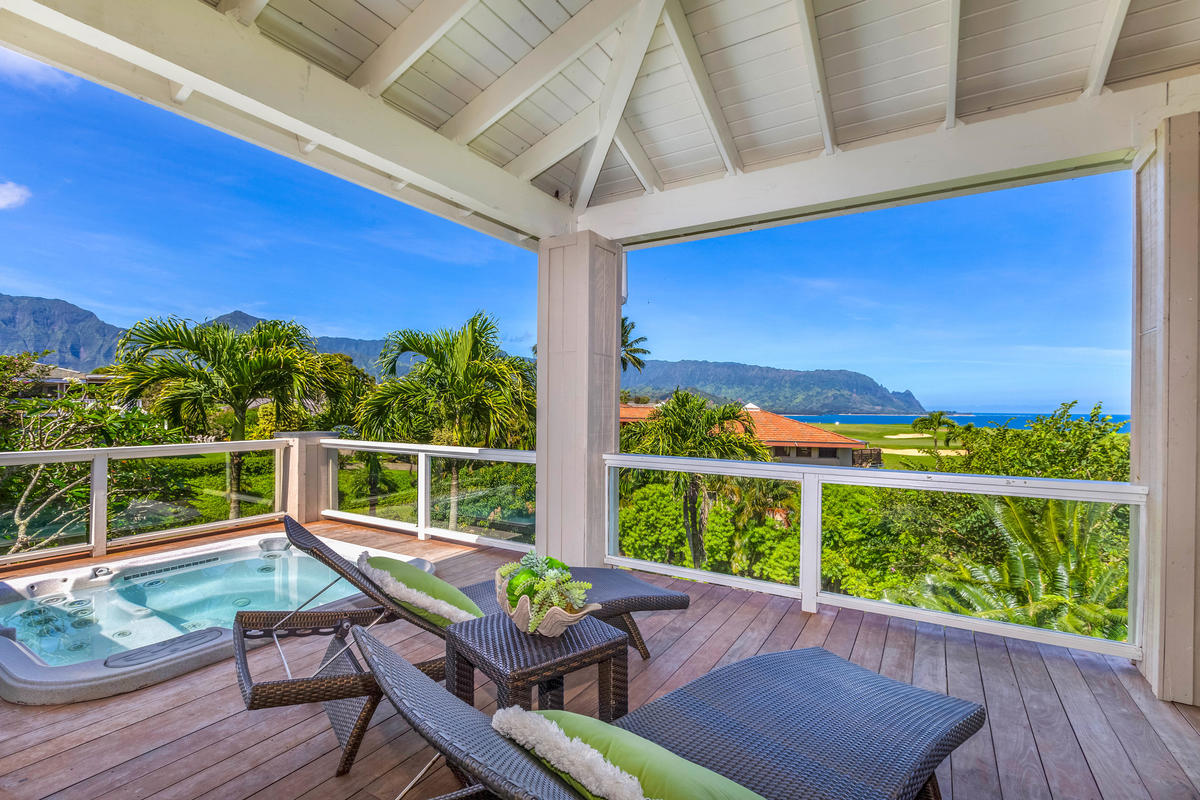 The Key Features of Beyond's Platform
Beyond's market data and analytics provide valuable insights into the competition, pricing trends, and the overall health of a given market. This data is updated regularly, ensuring that users can make informed decisions based on the latest information.
The platform's dynamic pricing tool is particularly helpful for vacation property owners and managers who want to maximize revenue potential without spending countless hours manually adjusting prices. The pricing tool automatically adjusts nightly pricing based on changes in demand, competition, market trends, and even weather. Beyond also offers rate distribution capabilities that make it easy to allocate rates to multiple channels. This helps ensure consistent pricing across all channels and increases visibility to potential guests.
Booking optimization is another key feature of Beyond's platform. By identifying gaps in booking calendars and suggesting changes to pricing and minimum stay requirements, property owners can increase occupancy rates and boost your bottom line. What's more, Beyond's revenue forecasting abilities help in anticipating future revenue based on historical data and current market trends. This can be beneficial in making informed decisions about pricing and marketing strategies.
An Essential Tool for Vacation Rental Owners
As the vacation rental industry continues to grow in Hawai'i, revenue management is becoming an essential tool for vacation property owners. Beyond's dynamic pricing tools can automatically adjust nightly rates based on demand, seasonality, and other factors, ensuring that vacation rental owners get the highest possible rates for rental properties.
Beyond's revenue management strategies can also help rental home owners optimize occupancy rates and increase the likelihood of booking guests during low-demand periods by analyzing demand data and adjusting prices accordingly. With Beyond's revenue management platform, pricing updates are automated, eliminating the need for manual adjustments and saving vacation rental owners time and effort.
The revenue management platform provides valuable insights into the performance of vacation rental properties, including data on booking patterns, occupancy rates, and revenue. By analyzing this data, rental property owners can make informed decisions about pricing and marketing strategies.
Contact Us
The Hawai'i vacation rental market is as competitive as ever and by automatically adjusting prices based on market trends and competitor pricing, Beyond's revenue management platform allows you to stay competitive. For more strategies and tools to help your property stand out from the competition, reach out to Hawai'i Life's local team. We're ready to assess your goals and revenue potential, and assist you with your rental property needs. Email Vacations@HawaiiLife.com or call 855-447-3685 today.