23 Feb 2015
Hawaii Life Vacation Rentals is pleased to announce that we have teamed up with HomeAway to offer their newest application titled "Glad to Have You." This is so exciting both for the management team and the guest!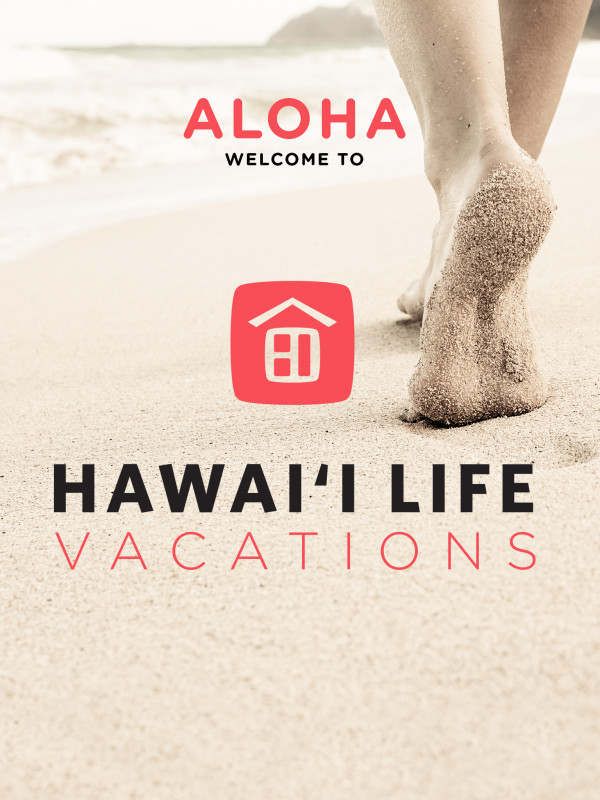 The Benefits of Using the GLAD App
Glad to Have You's mobile platform and overall Guest Management System enables travelers to have detailed property information at their fingertips, while helping to maximize the enjoyment of their vacations. Each guest receives the pre-arrival, property, and area information they need automatically, along with all of the details they need for their specific stay – when to arrive, where to park, auto-generated check-in info and lock codes. Guests even receive specific details unique to each guest like wireless codes, television instructions, etc. 
As a bonus, guests also receive customized recommendations for nearby restaurants and featured activities in the area. Guests will have the ability to leave reviews and even upload their personal photos to the application.
From the management standpoint, it allows us to streamline all the necessary information in one place therefore minimizing the paperwork on our end. It enables us to have instant communication with the guest 24/7 and the interface to send push notifications before and throughout their stay. It also provides management detailed analytics, and a robust and fully integrated marketing platform to increase guest loyalty.
Brian Sharples, CEO and cofounder of HomeAway, has this to say about the app: "We believe the GLAD solution is by far the best example we've seen of utilizing mobile technology to significantly enhance the experience of staying in vacation rentals. The GLAD team has created a hit product that has received rave reviews from both suppliers and travelers, and we expect it to have a meaningful impact on customer experience by bringing an even higher level of hospitality and professionalism."
It's a concept based on giving guests what they need, when they need it, and how they want it…something we pride ourselves on being good at here at Hawaii Life Vacation Rentals!
To download, search for Hawaii Life Vacations in the app store.