9 Jun 2020
We've got a lot going on here at Hawaii Life Vacations!
With summer in full swing and travel beginning to open again, we are preparing to welcome our guests back to our homes with safety and comfort! 
Our very own Kahea Zietz was interviewed in a two-part series with Showbiz Cheat Sheet where she shares relevant info about vacation rental properties and travel tips, as well as what it's like to co-host on HGTV! 
In part one, you'll learn about the changing vacation rental industry, the many benefits of renting a vacation home over a hotel (think: concierge services, private chefs!), and how to choose the best property for you and your family. 
In part two, you'll get a behind the scenes perspective about what it's like to co-host HGTV's popular show, Hawai'i Life! From the beginning of their home search to purchasing a Hawaii property, each episode follows the home-buying process of our Hawai'i Life clients across the state. The storylines also highlight island activities and island living information. 
Warning: this content has been known to elicit desires to pack-up and move to the islands!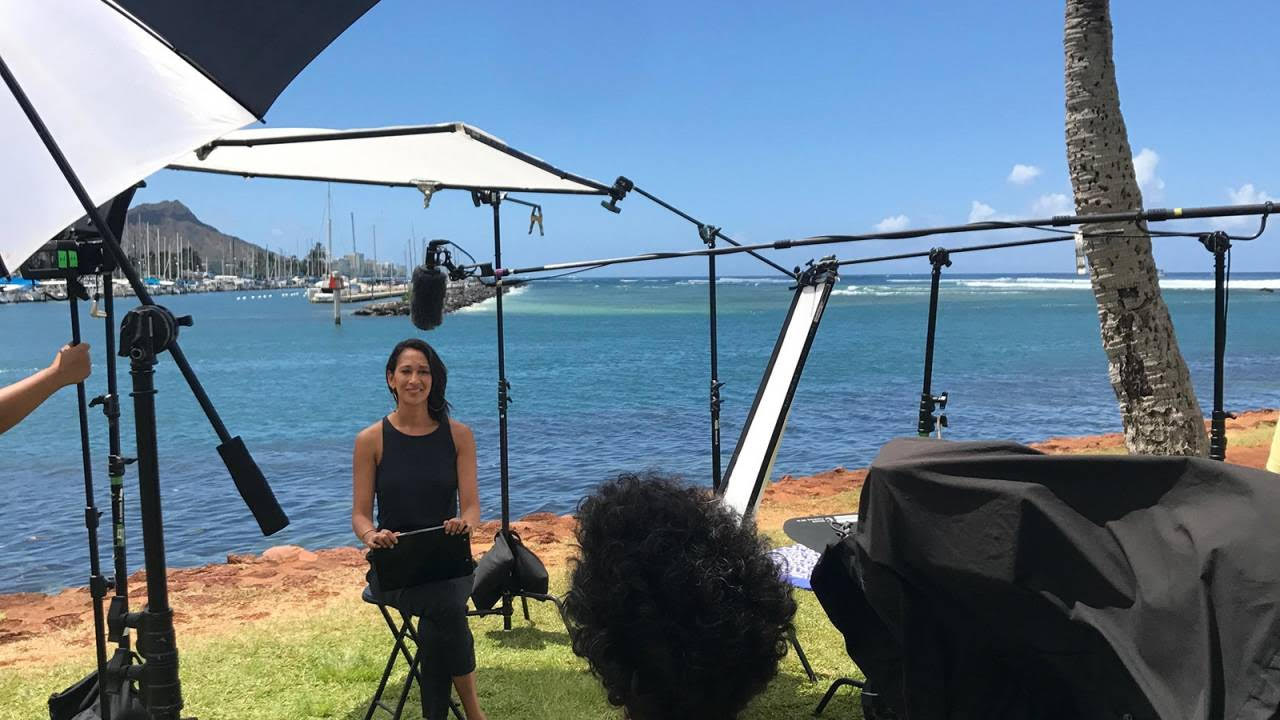 For the full story, check out this conversation between Kahea Zietz and Showbiz Cheat Sheet! 
Part One: HGTV 'Hawaii Life': Kahea Zietz Talks to Us about Changes in Vacation Home Rentals 
Part Two: HGTV 'Hawaii Life': Your Dream Life Awaits You