15 Mar 2013
This private and elegant 3BR/3BA house, Kai Halulu, is masterfully crafted and boasts exquisite custom design and detail throughout both the exterior and the interior.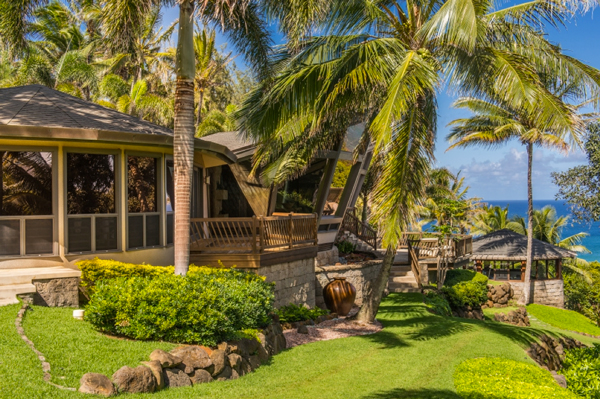 Natural, yet epic.
Perched cliffside on 10 acres above Pila'a Beach on Kauai's North Shore, this property offers numerous spots to take in the sprawling views of the crystal blue Pacific to the east and verdant mountains to the west. As well, a private walking path from the property leads to a remote and idyllic beach below, though it should be noted that the walk takes 15-20 minutes and the return trip can certainly get the heart pumping.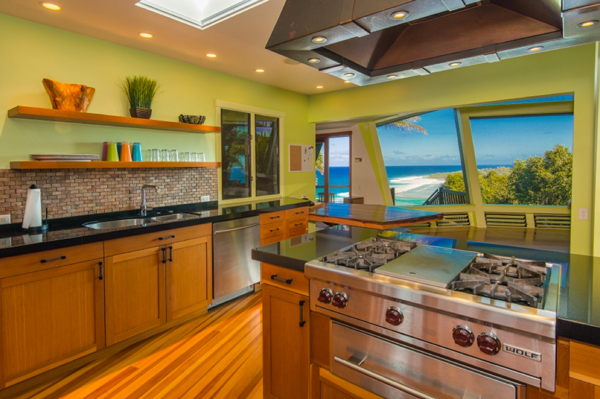 Gourmet environment equals chef's delight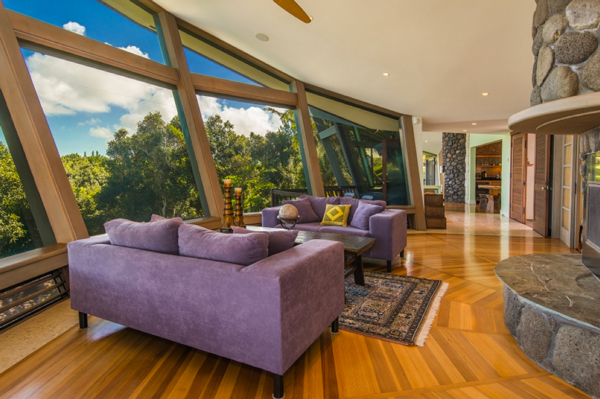 Contemporary, original, and stylish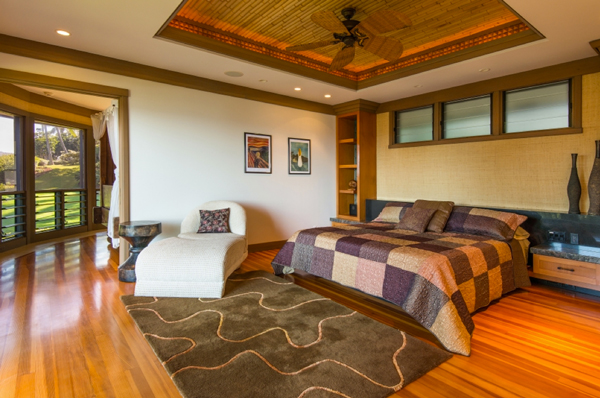 There's a decent chance the gentleman in Edvard Munch's 'The Scream' hanging on the wall saw the view from this bed
While all three bedrooms have king size beds and ocean views, the third is detached from the house and has an en suite bath and an outdoor shower. The interior was planned with luxurious precision, boasting rich hardwood floors, abundant deck space, new appliances, an entertainment room with home theater and surround sound, and a separate dining gazebo connected via several steps and a walkway.
Other Highlights Of Kai Halulu Include:
Fireplace
BBQ
Central Lined Tiki Torches
DSL High-Speed Internet
Full Kitchen
Washer/Dryer
Large Flat screen TV
Hot Tub
Built In Wet Bar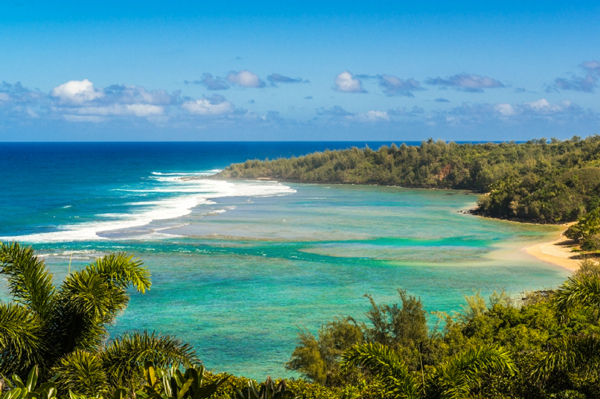 How many different hues of blue can you find in this view?
Located in Kilauea, the wonder, activity, and magnificence of the North Shore is just minutes away.