30 Oct 2023
The Surge in Remote Work and the Unexplored Potential of Long-Term Rental Properties in Hawaii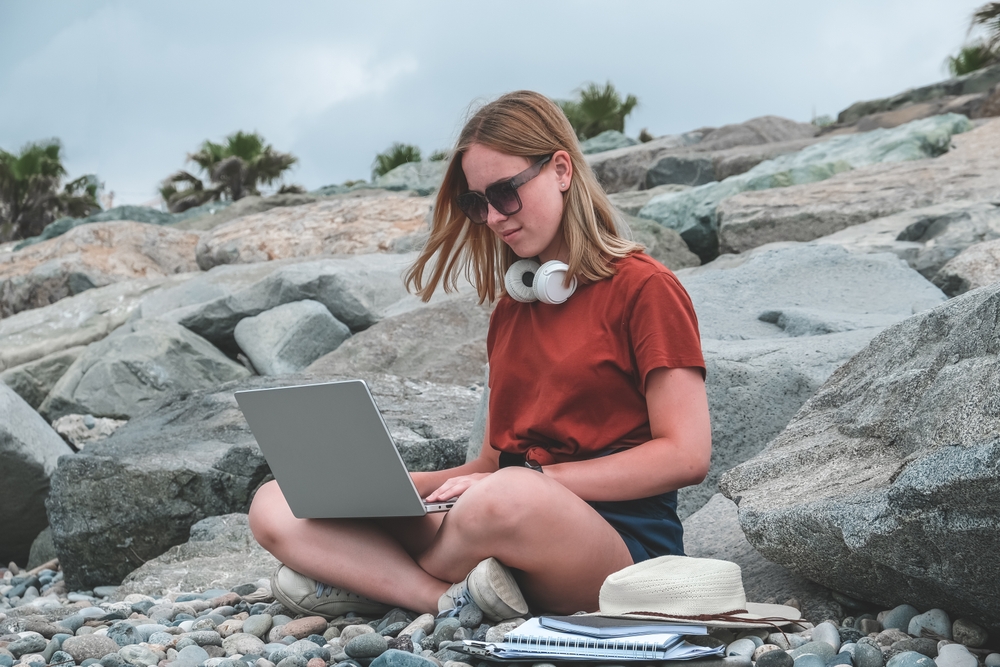 The Remote Work Revolution
The world of work has undergone a seismic shift in the wake of the COVID-19 pandemic. The traditional office-based work model has been upended, with a staggering 75% of workers now embracing hybrid or fully remote work models. This shift has sparked an interest in affordable, scenic locations like Hawaii as ideal remote work destinations.
A Deep Dive into Hawaii's Long-Term Rental Market
Hawaii, known for its warm climate and breathtaking natural beauty, is witnessing a surge in demand for long-term rental properties. Investors are capitalizing on this trend by purchasing properties for long-term rentals. Popular destinations such as the Big Island and Kauai are experiencing a rapid influx of remote workers, leading to a boom in real estate demand. Consequently, home prices and rents have skyrocketed.
The remote work trend shows no signs of slowing down. Projections indicate that over 36 million Americans will be working remotely by 2025, further fueling the demand for Hawaiian real estate. The transition to remote work has tripled between 2019 and 2021, with the percentage of home-based workers increasing from 5.7% to 17.9%. As of June 2022, 80% of workers have adopted hybrid or fully remote work models, leaving only 20% entirely on-site.
The hybrid work model is expected to almost double from 42% in 2021 to 81% in 2024. Moreover, 48% of employers plan to maintain some form of remote work. Employees are overwhelmingly in favor of remote and hybrid work options, with 65% preferring full-time remote work and 32% favoring a hybrid model.
The inventory of long-term rentals in Hawaii is dwindling as demand from remote workers rises, leading to low vacancy rates and escalating rents. Properties in close proximity to beaches, attractions, and amenities are particularly appealing to long-term renters. Average long-term rents on Maui have surged over 35% from 2019 to 2022. On the Big Island, the rental inventory is less than a month's worth, with vacancy rates plummeting below 1%.
The Ripple Effect of Remote Work on Real Estate
The remote work revolution has had a ripple effect on real estate. Home prices in popular remote worker destinations like Austin, Phoenix, and Boise have soared over 60% during the pandemic. Rents have surged in suburban and rural areas as remote workers migrate from cities. Remote workers relocating to cheaper areas are driving up prices beyond what locals can afford. While office vacancies have risen, demand for larger homes equipped with home offices has grown.
The rise of remote work has dramatically amplified the demand for real estate in Hawaii, particularly long-term rental properties. With inventory scarce, rents escalating, and millions more Americans expected to work remotely in the coming years, the opportunities for investors to capitalize on this trend are abundant. The most successful properties are spacious homes with amenities, located near attractions and conveniences. Both the Big Island and Maui offer opportunities to generate robust rental income. However, careful research and local expertise are crucial to navigate the complex Hawaiian real estate market.
Featured Property Now Avaiable:
1063 Lower Main St, APT 617, Wailuku, HI 96793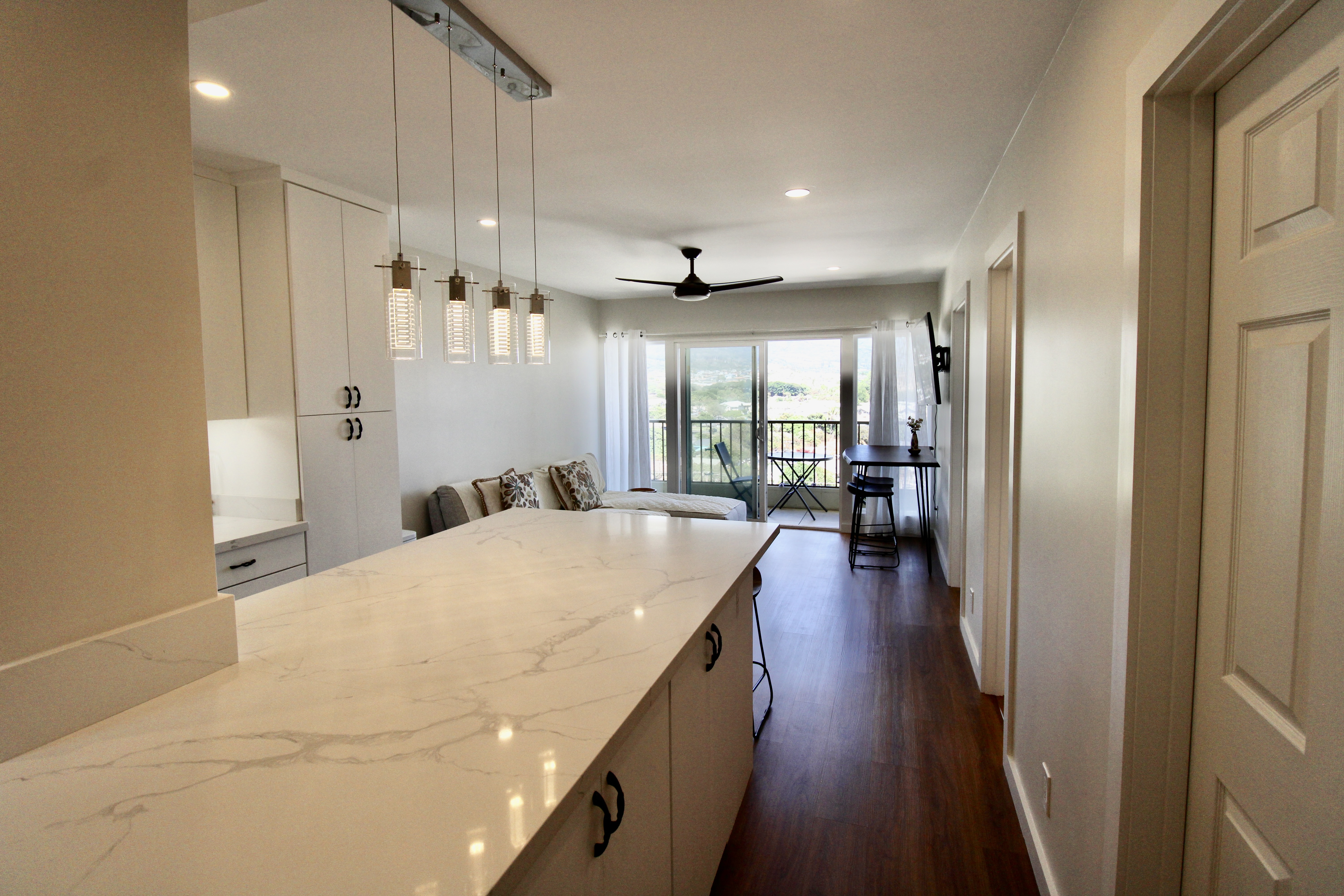 Fully furnished, tastefully renovated 2-bedroom, 1.5-bathroom rental unit in the heart of Wailuku, inside the Puuone Towers. 
Features:
Fully Furnished

Great Lighting

In-Ground Pool

BBQ Area

Secure Entrance

Elevators

In-Unit Laundry

Breathtaking Views

High-End Kitchen Appliances

Hardwood Floors

Central Location

No Pets or Smoking
Offered at $3,000/mo + Utilities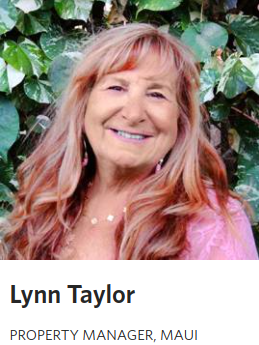 For More Information:  Call: 800-370-3848  Email: Lynntaylor@hawaiilife.com Web: 1067 Lower Main Street Wailuku, Maui