21 Sep 2023
"Unveiling the Hidden Gems of Hawaii: A Comprehensive Guide for Travelers"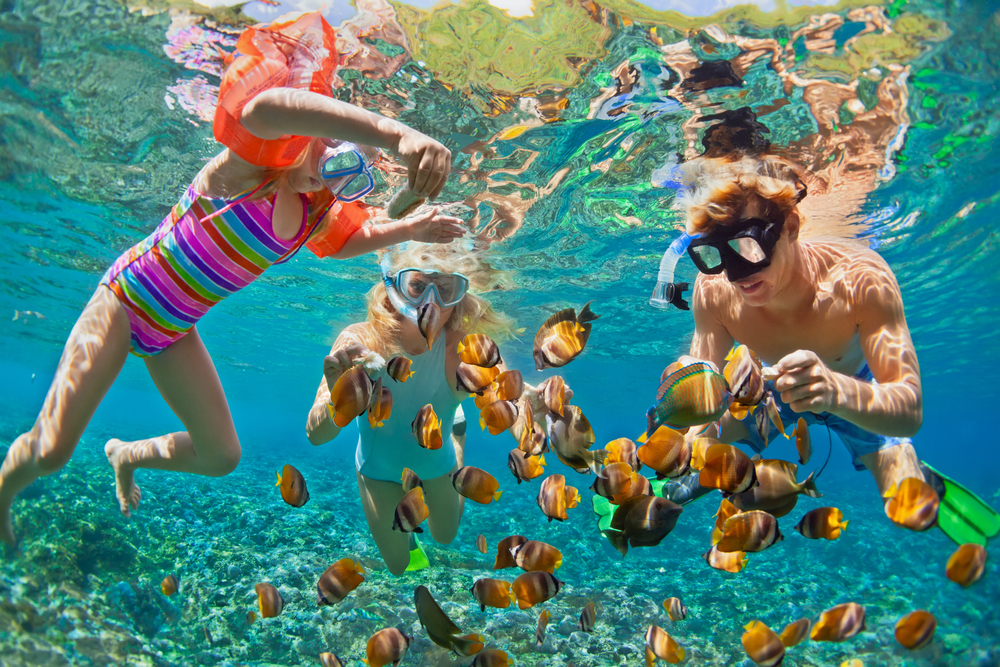 Aloha,
If you're reading this, chances are you're planning a trip to the beautiful islands of Hawaii. You've probably heard about the stunning beaches, the vibrant luaus, and the world-class surfing spots. But what if we told you there's so much more to Hawaii than what's on the typical travel brochure? 
Let's dive into some of the lesser-known, but equally enchanting, experiences that Hawaii has to offer.
The Secret Waterfalls of Maui
While the Road to Hana is a must-do, it's also a well-trodden path. For a more offbeat adventure, consider exploring some of Maui's secret waterfalls. Hidden amidst the lush greenery, these waterfalls offer a tranquil escape from the crowds. Remember, the journey is just as beautiful as the destination!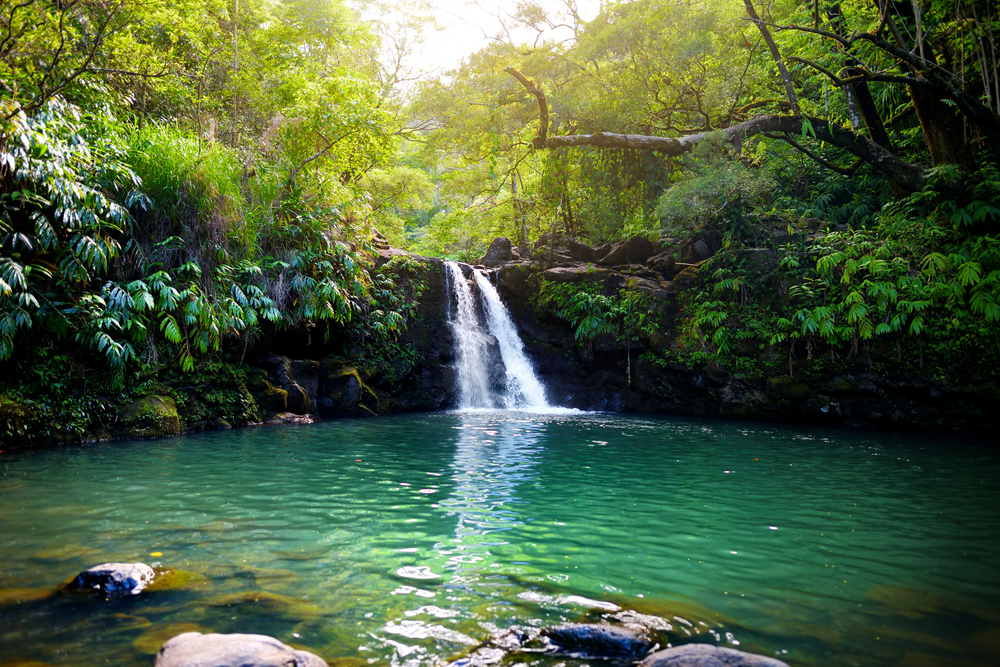 Night Snorkeling with Manta Rays on Big Island
Sure, snorkeling during the day is fun. But have you ever tried snorkeling at night with manta rays? This unique experience on the Big Island allows you to swim alongside these gentle giants under the starlit sky. It's an incredible sight to experience!
The Coffee Farms of Kona
Coffee lovers, this one's for you! Take a detour from the beach and head to the coffee farms of Kona. Here, you can learn about the coffee-making process, from bean to cup, and even sample some of the world's best coffee.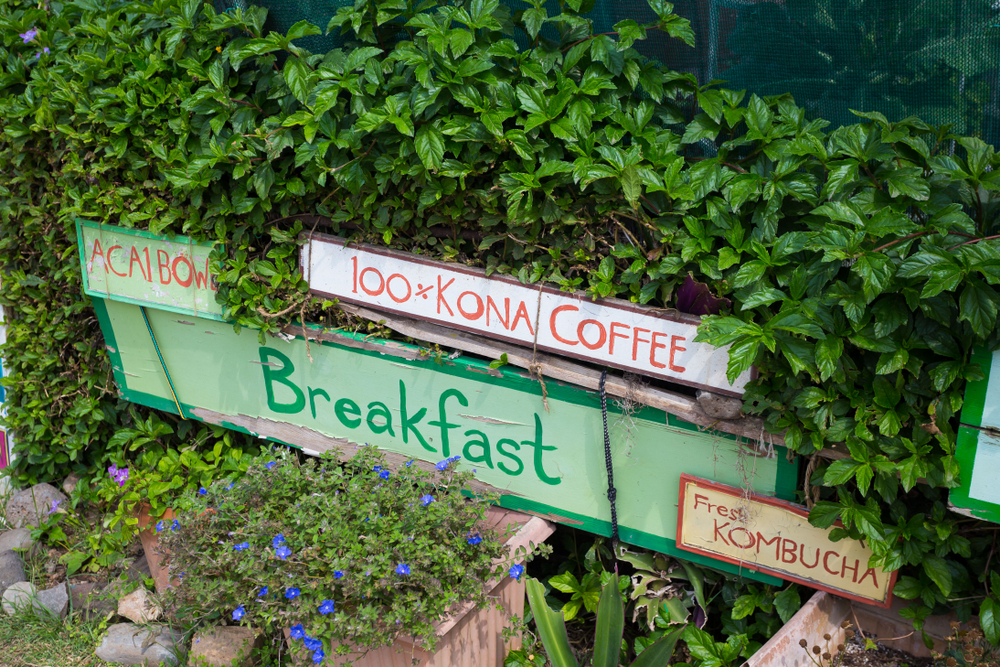 The Hidden Beaches of Lanai
Lanai, the smallest inhabited island, is home to some of the most secluded beaches in Hawaii. These hidden gems offer a peaceful retreat away from the bustling tourist spots. Don't forget to pack a picnic!
The Local Farmers Markets
For a taste of local life, visit one of the many farmers markets spread across the islands. Here, you can sample fresh tropical fruits, local delicacies, and homemade crafts. It's also a great way to support the local community!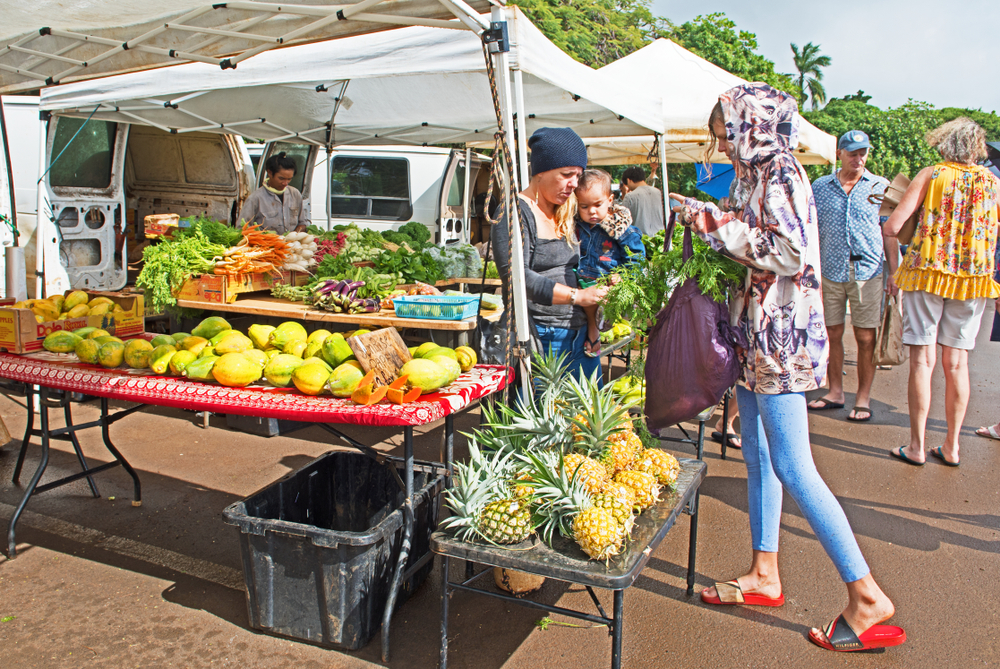 Remember, the real magic of Hawaii lies in its hidden corners and unexplored paths. So, step off the beaten track, embrace the spirit of aloha, and discover the true essence of this tropical paradise. 
Whether looking for the perfect Family Vacation Home, Romantic Retreat, or Spring Break Getaway - we can help! Connect with your personal Hawaii Life Reservations team to start planning your unforgettable getaway today. Vacations@HawaiiLife.com | 855.447.3685