13 Oct 2014
That time of year is upon us again when the ocean comes alive with swell and the world flocks to Hawaii to surf and spectate the world's greatest waves. Every winter, the 7 mile beach stretch of Oahu's North Shore hosts the premier surfing competition, the Van's Triple Crown of Surfing. With three events to men and three events to women that will run from November 12th through December 20th, it is considered to be the ultimate test of a surfer's ability to master the massive waves at three unique surf breaks. To earn the prestigious title is a mark of a truly great and well-rounded professional surfer.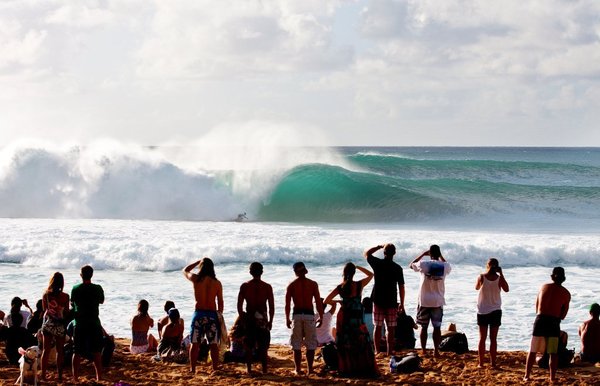 This is also the time of year that the North Shore is at its busiest, and good accommodations are hard to come by. Fortunately for you, Hawaii Life has the perfect vacation rental for you. Haleiwa Sunshine is a recently renovated 1,620 sq. foot private home located just one block from the iconic Sunset Beach.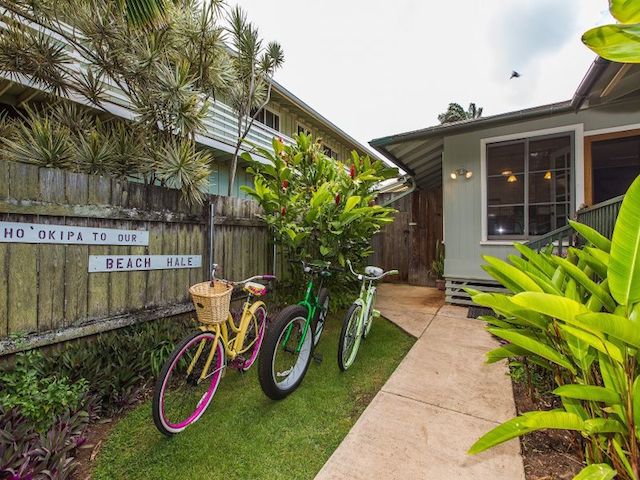 The home features a fully equipped open kitchen with an adjoining dining table that seats 6 and an additional bar top that seats 3. There are three bedrooms (1 queen/2 full size beds) and two full bathrooms. The living area hosts a sitting area for relaxing and viewing television as well as a ping pong table to test your table tennis skills. The hardwood and ceramic tile floors keep the house cool, but there is A/C and ceiling fans to assist on those extra hot days.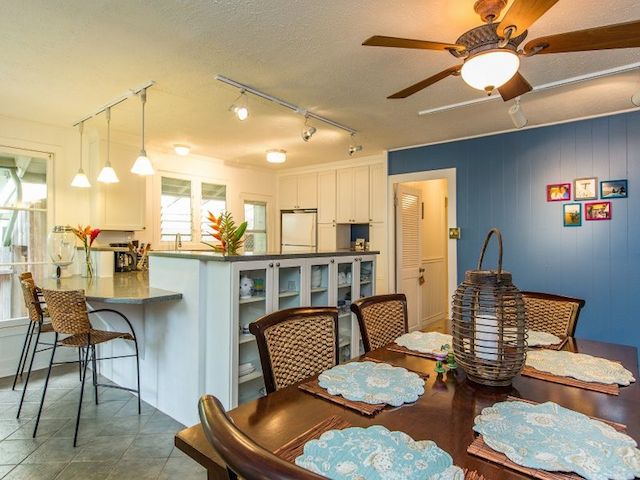 The fully fenced private yard has a back lanai with seating for lounging with a hot tub right below. Rinse off from your day at the beach in the enclosed outdoor hot/cold shower. The tropical landscape, which include avocado and banana trees, and mountain views make this a great place to take in the beauty that the island has to offer.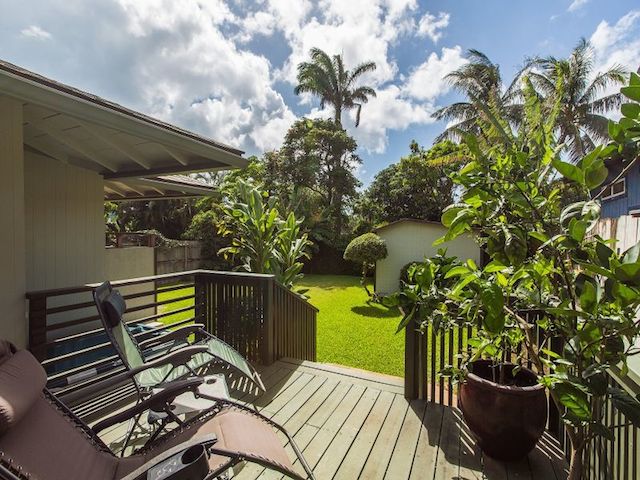 Surfing aside, there is much to see and do on the North Shore of Oahu and this quintessential country home is the ideal home base just waiting to host you. If you can't make it out for the Triple Crown, the surf season typically runs from October to April, so there is plenty of time to witness the spectacular show the ocean puts on.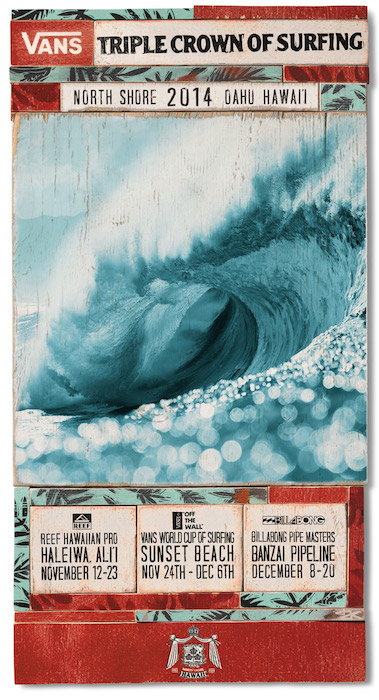 Call us today so we can help you book your accommodations on the North Shore.
Mahalo!