13 Jul 2020
Visitors to Oahu's beautiful North Shore now have a new place to grab a healthy bite to eat. NALU Health Bar & Cafe just launched their newest location in Haleiwa town. Island residents and visitors to Oahu are encouraged to visit the newly launched Haleiwa cafe to taste some of NALU's signature items, including their authentic açaí bowls. Delicious, healthy Brazilian açaí bowls are the cornerstone of the health food restaurant's menu. They also serve fresh sandwiches, salads, and wraps. We love their seared tuna wrap served with freshest local greens. 
The cafe uses only 100% Brazilian, grade A, açaí berries in their bowls. "You can tell the difference in the potency of the açaí by the deep purple color and intense, rich taste. We also sweeten our bowls with guaraná, like we do in Brazil," explained NALU co-owner Chris Pfisterer.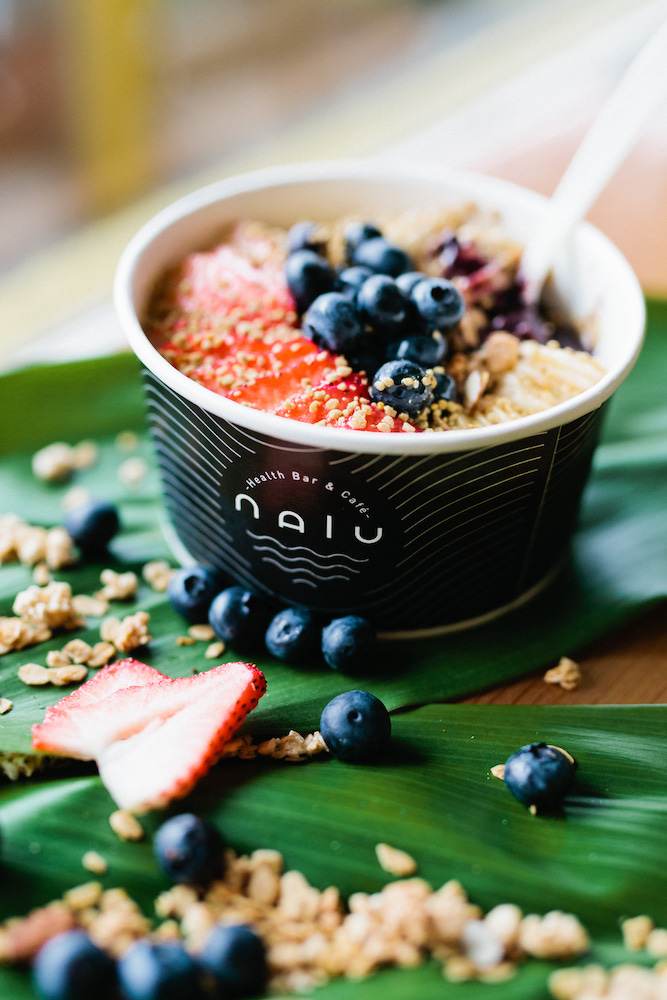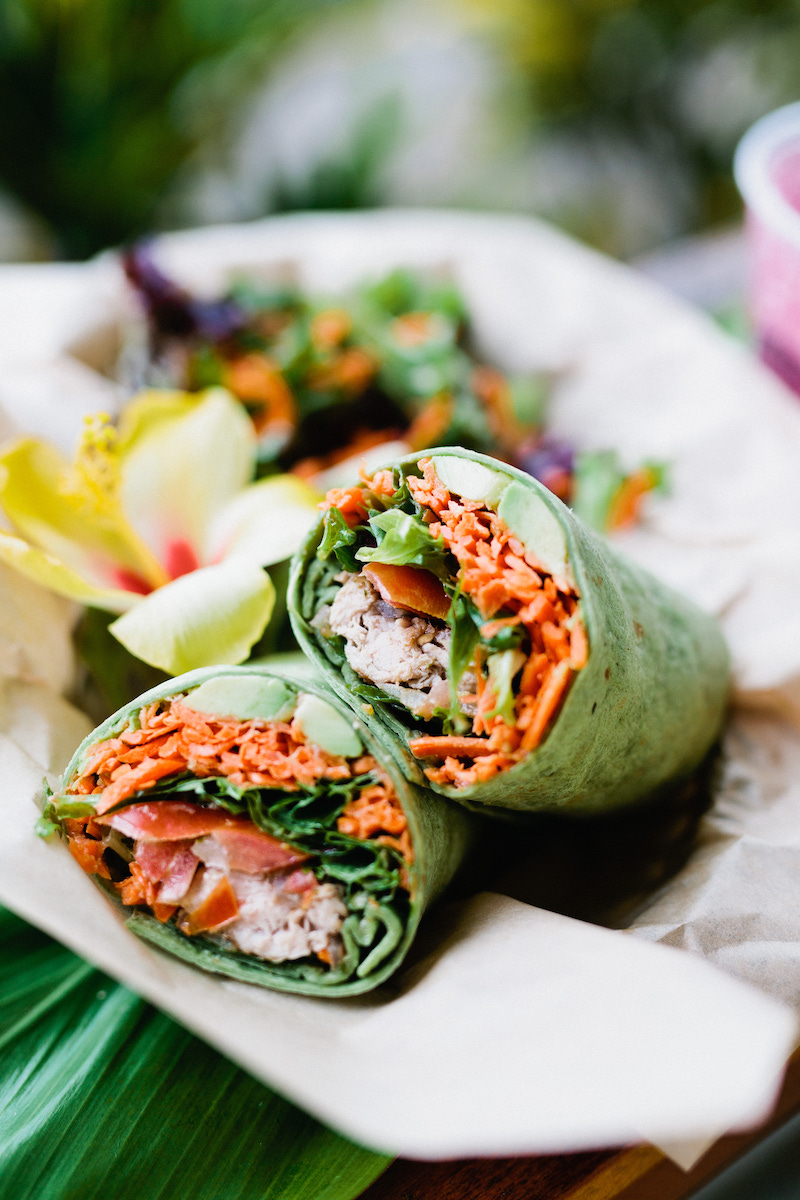 Bowls made from frozen dragon fruit, bananas or açaí berries are a staple food for Hawaii residents. They're a super refreshing treat after a salty day at the beach. They're topped with a variety of healthy ingredients, including fresh fruit, shaved coconut, local honey, granola and often, healthy boosters like bee pollen or spirulina, depending on the purveyor. 
The original Kailua, Oahu location of NALU Health Bar opened in 2015 when four friends from South America created a place where they could enjoy the healthy foods that they loved when they finished surfing. They're excited to share their healthy grindz with the North Shore community.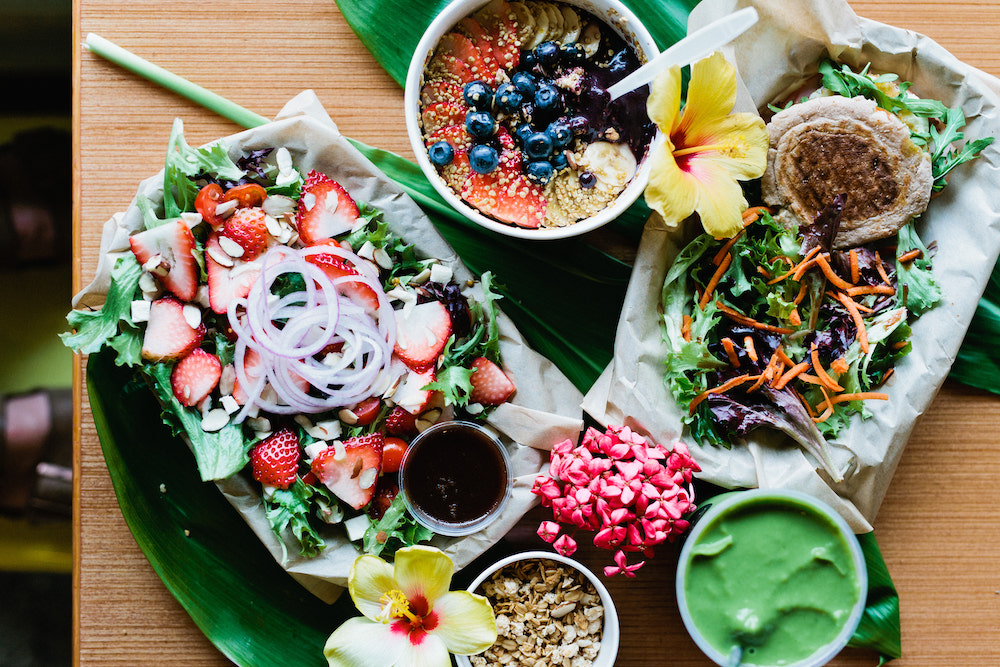 NALU sources fresh produce from local vendors whenever possible, and always sources fresh fish from local fishermen. Since opening their original Kailua location, the restaurant has expanded to include a location at the South Shore Market and a new location in Haleiwa that opened in May 2020. 
Pop by for some healthy eats and connect with Oahu's North Shore community, where you can share your love of surfing with the crew at NALU. To show their commitment to the community, NALU donated a percentage of sales from its grand opening weekend to the Hawaii Food Bank.
Visit NALU Haleiwa at:
66-215 Kamehameha Hwy, Ste 1 
Haleiwa, Oahu