3 Jul 2020
Kualoa Ranch is a private nature reserve and working cattle ranch spanning 4,000 lush acres on the northeastern coast of O'ahu. On the National Register of Historic Places, it's a popular destination for O'ahu visitors seeking adventure and wanting to experience some of O'ahu's most rugged, natural beauty. 
The beautiful Ka'a'awa Valley has been the backdrop to many movie sets, including Jurassic Park and King Kong. At Kualoa, you can tour the many TV and film sets, or book exciting outdoor activities like horseback trail riding, ATV or jeep adventures, or ocean kayaking trips. For a quieter day, pay a visit to Secret Island.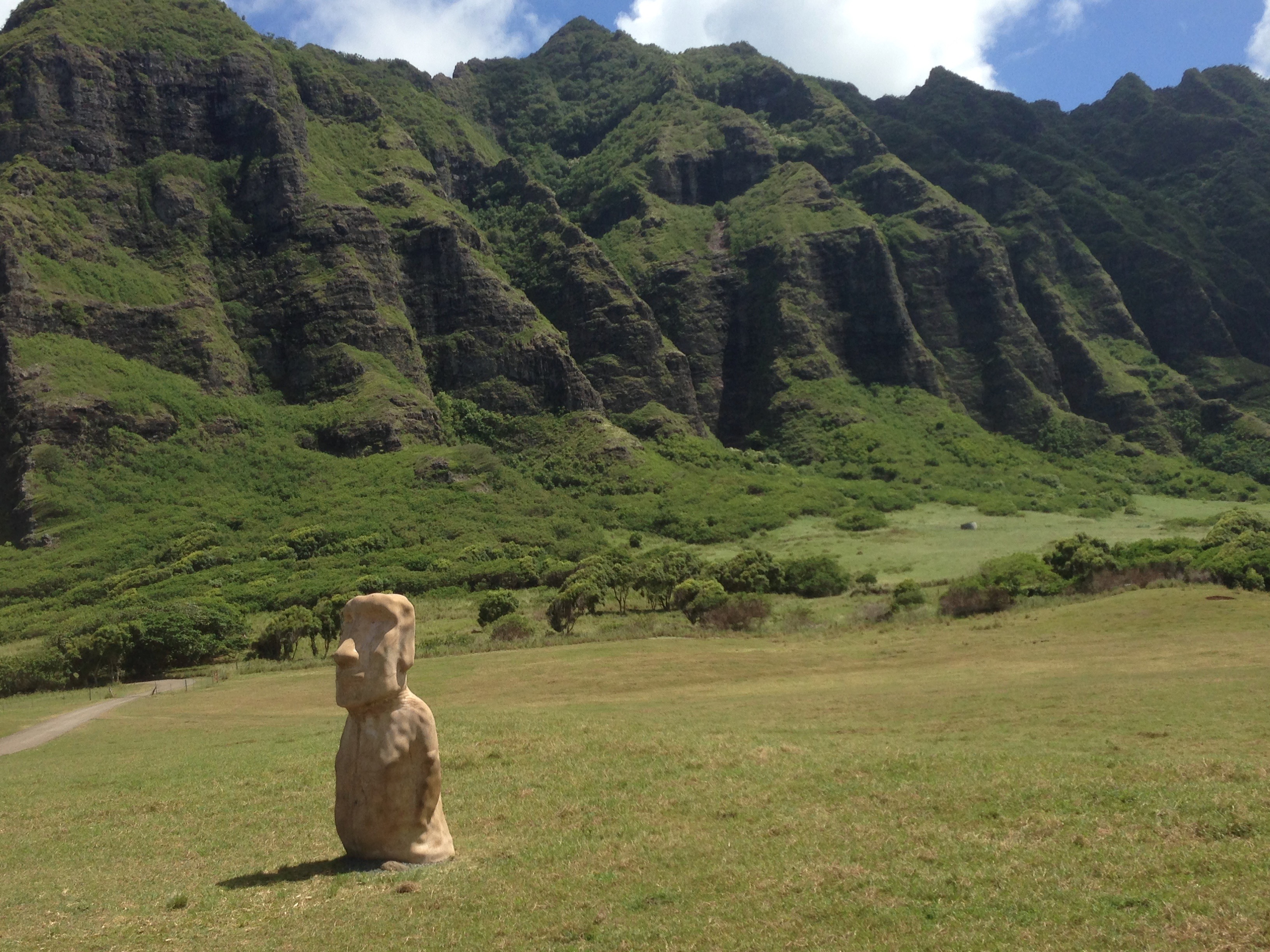 If you are planning a wedding on O'ahu, Secret Island is one of the most romantic and secluded places for you and your wedding party to enjoy an intimate and private ceremony. Kualoa Ranch guests are escorted to the island by boat. The ocean and mountain views on this excursion are stunning. 
After a fun-filled day of adventure, stop for a bite at the on-site Aunty Pat's Café, where you can order locally-grown favorites made from Kualoa farm's produce and Kualoa-grown, 100% grass-fed beef grass-fed beef burgers. 
How to get there...
If you're driving from the North Shore, simply follow the Kamehameha Highway around the northernmost tip of the island. You'll pass the Polynesian Cultural Center and some of O'ahu's most gorgeous, scenic coastline! From Honolulu, there are daily shuttles from Waikiki or you can click here for directions if you're driving from the Windward side of O'ahu.  
Kualoa Ranch
Open 7:30 am to 3:00 pm on weekdays | 7:30 am to 4:30 pm on weekend
49-560 Kamehameha Highway, Kaneohe, Hawai'i 96744
Contact (808) 237-7321 or (800) 231-7321 more information.