30 Oct 2020
With working remotely on the rise, there's no better time than now to book a workcation in Hawaii. Our variation of home vacation rentals at Hawaii Life Vacations provides the perfect opportunity for you to get out of the house, bask in the beauty surrounding your Hawaii rental, and get those creative juices flowing. We have multiple rental options across almost every island, so you're sure to find the ideal Oahu, Maui, Big Island, or Kauai rental that fits your needs.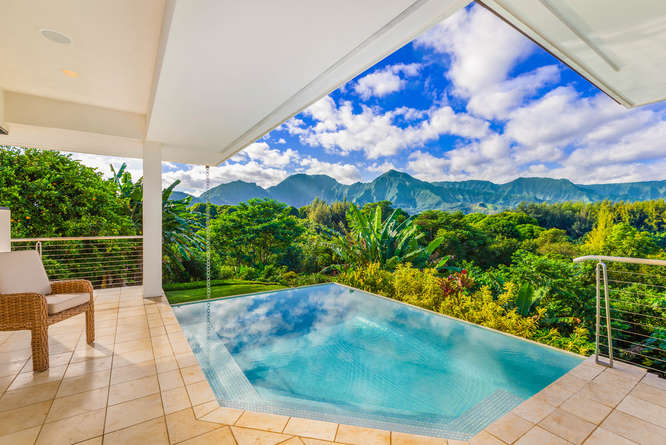 1. A Hawaii Workcation Grants the Best of Both Worlds
While everyone needs a relaxing vacation and a clean break from work every now and then, workcations allow you to get some work done while enjoying the benefits of a destination getaway. Avoid the inevitable stressing over the mountain of backlogged work that greets you post-vacation by working in Hawaii from a luxurious vacation rental. As long as you set strict time boundaries around your work and vacation schedule, you're sure to have an excellent time.  
2. Increase Creativity & Productivity from Your Home Rental
After months of working remotely from home, you're due for a change of pace! Workcations have been shown to improve creativity and productivity. Sometimes a change of scenery does a world of good for your working brain. Imagine pacing through the workday with outstanding, tropical views outside your window and knowing that, as soon as you've finished your tasks for the day, the island is yours to explore.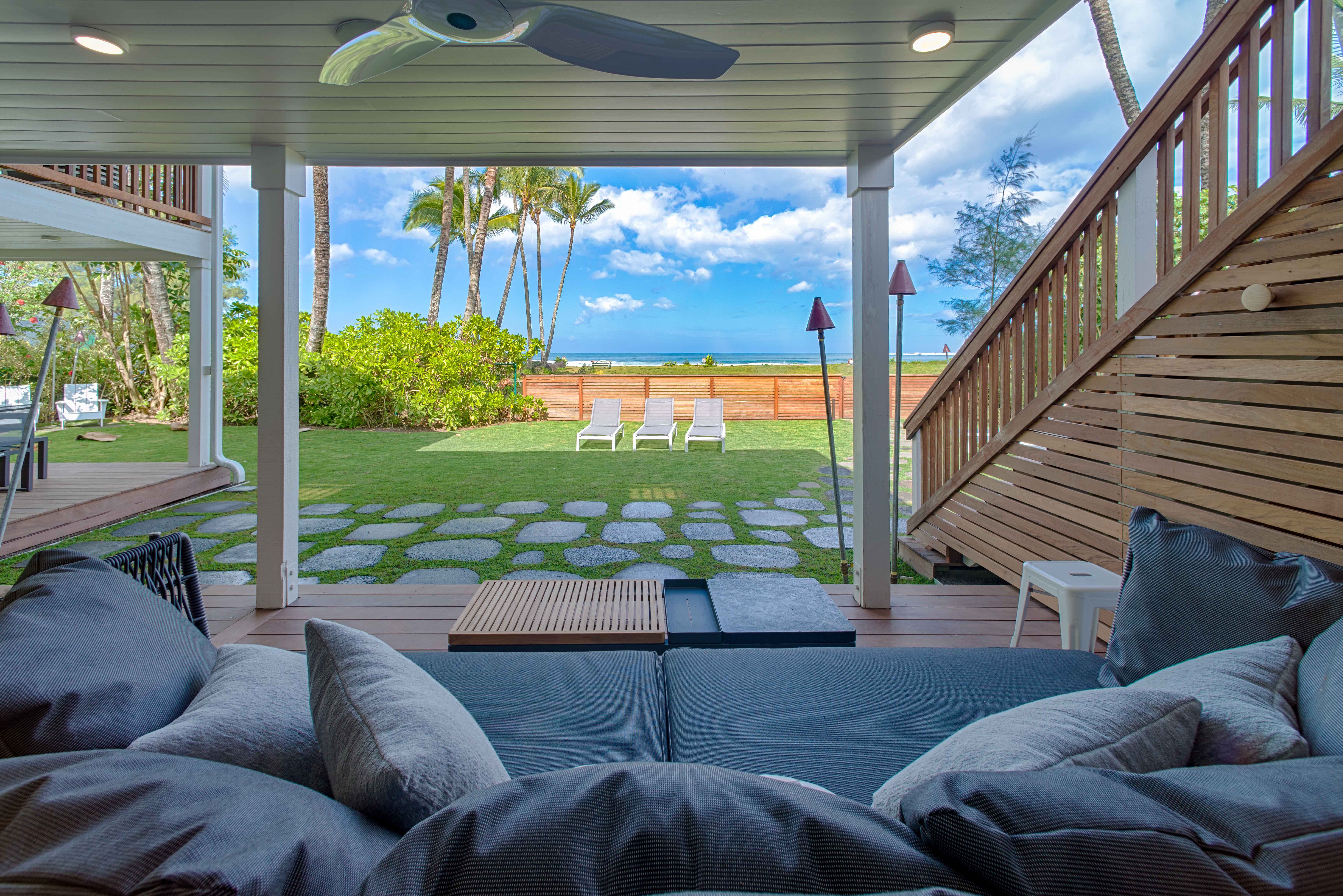 3. Treat Your Family to an Extended Hawaii Vacation
For those of you with families or significant others, a workcation is a great way to plan an extended stay in Hawaii—especially with the increase in distance learning. Without worrying about burning through PTO, you can stay as long as you'd like during your workcation. Once you've wrapped up your tasks for the day, embark on an adventure and explore area activities with your loved ones.
Plan Your Ideal Workcation at Hawaii Life Vacations
Nearly all of our luxurious island rentals have high-speed internet access and plenty of room to set up a workspace. Treat your loved ones to an extended Hawaiin getaway, increase creativity and productivity, and have a plethora of tropical escapades during your workcation. For more information on our home vacation rentals, please check out our available rentals online or give us a call at 855-447-3685.