Aloha from the Hawaii Life Vacations team,
We know how excited you must be to celebrate the possibility of travel and to visit Hawaii again. We look forward to welcoming you back.
Our Latest News
Our first priority is the health and safety of our guests, homeowner clients and our communities. 
As of July 13, 2020, Governor Ige has extended the mandatory visitor quarantine through August 31, 2020. This news comes after Ige's announcement in early July that starting August 1, 2020, travelers who test negative for coronavirus 72 hours before arriving in Hawaii will be able to avoid the state's mandatory, 14-day quarantine. Learn more about the latest update.
Beginning September 1, 2020, travelers arriving in Hawaii from out-of-state will have the option to get a valid COVID-19 test prior to their arrival, and show proof of a negative test result, to avoid the 14-day quarantine. 
It's important to note that the mandatory 14-day self-quarantine for new passenger arrivals to the State of Hawaii is still in place and has been extended to August 31, 2020. Hotels and resorts are allowed to remain open to out-of-state guests, but visitors must adhere to the 14-day quarantine in their hotel room if they have not followed the testing procedures outlined by Hawaii State Governor David Ige here. 
On June 10, Governor Ige announced that Hawaii residents will no longer be required to self-quarantine when traveling interisland beginning on June 16, 2020, allowing Hawaii residents to travel more freely around the state. Also announced on June 10, 2020, short-term vacation rental properties will be allowed to resume limited operations and rent to interisland visitors only, beginning on June 16, 2020. 
We are closely following all government and community leadership with regards to safety, and we will adhere to their guidelines in deciding when it may become appropriate to welcome guests to the islands again. 
In the interim, we are now accepting bookings for later dates when we hope to resume operations. We are offering flexible cancellation and rebooking policies, as detailed below. We understand that circumstances may prevent you from traveling to Hawaii and we're willing to work with you, while also adhering to all State and County rulings.  
Travel Updates
On May 18, Hawaii's Governor David Ige unveiled a four-phase plan to reopen the state. Here are the key takeaways from that plan and the current travel advisories you should be aware of:
All out-of-state passengers must adhere to a mandatory 14-day self-quarantine upon arrival.

Short-term rentals: Vacation home rentals are now permitted to resume limited operations and rent to interisland visitors only, beginning on June 16, 2020. 

Low-risk Hawaii businesses resumed operations in May, with mandatory social distancing measures in place. 

Medium-risk businesses are permitted to reopen in June with social distancing measures in place. These include salons, restaurants, theatres, and more.

Hawaii Life Vacations continues to operate in compliance with all State and County rulings.


Airlines are opening back up with limited routes. Please inquire with your travel provider.
Please contact us with any questions you may have. 
Comfort and Safety Update
We are committed to taking every possible precaution to help protect our guests, homeowner clients, and our communities during this global health crisis. To that end, we've developed our 5-Point Checklist for our statewide team of property managers and housekeepers. We take pride in the properties we represent, and we want our guests to feel comfortable and at ease when visiting Hawaii. 
Our 5-Point Checklist addresses issues such as:
Personal Protective Equipment 




Cleaning Protocols 




Personal & Cleaning Supplies




Appropriate Social Distancing 



Please click here to review our 5-Point checklist. 
Booking Policy Update
Hawaii vacation rentals have not yet been given permission to fully resume operations under the State of Hawaii's four-phase plan for recovery. However, Hawaii Life Vacations is currently accepting bookings for future dates and we are allowed to welcome interisland guests who are residents of the State of Hawaii, beginning on June 16, 2020. 
Our goal is to allow travelers as much flexibility regarding rescheduling and cancellation as possible. With that in mind, we revised our Standard Cancellation Policy with flexible new terms that allow guests to reschedule or cancel their booking 30 days or more from their date of departure.
In this way, you can continue to plan your Hawaii vacation, but also respond to the evolving circumstances we're all facing. Should continued travel disruptions occur, you'll be allowed to reschedule or cancel your booking according to our new Emergency Cancellation Policy.
As a precaution, we recommend that all travelers protect their investment with the purchase of a travel insurance policy to cover flights to and from Hawaii. 
Please review the details of our Standard and Emergency Cancellation Policy here.
Book your next Hawaii vacation rental here.
Contact Us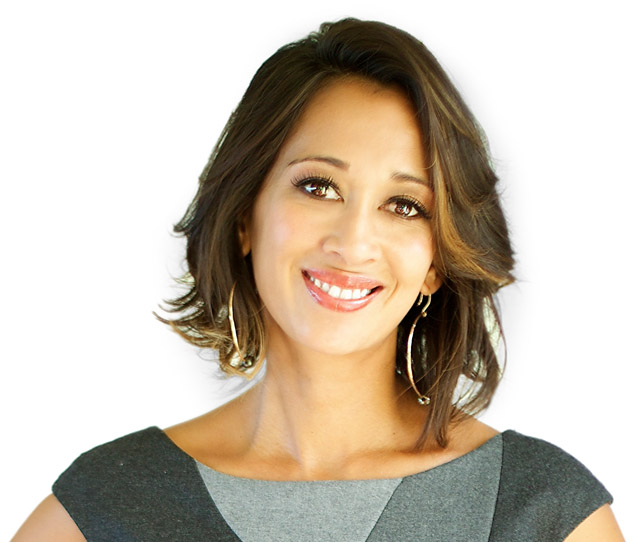 Contact us today with your questions. 
We look forward to welcoming you back to Hawaii on your next Hawaii Life Vacation.
Phone: 855-447-3685
Email: Vacations@hawaiilife.com