18 Mar 2019
On Sunday, March 17, Southwest Airlines completed their first trip to the Hawaiian Islands. They completed a non-stop flight from Oakland, California to Honolulu, Hawaii. 
Passengers on board were treated with traditional aloha, receiving leis, in-flight hula dancing, and island-themed refreshments. Island inspired drinks on Southwest's Hawaii flights include Longboard Island Lager from Kona Brewing Company, Minute Maid pineapple orange juice, and Blue Chair Bay coconut-spiced rum.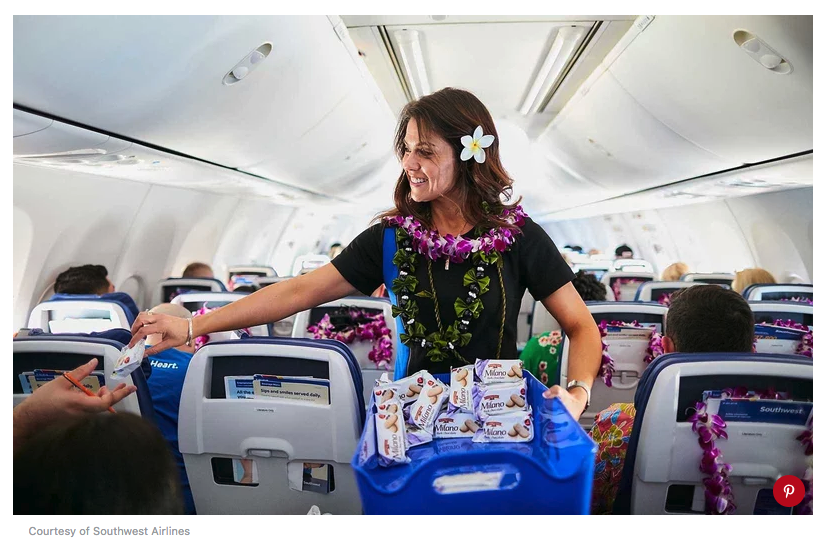 The inaugural flight landed in Honolulu at 2 pm local time and was greeted by Hawaii Governor David Ige and Southwest Airlines President Tom Nealon.
The upcoming flight schedule includes a twice-daily flight in each direction from the mainland to the Hawaiian Islands. Kauai flights are said to be coming soon. 
Oakland - Maui
Oakland - Kona
San Jose - Honolulu
San Jose - Kona
San Jose - Maui
With roundtrip tickets as low as $200, Southwest's non-stops in March, April, and May are already beginning to sell out. 
Book your summer getaway now and book available summer rentals located en-route via Southwest Airlines. 
Maui
Aloha Spirit Maui | 2 Bedrooms, 2 Bathrooms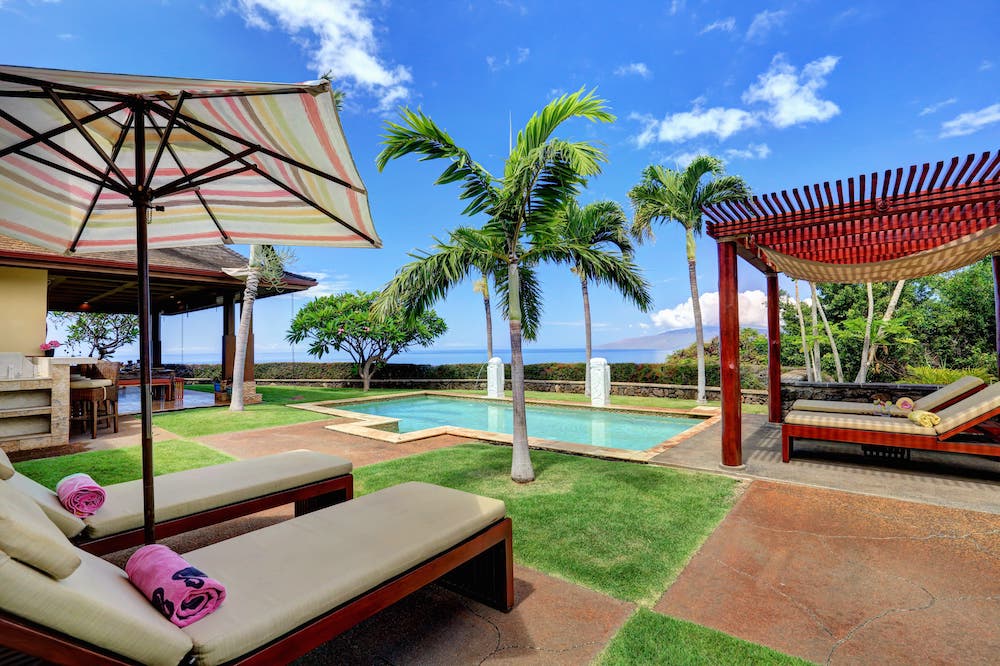 Kona
The Ka Lani Mai House | 4 Bedrooms, 4.5 Bathrooms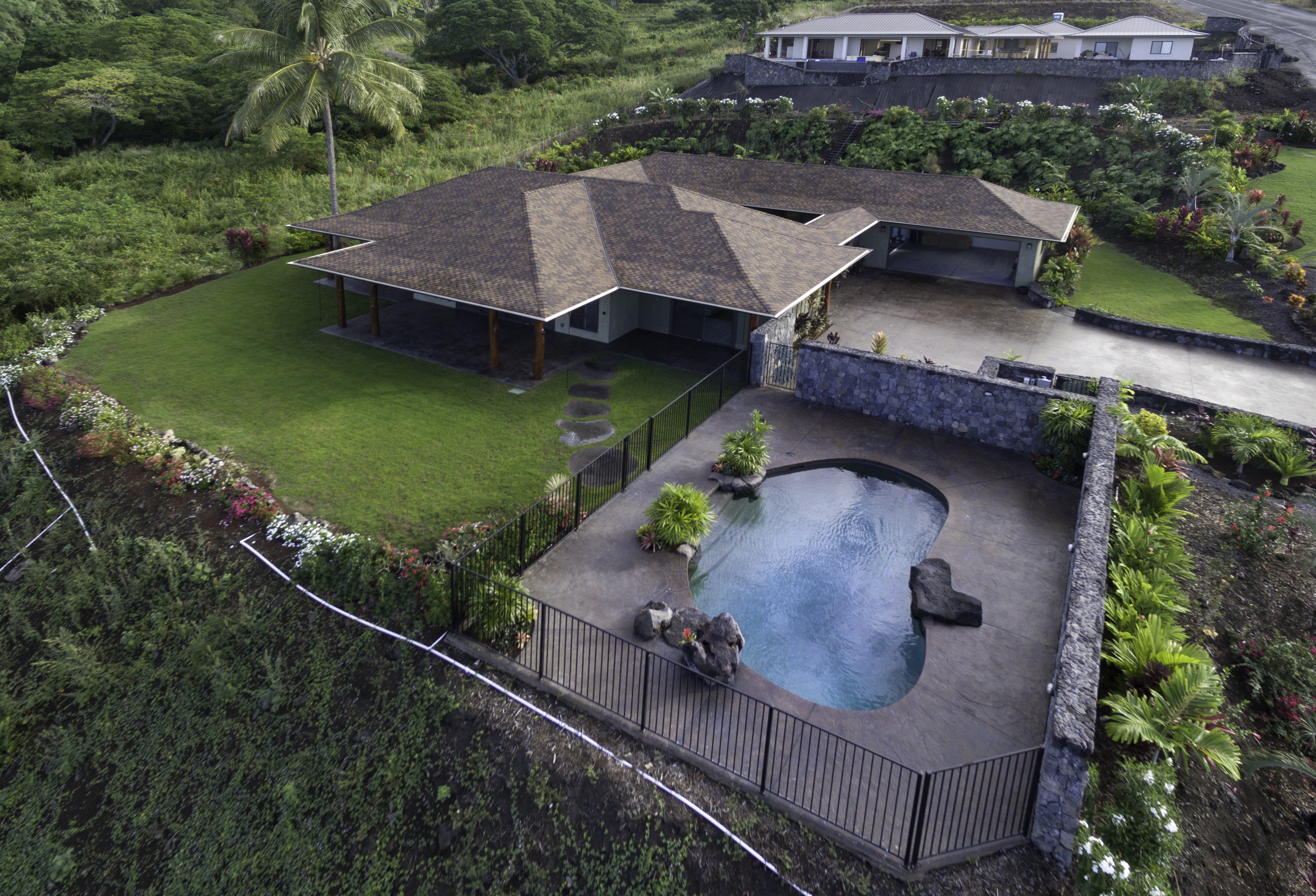 Honolulu
Bird of Paradise | 1 Bedroom, 1 Bathroom