25 Apr 2019
Approximately 52 inches of rain fell on North Shore of Kaua'i in April 2018, causing flooding and road closures. However, roads leading from the beautiful Hanalei enclave to Ha'ena is open to residents and visitors renting legal vacation rentals. 
All visitors will need advance reservations. Reservations are now required for all vehicles, walk-in entry, and shuttle riders visiting Hāʻena State Park, as well as for day hikers accessing the Kalalau Trail. Plan your trip accordingly. Reservations may be made up to 14 days in advance, and no later than the day before your visit.
Visit Gohaena.com to make reservations to enter the state park for hiking, beach-going and parking. 
Featured Haena, Kauai Vacation Rentals
King Hale



Haena, Kauai | 4 Bedroom, 4 Bathroom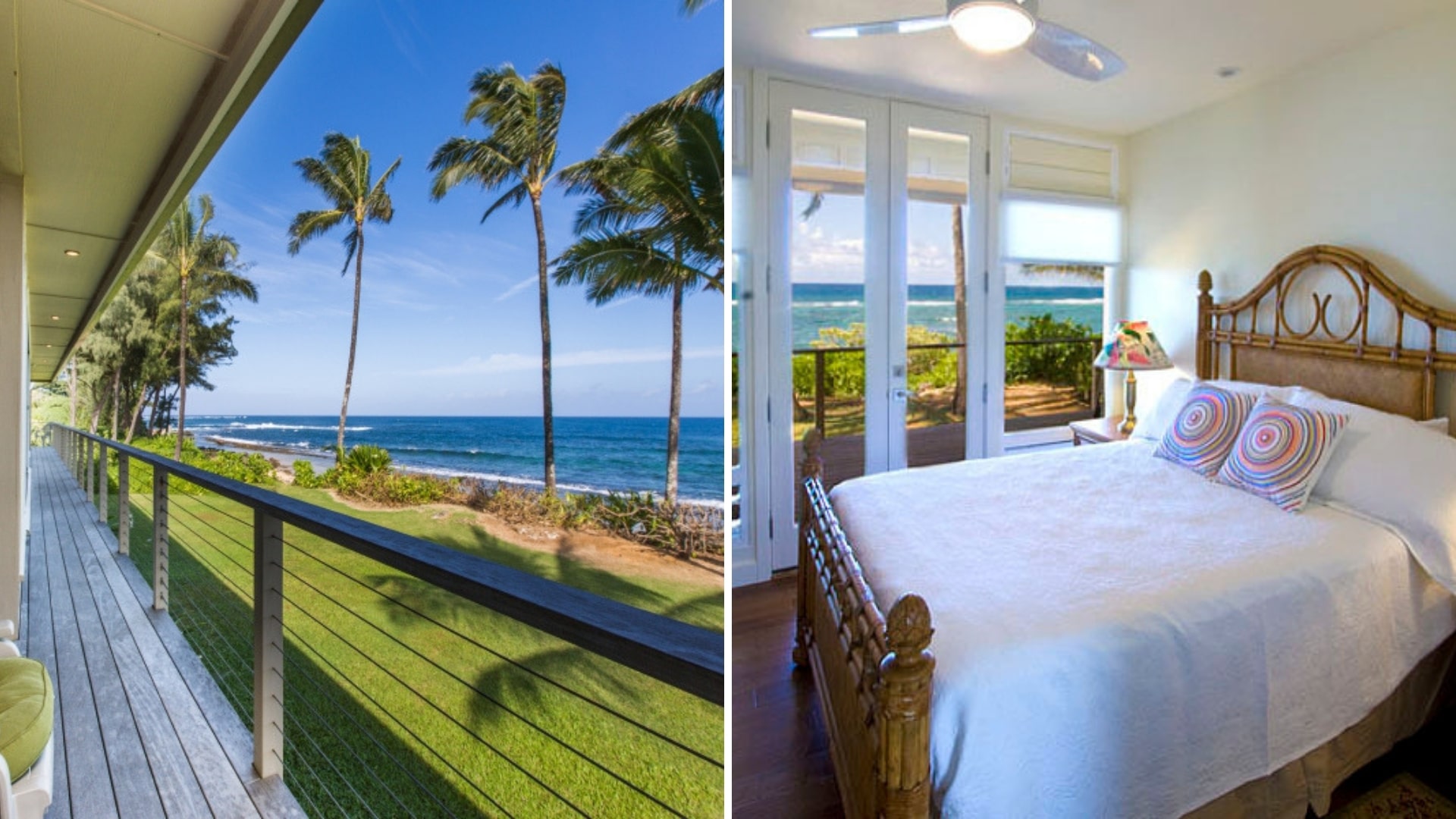 Discover the elegant and spacious King Hale. Set beachfront in a lush tropical jungle, King Hale is located in the serene community of Haena, just 4 miles north of Hanalei.
Haena Kai



Haena, Kauai | 3 Bedroom, 2 Bathroom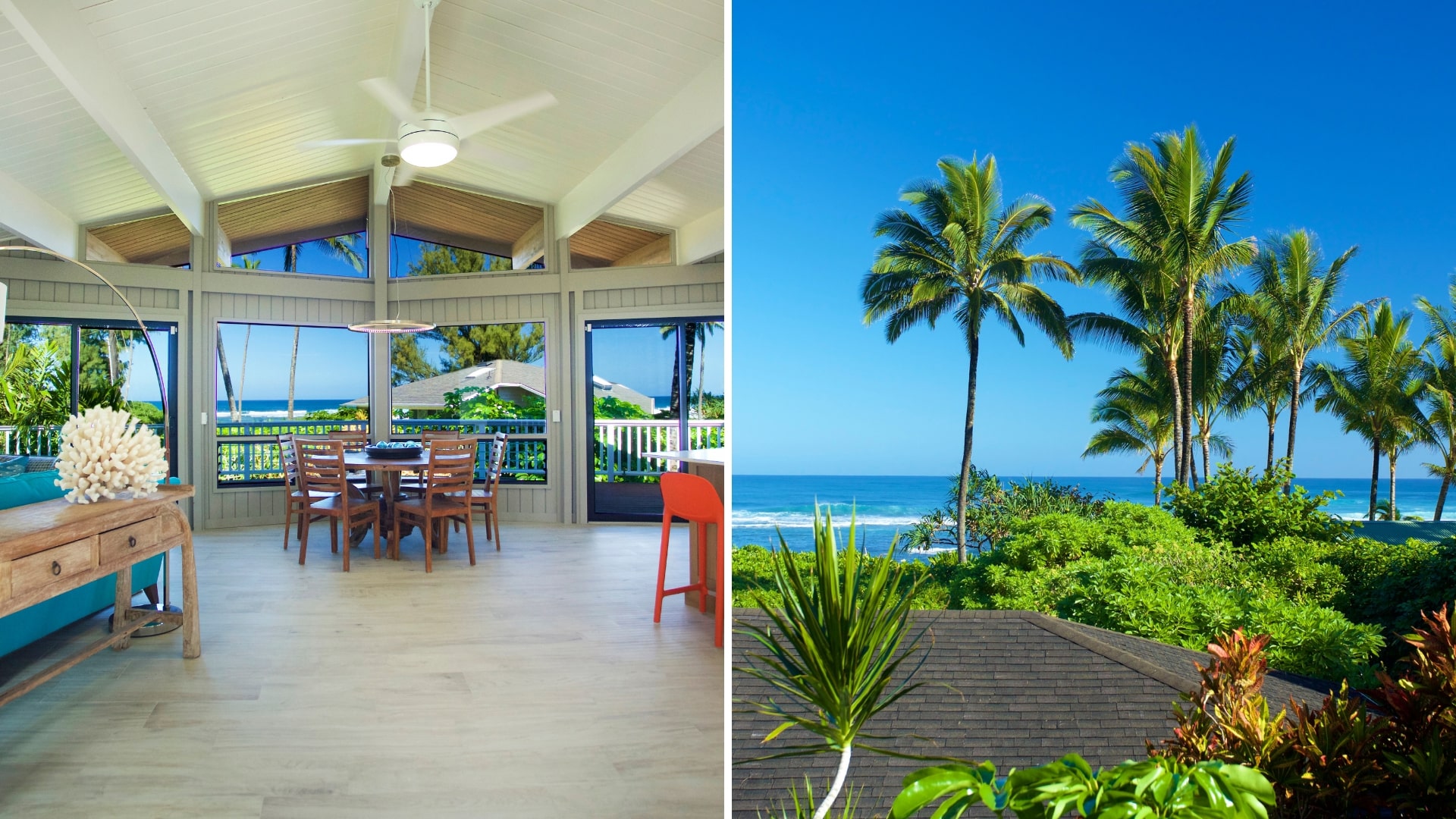 Kauai's North Shore has been a frequent backdrop for countless movies due to its incredibly lush beauty and phenomenal beaches. Nestled within this gorgeous, pristine expanse, lies Haena Kai. Set back just thirty paces from a soft, deserted, coral sand beach, this three-bedroom, two-bath, elevated home awaits your family retreat.
Kaua'i North Shore Traffic Advisory
Although the road to Haena will be open, restrictions will apply and there is expected to be long lines at one lane bridges as the roads are still under construction. If you want to venture out to the beautiful North Shore of Kauai, please be aware of the current Kaua'i North Shore Traffic Advisory.
Bridge work continues north of Hanalei on three one-lane bridges.

Hā'ena State Park, including Kalalau Trail, Hanakāpī'ai Beach and Falls, and access to Kē'ē Beach, is closed and there is no public parking.
Hā'ena County Beach Park, including access to Makua (Tunnels), is closed and there is no public parking.
Limahuli Gardens is closed and there is no public parking.
Parking on Kūhiō Highway in Hā'ena is prohibited. Parking fines are $200 for first offense.
All public parks and facilities in Hā'ena are closed and there is no public parking.
No Public Restrooms are open beyond Hanalei check point.