13 Aug 2019
A stunning blufftop home on the North Shore of Kaua'i recently won HGTV's 2019 Ultimate House Hunt. Priced at $8.9 million, this contemporary estate was overwhelmingly chosen as a fan-favorite by HGTV's audience, who voted online at HGTV.com between June 12 and July 17.
This award-winning home at 4201 Anini Vista Drive in Kilauea – aka "Kohola Point" – offers sweeping ocean views, and is represented by Hawai'i Life real estate professionals Ben Welborn and Tiffany Spencer.
But you don't have to spend $8.9 million to experience incredible Pacific Ocean views on Kaua'i. We have a host of properties available on Kaua'i where you can enjoy the sunrise, sunsets, nearby adventures, abundant hiking trails, well-known landmarks, and incredible beaches. 
Here are just a few of our favorite Kauai vacation rentals.
Anini  |  5 bedrooms  |  5 bathrooms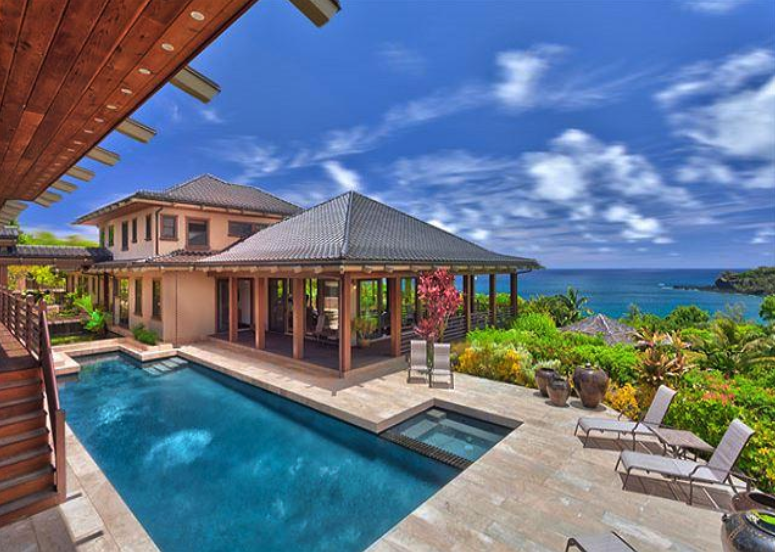 Haena  |  4 Bedrooms  |  4 Bathrooms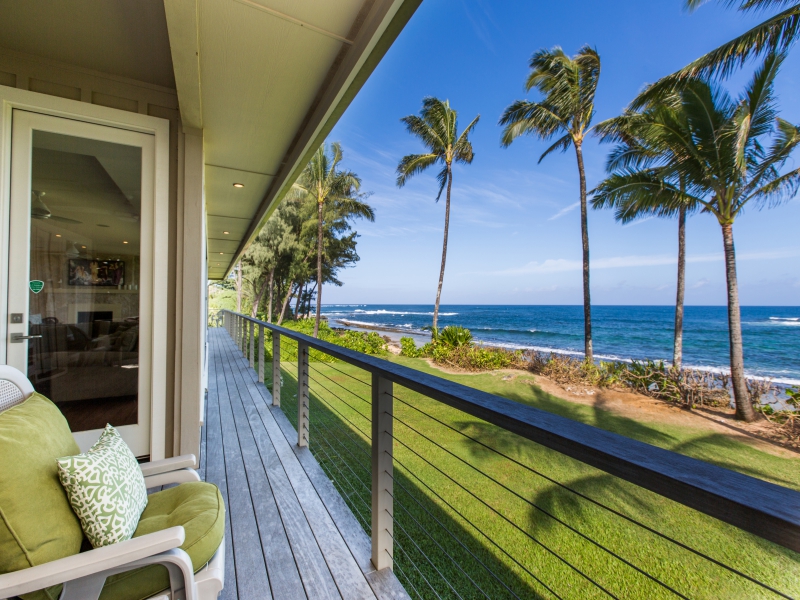 Hanalei  |  3 Bedrooms  |  4 Bathrooms