1 Jul 2020
Traveling to the North Shore of Kauai? We're here to provide some important information on how you can help reduce the impact on overcrowded beach parking lots through a safe, clean, and frequent transportation system! 
The Kaua'i North Shore Shuttle began taking reservations in June of 2019. It's the primary service system for visitors wishing to explore Hā'ena State Park, which includes the Ke'e Beach area and the Kalalau Trail access. The trailhead to the Kalalau Trail is the only land access to the rugged and world-famous Nā Pali Coast, on Kauai's North Shore.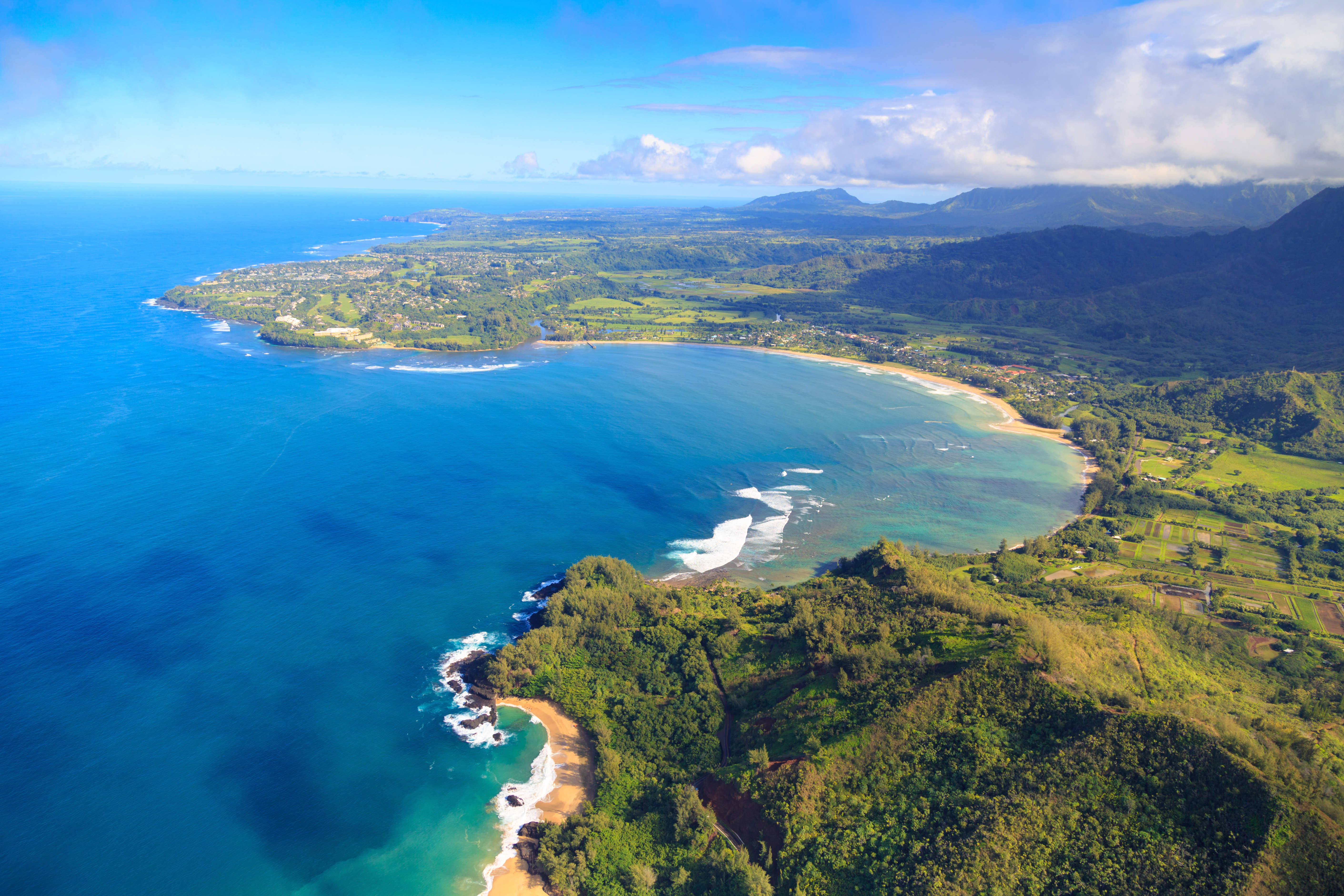 With limited park access and very limited reserved parking each day, the Kaua'i North Shore Shuttle was put in place to run between Princeville and the Hā'ena State Park, making stops at shopping areas and County lifeguarded beaches. The shuttle was developed to transport park attendees to Hā'ena State Park and in the process, to help alleviate traffic and congestion on the historic Kuhio roadway — delivering many benefits for both residents and visitors alike.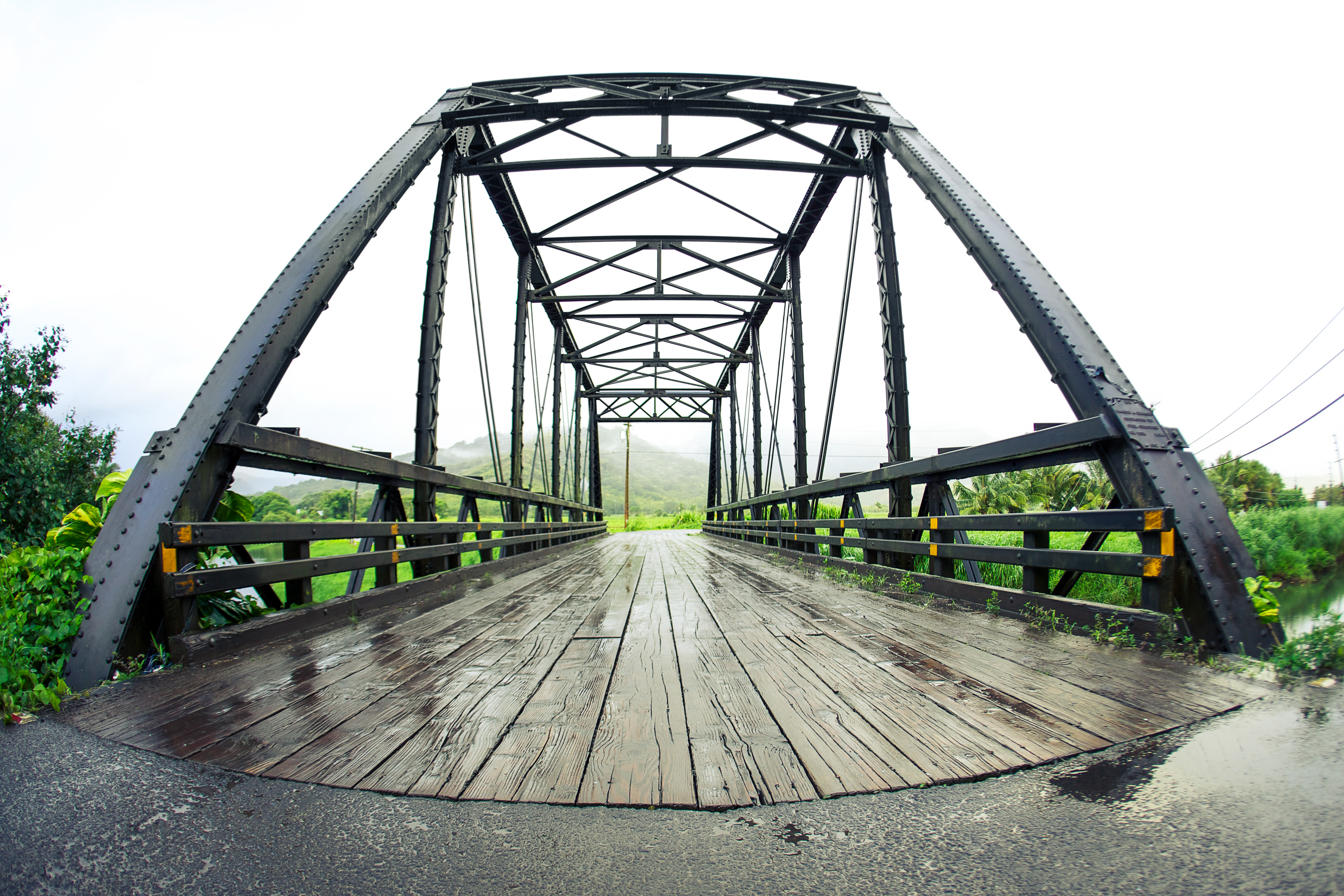 The shuttle is intended for use by both visitors and locals alike! Shuttle tickets must be purchased in advance or the rider can utilize a Kauai Bus Pass, available for purchase at participating locations. 
Please visit the offical website here, Kaua'i North Shore Shuttle site for updated shuttle schedules, availability, to book reservations, and more information! Please note, reservations are required to and from Hā'ena State Park (Ke'e Beach).